How Small Businesses Can Stay Ahead During an Economic Slump
Running a business can be quite rewarding. Not only does it allow you to pursue something you are passionate about, but with the right strategies in place, it can be quite a lucrative endeavor. However, one must not also gloss over the fact that with it comes a multitude of challenges. This is especially true during challenging economic times.
Recessions, economic downturns, as well as market volatility can significantly impact every business' bottom line. If you are new to the game, it might even look like things aren't in your favor. For instance, statistics reveal that almost half of businesses do not survive after the first five years. These numbers will get even more lopsided against your favor with a recession on the horizon.
While navigating your business through uncertain economic times is indeed going to be a bumpy ride, it doesn't mean it cannot be done. The key is to take proactive steps that will help you stay afloat. With the right strategies in place, you can minimize disruption to your business operations. Read on as we take a look at some of the steps you can take to help you stay ahead of the game.
Concentrate on what you're good at
There is something your business is good at— something it can do better than other businesses out there that are offering the same. Identify what this is and focus your effort on being the best at it. This could be a core service or product and knowing what this is ahead of time is what will help you stay afloat in a wonky economy.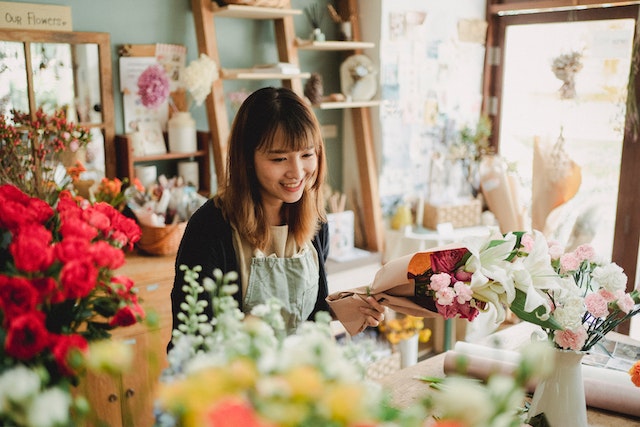 While part of running a business is taking risks, an economic downturn is not the time for that. Sure, the bigger risks you take, the bigger the likely rewards are. However, bigger risks also equal bigger losses — that's something you cannot afford in a recession. Instead of forging new paths toward offering something new, focus on what you are good at.
Consider scaling back and turning your focus on products that can be expected to provide you with a consistent revenue stream. Take the time to highlight these products. Double down on promoting them not only to existing customers but to new ones as well. If possible, find ways to come up with several income streams using your core products and services. This way, you get more financial cushion as you are not relying on just a single income stream alone.
Protect your cash flow
Maintaining a healthy cash flow during a recession can be tricky. After all, consumers are expected to limit their spending which means slimmer profit margins for your business. It is a painful pill to swallow, but there is no way to keep your business operating the moment your cash flow runs dry. As such, taking steps to cushion it as best as you can despite the challenging economic settings is crucial for your survival.
To maintain a healthy cash flow, you should:     
Cut back on your spending – Do a spending audit and identify which areas you've been spending funds on that you can do without. You'll want to cut back on unnecessary spending and funnel as much of your funds on expenses that truly matter.
Renegotiate with vendors for cheaper deals – Just like you, the people you're getting your supplies from may be experiencing the same struggles as you. Since they too cannot afford to lose any more of their existing customers, they'll probably be willing to renegotiate better rates for you rather than see you walk out the door. So, don't hesitate to give them a call and ask.
Check out alternative financing – During a recession, securing financing the traditional way can be tricky. They could either be unavailable for you or they may be offered at exorbitant borrowing rates. Having a lineup of potential alternative financing options help. Small business lending, peer-to-peer lending, and other similar options may be worth exploring.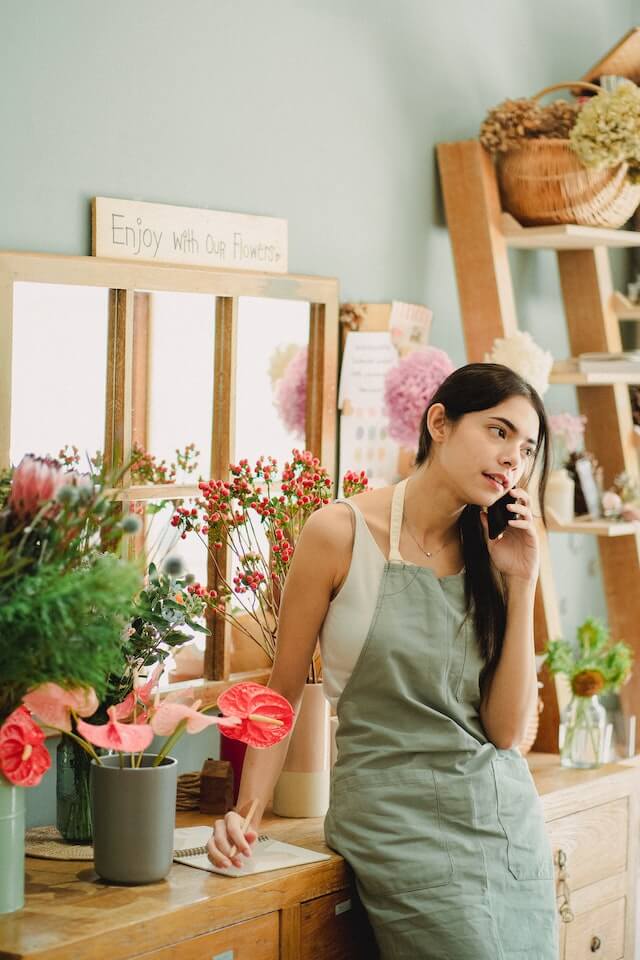 It is also crucial that you keep an eye on your cash flow. You'll want to know exactly where things stand and stay up to date with the numbers. This way, if you need to make necessary changes to your operations to stay in the game, you can.
Keep up with your marketing efforts
Just because there is a recession doesn't mean your marketing efforts should take a backseat. There is no better time to double up on your marketing efforts. In a recession, there is an even bigger need for brand recall. You cannot expect to stay at the top of the mind of your customers when you're not taking the necessary steps to get your name out there. Here are some steps you should consider: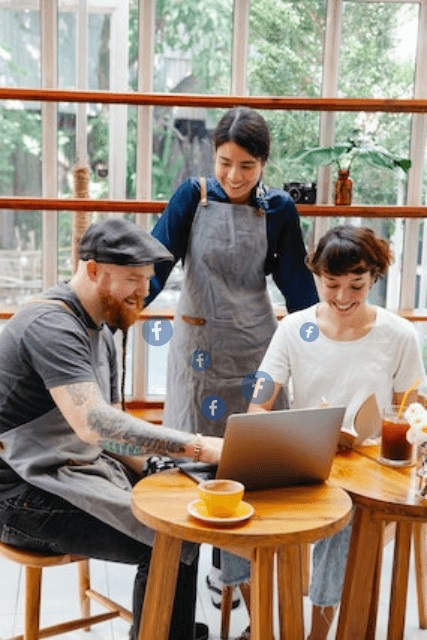 Invest in your existing customers – Your existing customers are your main source of profit in an economic downturn. Making sure that you take the necessary steps on retaining their business is crucial. After all, customer retention costs less than customer acquisition. Keep in touch with them. Send out regular email newsletters to keep them up to date with what you are offering. Extending them incentives, offering exceptional customer service, and focusing on providing top-notch customer experience will help them stay loyal to your business.
Reassess your target – You'll want to identify those consumers that are most likely to purchase your products. In an economic downturn, you'll only have so much funds to spare as far as marketing goes. To make the most of your efforts, it is best to focus on those who are already expressing interest in the products or services you are offering.
Don't underestimate digital marketing – With more people going the digital route to shop for products and services these days, it only makes sense that you should amp up your digital marketing tactics. Aside from being very effective, digital marketing is cost-effective as well. Take the time to incorporate SEO strategies to get more traffic to your website. Stay up to date with web design trends. Focus on quality content writing that offers value to customers. Pay attention to your local SEO efforts as well. As everybody seems to be on social media these days, make sure to maximize social media platforms. The key is to get your name out there and increase your online visibility.
Keep going even when it gets tough
It's never going to be easy to navigate your business during challenging economic times. The potential pitfalls are going to be plenty. But that doesn't mean you should just give up. Stay flexible and always be ready to adapt to the new situations you find yourself in. The key is having the right strategies in place. With the right plan and mindset, it is more than possible to survive a recession and come out a better, stronger, and more resilient brand.