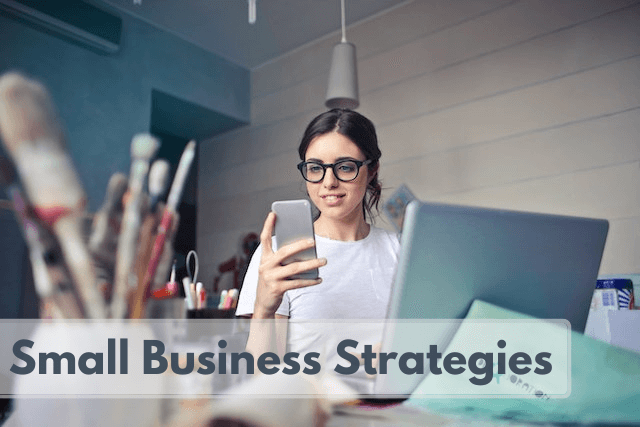 Small Business Strategies: Minimizing Startup Costs
Starting a small business can be an exciting and rewarding experience, but it can also be financially challenging. Many entrepreneurs struggle to find the funds needed to launch their businesses. A good chunk also finds it challenging to minimize startup costs while also ensuring that they have enough resources to sustain it in the long run.
With careful planning and execution, however, it is possible to minimize startup costs without sacrificing the quality of your products or services. Read on as we will explore some strategies that small business owners can use to keep their expenses low and increase their chances of success. From starting small to outsourcing and negotiating with suppliers, these tactics can help you create a profitable business that will stand the test of time.
Upsides of starting a small business
Starting a small business can bring a multitude of benefits. For starters, it allows individuals to take control of their career paths and pursue their passions while creating something of value. Small business owners have the opportunity to create a flexible work schedule, work from home, and have more autonomy in their decision-making.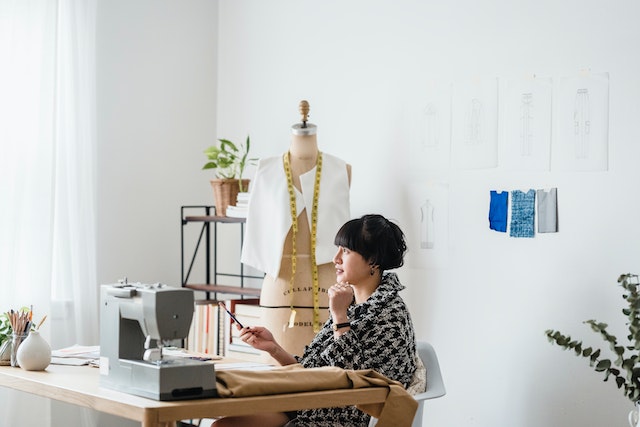 Additionally, owning a small business can be financially rewarding, as profits are typically earned directly by the business owner. Small businesses also play a crucial role in creating jobs and stimulating economic growth in their local communities. Finally, owning a small business can provide a sense of fulfillment, as entrepreneurs can make a positive impact on the lives of their customers and employees.
Minimizing small business start-up costs
Most entrepreneurs face a variety of funding challenges during the early stages of their businesses. This includes securing capital, finding investors, and managing cash flow. With limited resources, many small businesses struggle to survive, let alone thrive, in today's competitive marketplace.
For entrepreneurs looking to start a small business, minimizing startup costs can be a crucial factor in their success. With limited resources, it can be challenging to fund all the necessary expenses required to get a business up and running. Fortunately, there are several strategies that they can use to keep their costs low and increase their chances of success.
Start small
One of the biggest mistakes that new entrepreneurs make is trying to do too much too soon. Starting small can help you keep your costs down while you build your business. By focusing on a minimum viable product or service, you can avoid the expenses associated with developing and launching a full-scale offering.
Starting small also allows you to refine and improve your product or service over time, based on customer feedback and market demand. By keeping your expenses low in the early stages of your business, you can conserve your resources. This also gives you the chance to invest in growth opportunities that will help your business thrive in the long run.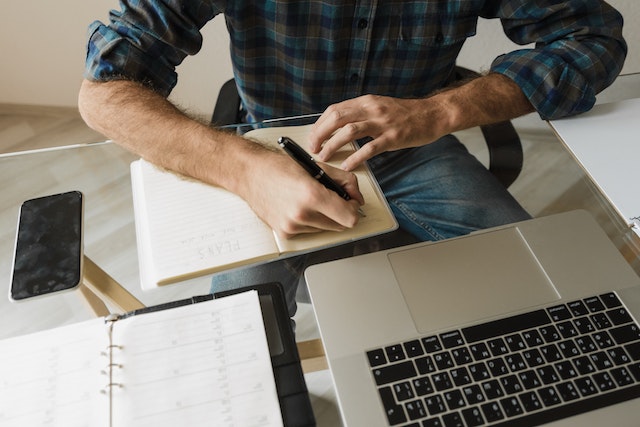 Work from home
Renting office space can be expensive, especially if you are just starting out. Operating from a home office helps you avoid the expenses associated with leasing or renting a commercial space. With a home office, you won't need to pay for rent, additional utilities, and maintenance costs. Additionally, working from home can reduce transportation expenses, as you won't have to commute to work every day.
In today's digital age, it is easier than ever to work remotely. You can communicate with clients and colleagues, and conduct business online. By taking advantage of these tools and technologies, you can run a successful small business from the comfort of your own home while keeping your overhead costs low.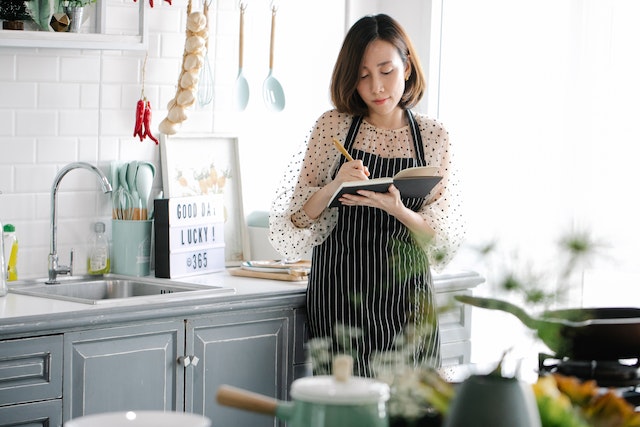 Negotiate with suppliers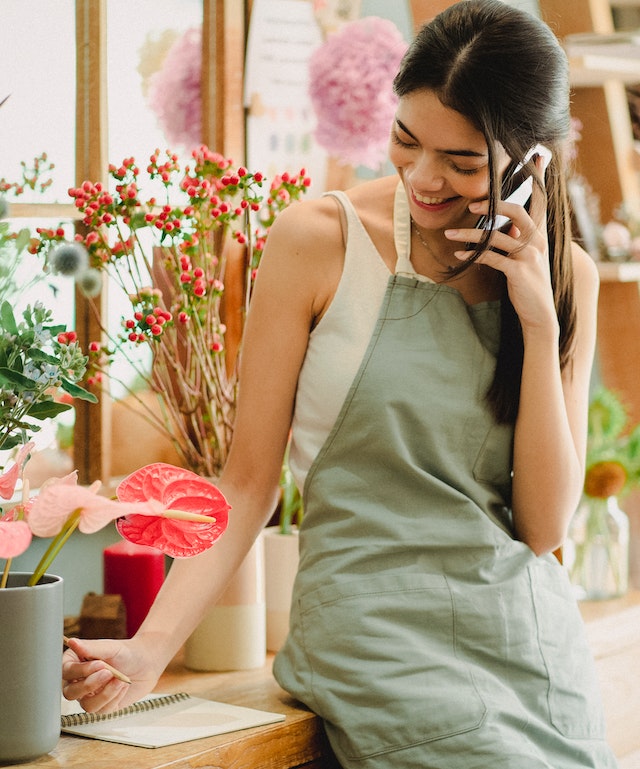 You can potentially secure better prices for the products or services you need to run your business by negotiating with your suppliers. This is especially impactful for small businesses, as they often have limited purchasing power compared to larger competitors.
Negotiating with suppliers can also help brands build strong relationships with their vendors. This can lead to long-term benefits and not just cost savings. Strong supplier relationships can lead to priority access to new products or services. When negotiating with potential suppliers, research the market, and understand your needs and priorities. More importantly, never be afraid to take a step back if the terms are not favorable.
Use free or low-cost tools
Today, there are many free or low-cost tools and automation resources available that can help small businesses streamline their operations and improve their productivity. Cloud-based tools like Google Drive and Dropbox can be used for storing and sharing files. Project management tools like Trello and Asana can help teams collaborate and stay organized.
Free marketing tools are also available, such as social media platforms and email marketing services. They can do wonders in helping small businesses promote their products or services without breaking the bank. With these free or low-cost tools, small businesses can save money on expensive software licenses and IT infrastructure, while still benefitting from the features and functionality they need to succeed.
Outsource
You can avoid the expenses associated with hiring and training in-house staff by outsourcing tasks and projects to external contractors or service providers. Outsourcing can be especially beneficial for tasks that require specialized skills or knowledge. Among these are web design and development, graphic design, and accounting.
When you outsource specialized tasks, you can ensure that they are completed to a high standard while saving time and money at the same time. Outsourcing also allows you to scale your business more quickly. It makes it possible for you to expand your team or services without taking on the financial burden of hiring and training new staff.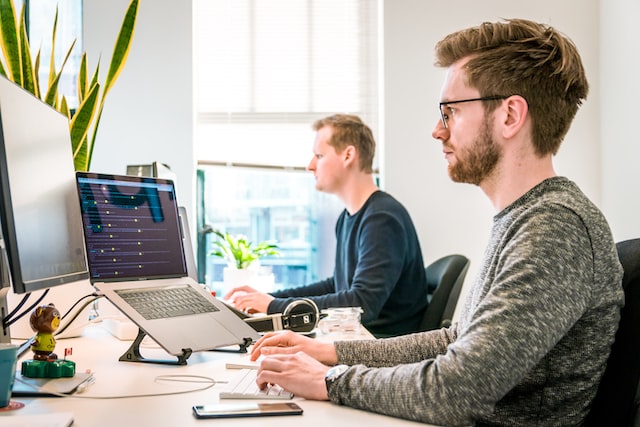 Use social media
Social media platforms like Facebook, Twitter, and Instagram provide small businesses with a low-cost way to promote their products or services. These platforms are also ideal for engaging with customers and building a brand.
When used effectively, the platforms can pave the way for small businesses to reach a wider audience and drive more traffic to their website or physical location. All they need to do is come up with engaging content, use relevant hashtags, and leverage their targeting and advertising tools.
Social media can also be used to gather feedback from customers or collaborate with influencers. Some platforms even have tools that can track the success of marketing campaigns. With social media, small businesses can achieve significant marketing results without spending a lot of money on traditional advertising channels.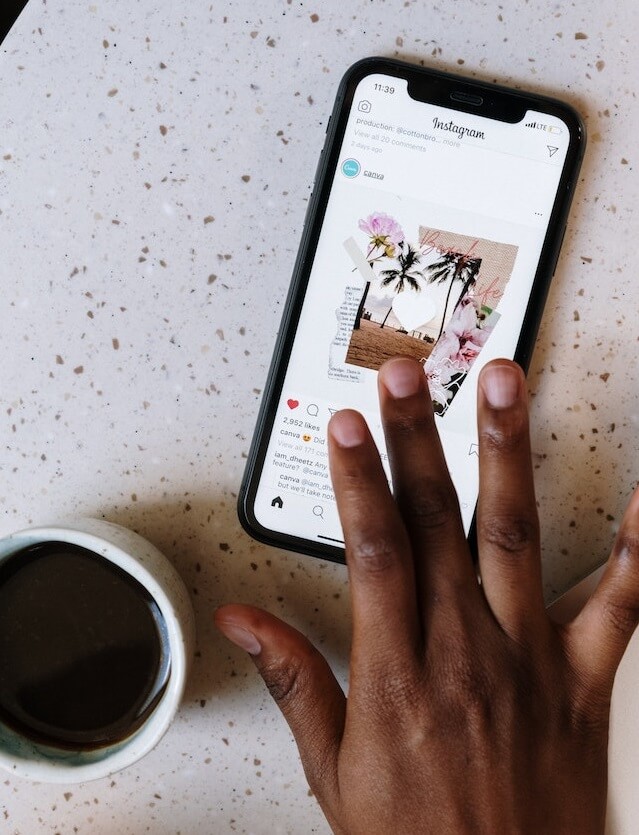 Keeping your startup expenses down
Minimizing startup costs is an important part of starting a small business. When you are starting a new venture, it's important to conserve your resources and minimize unnecessary spending. You want to work on stretching your budget further and allocate more resources toward essential areas such as product development, marketing, and customer acquisition. Moreover, keeping your startup costs low, reduces the financial risks associated with starting a new business and increases your chances of profitability. Also, do remember that starting a business is a marathon, not a sprint, so take your time and focus on building a sustainable and profitable enterprise for many years to come.