We build websites for political organizations of all kinds.
Bring your campaign to life
Political websites are more than just a digital version of your campaign's main landing page. They are your campaign's digital face, helping potential supporters navigate their way to the right organization, and engaging them on topics of importance to them.
We create beautiful websites and landing pages that are designed to win supporters for your cause!
Support your campaign with a dynamic website that showcases the most important parts of your message, engages at every turn, and helps supporters find what they are looking for. We will help you create a political website that will strike a balance between having the necessary visual appeal while still retaining site structure and readability, as well as accessibility to as many users as possible.
The right website for your campaign
For your campaign website to be effective, you need specific messages and a clear call to action for prospective supporters. We will help you design landing pages that will help target people in your audience with the right message and the right call to action. Through your website, we will help you tell the story of your campaign, raise awareness, and start engaging real supporters with targeted communications on topics that are important to them.
We know that every campaign is different, but we also understand the importance of good navigation. With Iowa Web Magic, you can customize your site to highlight what matters most to potential supporters and make it easy for them to find the information they are looking for—wherever they go.
Important tips when building a website
Your campaign website should be a place where you highlight the most important parts of your organization's message, showcase your team and its work, and make it easy for visitors to find the information they are looking for. Iowa Web Magic is here to help you every step of the way from web design and development , to marketing and content writing to search engine optimization and more!
With a good visual design and user-friendly interface, your audience will be able to get at the information you want them to read without getting bored or distracted. Let's take a look at some of the major considerations you need to keep in mind when designing your political website:
Base your design on your target audience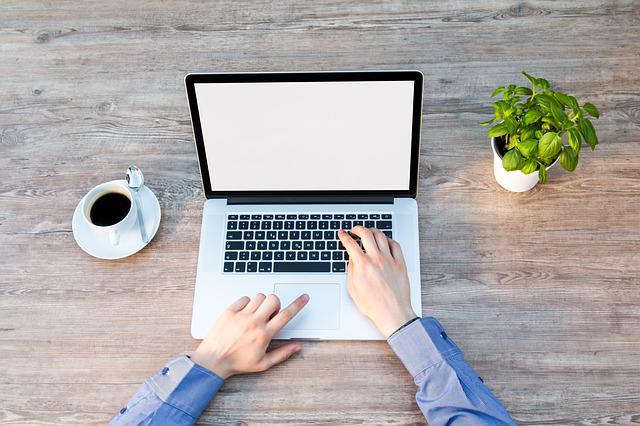 It's not enough to just build a great web design. You need to ensure that it's built for your target audience. This means picking the right aesthetic, colors, and layout. It also means tailoring your content to meet the needs of your users.
If you don't have a clear idea of who you're trying to reach, then it's unlikely that they'll find your site. Even if they do, can you be sure it represents them? Can they figure out what it's all about? If the answer is no, there's a good chance they may leave before ever seeing what you have to offer.
Understanding your audience will give you better insight into their needs and preferences. With this, you can start designing your site to cater to their interests, so it gets to serve the specific purpose it is intended for in the first place.
Provide a visually engaging user experience
A well-designed website can convert new visitors into long-term supporters and donors. To do this, you need to create an experience that is visually appealing and easy to navigate, while also remaining functional at the same time. Strive to create a design that allows users to find the information they need quickly, while also providing them with visual appeal and ease of use. A visually engaging user experience will help your website get noticed and increase overall site traffic.
Ideally, site users should feel as if they are browsing a magazine or flipping through a book when they visit your site. Every aspect of your design should be easy to read and navigate, making it as simple as possible for users to find what they are looking for.
Keep site structure simple and intuitive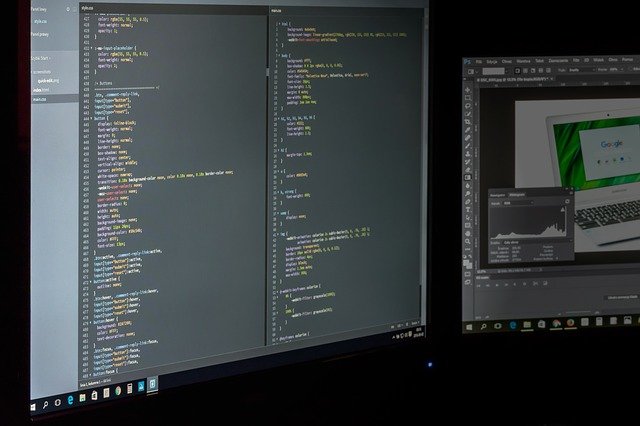 Simple site structure is the key to making a website user-friendly. Keep it clean and uncluttered. Make sure that every part of the site is clearly labeled and easy to understand.
When users don't find the information they're looking for, it can lead to frustration and confusion, and to them potentially exiting the site, never to be back again. Make sure that the content is easy for users to find and easy to navigate. This will help to increase engagement and reduce abandonment rates.
When people are looking for something on your site, it should be obvious where they should go next. It can also help your site look more appealing and professional. To get started, consider these important tips:
Have clear navigation links
These links should be easy to spot and easy to understand. They should lead visitors from one page or section to another in an obvious way.
Avoid having too many different pages
A good rule of thumb is to keep each page under three or four screens in length. This will make the site more user-friendly.
Have a consistent look and feel throughout the entire website
This makes it easier for users to get used to the site's overall style, which can help make your site more memorable as well.
Show your audience why they should care about you and your cause
Make sure to highlight the issues and causes that are important to your target audience and why they are important. When you make it clear how something you're advocating for will impact the lives of real people, you can inspire people to care about the issue more than they would have otherwise. And that can be a huge boost when you're trying to build support for your cause.
There are lots of different ways you can show people why they should care about your cause. You can talk about specific examples or stories of how the issue has impacted real people. You can also explain the urgency of the situation and why it's important for people to act now. Focus on showing rather than just telling.
Use color, rich media, and imagery carefully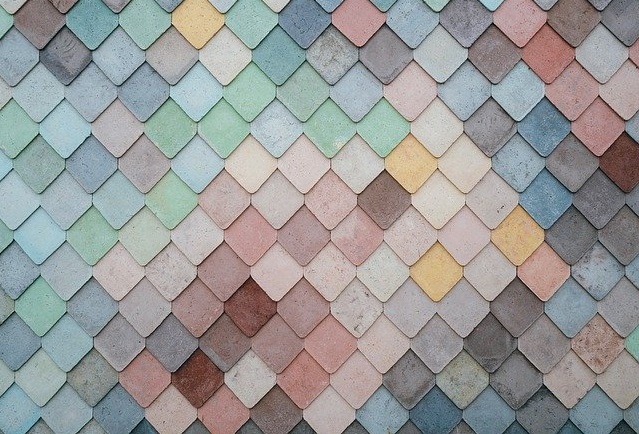 A good political website design should have a combination of bright, bold visuals, while also incorporating more understated tones. You should also be careful not to make your design too heavy or too light.
A site with a good balance between these two extremes will be visually appealing without being overbearing. Using color, imagery, and rich media carefully will help you make sure that you are staying within the boundaries of political website design and avoiding any sort of political propaganda.
Make sure that the imagery and media you choose are truly relevant to your campaign and topic, while also being appropriate for your audience. You don't want to be sending the wrong message or causing any kind of confusion. Do stay within the boundaries of good web design and see to it that your site's visuals are truly relevant to your campaign.
Be sure to highlight your team's work
One of the most important aspects of a political website design is the visual representation of your team. You need to be sure that your team members are represented in a positive way and visually represented on your site.
Visual representations can include images of your team members, photos of events where they have spoken, or videos of their speeches. You can also use graphs, charts, and infographics to visually represent your team members' work and the work of your campaign.
Posting pictures of your campaign team is a good way to build engagement and excitement. It shows that you care about the success of your campaign, and it also lets people know that you're working with an experienced team.
Build a successful political website
Political websites are designed to connect people with a sense of purpose. They can help citizens understand their governing institutions, discover ways to get involved in civic life and learn about the policies that affect them.
Paying close attention to your site's web design plays a critical role in the overall success of your campaign. It also affects how people will perceive your brand. By implementing a well-thought-out visual hierarchy, clear calls to action, and a unique layout, your political website will more likely be remembered than ones that just seem to look like the rest.
Let Iowa Web Magic help bring your campaign to life. Let's talk!