We build websites for the place we care about most – The Quad Cities! We're all locals to the QC area (or nearby areas… like Muscatine and Tipton). We care about the local community and are proud to be part of it. Iowa Web Magic's vision is to support our local businesses and help them stand out against large chains with major budgets. We can take a modest budget and turn it into a beautiful website that truly reflects your business.
Our Davenport, Iowa Web Design Office
Our offices are located at 3127 Brady St, Suite 2, Davenport, IA 52803. Stop by or send us an email and we would be excited to work with you to promote your business on the website. We are experts in everything related to website building – from search engine optimization to Google AdWords to design and marketing.
We know the Quad Cities
Here are some of our favorite things to do around Davenport. There are many agencies that are not from around here that will pretend to be local. We are truly local.
Enjoy the Waterfront.
The Quad Cities has a beautiful riverfront view of the Mississippi River, and we have all kinds of events from Farmer's Markets to the Bar-B-QC that are down near the water.
Enjoy local museums.
Museums like the Putnam bring art and science to our community and really help it come to life for area children. It's magical to get to go on a field trip to the Putnam and experience science up close.
Eat at Local Restaurants
Duck City Bistro offers a magnificent course of french-inspired cousine, and local favorites like Boozies, Sippis, and Front Street offer great local American-inspired eats.
Support Local Businesses
We are proud to spend our money at local Quad Cities businesses ranging from County Waste in Rock Island to Little Rock and Gem Shop on Brady Street.
Local Businesses We Support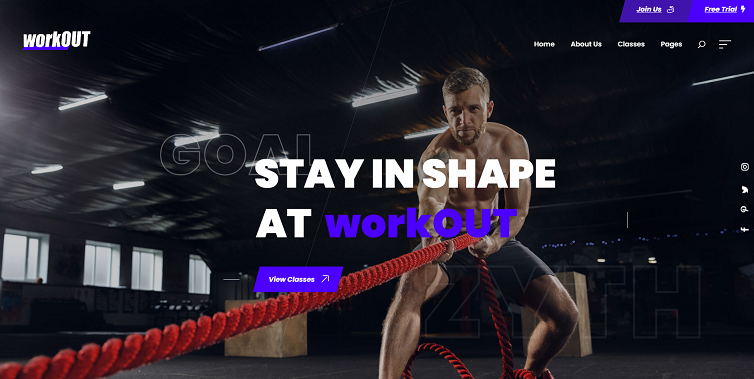 The local WorkOUT QC private gym.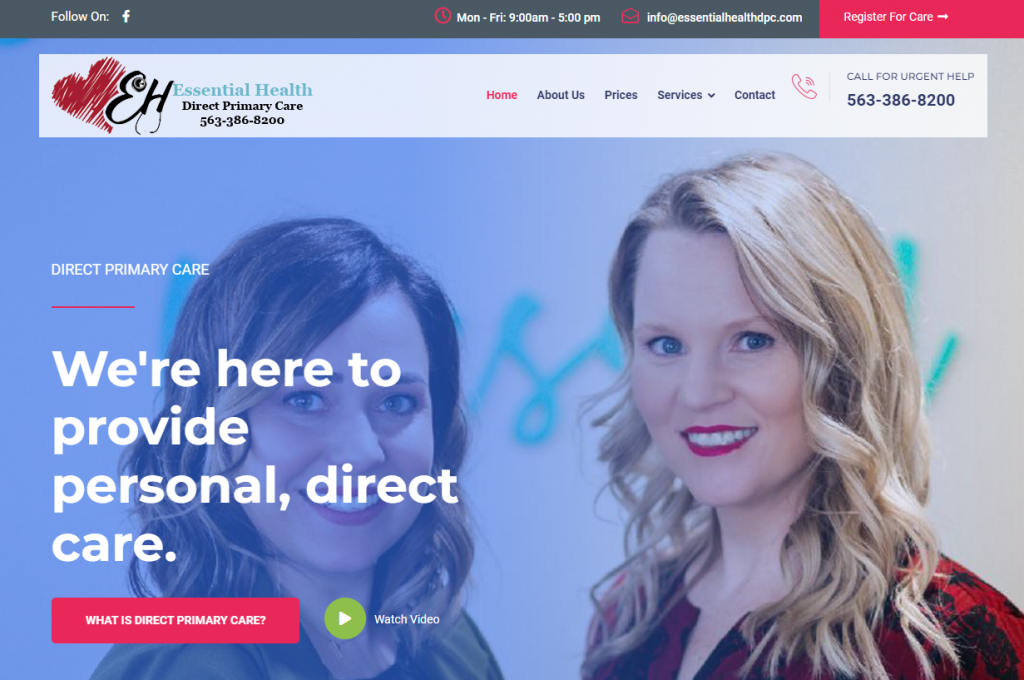 Essential Health is the premier local provider of membership healthcare.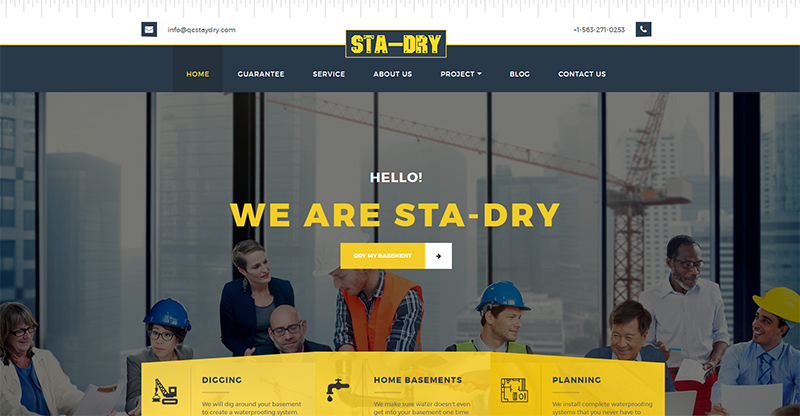 Sta-Dry waterproofing waterproofs basements in the Quad Cities.
To get started with our services, let us know!