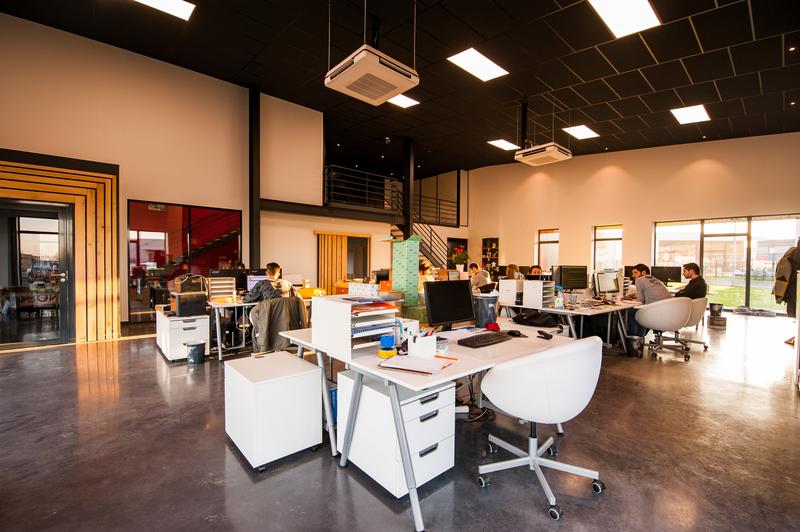 At Iowa Web Magic, we value continuous growth and improvement in our work. In our 40+ years of combined experience, we won't stop at producing innovative ideas and helping our customers achieve their goals. We know the need for high-quality and easy-to-access websites in the Quad Cities region, and we have the solution! Our company aims to help businesses like yours with successful marketing and top-notch graphic design.
We Help Businesses Achieve Their Goals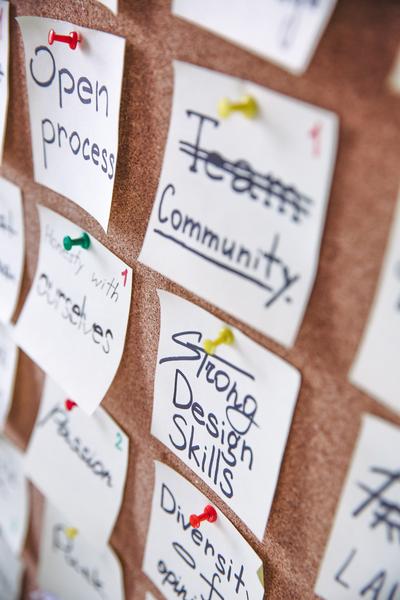 Iowa Web Magic focuses on being the top-tier web design agency for Quad City region businesses. We are helping build websites and strengthening them to reach newer success and goals. We commit ourselves to bringing the best design and marketing ideas to help our clients achieve new heights in their business.

Our Values Are What Guide Us Constantly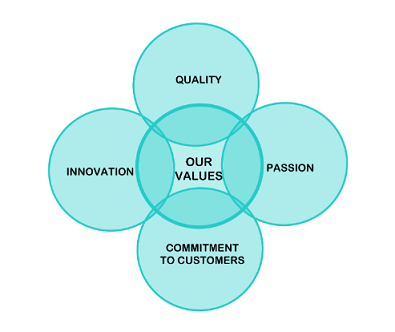 We do our job well thanks to these core values that we uphold as a team. They shape us to be capable and competitive in the ever-changing digital market. Our values are what drive us to create world-class websites that can surpass more extensive franchises globally.
As Iowa Web Magic works to achieve a bigger purpose in business, we believe in having shared values. We need to increase team communication, performance, and alignment. These values help us to avoid constant confusion and conflict within the team.
Quality
We work to produce the only highest quality possible in each project we commit ourselves to.
Innovation
Our ideas and practices thrive in innovation. We always welcome new and transformative designs in marketing and creating websites for any type of business.
Passion
Hours of hard work get poured into designing and building websites. We check every little detail not only because we aim for high-quality results but because we are devoted to helping small businesses reach their top potential.
Commitment to Customers
We are committed to helping aspiring forces in the Quad Cities region build and improve their businesses. Our customers are important to us, so we want to give them the best online experience.
Our Purpose Is To Work Alongside You!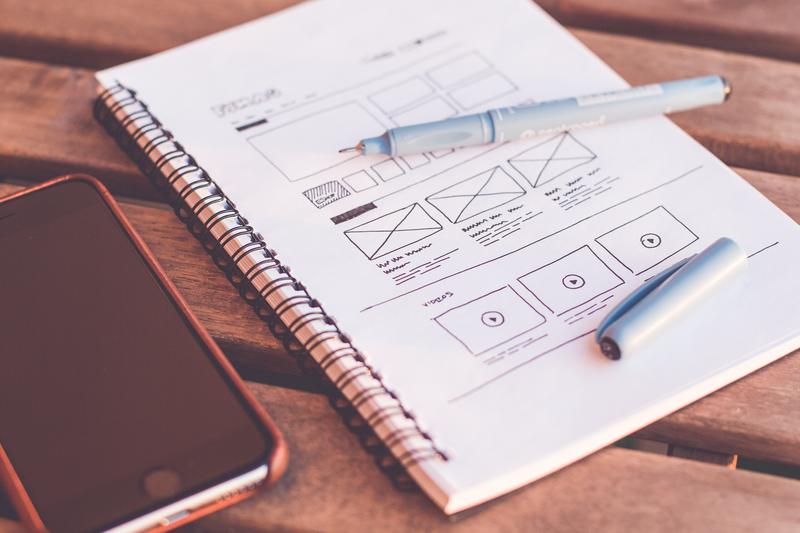 Iowa Web Magic delivers not only the work for you, but we work WITH you. We will help you build a world-class presence that is hard to miss on a global scale. We are here to turn your ideas into reality.
We can also manage your website as part of our expanding range of services. We aim to satisfy your marketing and web design needs, whether you are a beginner or a long-time online marketer.

Our marketing and web agency specializes in programming, coding, search engine optimization, design, marketing strategies, and graphics. We can work with customers long-term and help build and strengthen your business.
The budget is no issue. We are the agency to call if you want solutions on how to stretch out a tight budget! Iowa Web Magic is more than well-acquainted with working with servers, networking, and hardware.
Our Culture: This Is How We Do Things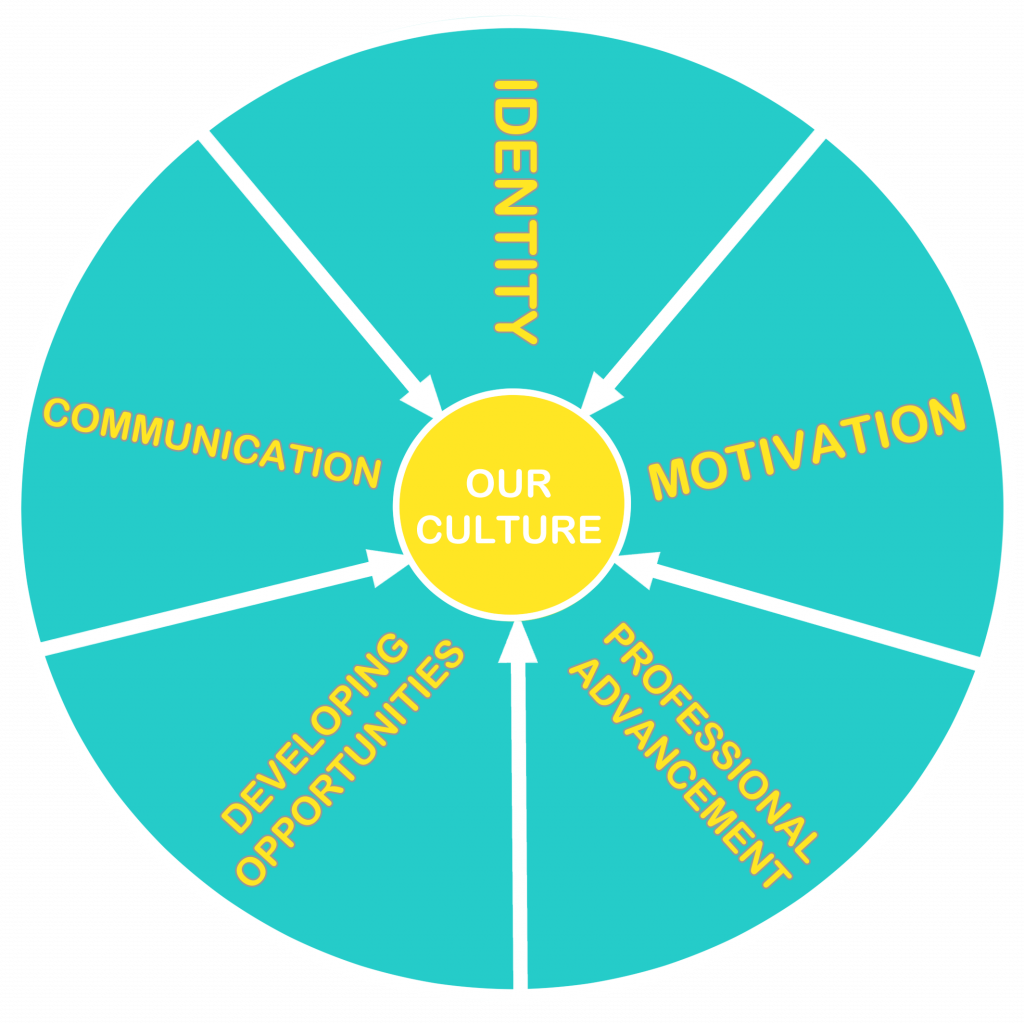 Being stagnant isn't in our books. We are constantly working our way upward to expand and be flexible for the digital market. We recognize what efficient resources can do to help us and are taking advantage of our core strengths.
We ensure that the team is comfortable and confident with their abilities to work on the projects we work on. We always look towards growth which is why we have deep respect for our company structure with well-outlined governance and firm support.
Our Identity
We are a marketing and web design agency that works smartly on building your websites. Making your business shine and stand out from the competition is one of our priorities. We work with you hand in hand to surpass barriers in the digital market.
Communication
Communication is vital to how we operate. We take your suggestions and ideas and transform them into something tangible, feasible, and open to growth. We love it when you reach out to us, and we also reach back out to you to attain a common goal.
We Believe In Developing Opportunities
Our marketing and web design agency is more than just working together as a team. We help build each other up, and we open growth opportunities. We continuously challenge ourselves to surpass our abilities.
Focusing On Professional Advancement Matters To Us
Movement in business matters. We never stay in one place all the time. We always continue to enhance our professional skills, whether it be for marketing or web design. We aim to create unique websites for the Quad Cities region.
We Recognize The Importance Of Motivation
Team motivation helps keep the morale up. We support one another as a team and remain committed to our passion. Assisting each other when needed helps increase our desire for learning and development.
We are more than willing to continue doing our best to provide the best results for our customers. Having the right motivation helps the team overcome hardships, oversights, and unwanted mistakes.
Bringing Out The Best In Each Of Our Company Roles

Our team in Iowa Web Magic works to fulfill each of our responsibilities well. We aim to have effective and efficient teamwork in all projects that we take on. We make sure that each member understands their duties to perform tasks. 
We believe in boosting transparency and having a clearly defined path. Our marketing and web design agency look toward improving how each role functions within a bigger team. Defining our team roles' primary objective is to collectively achieve the agency's end goal.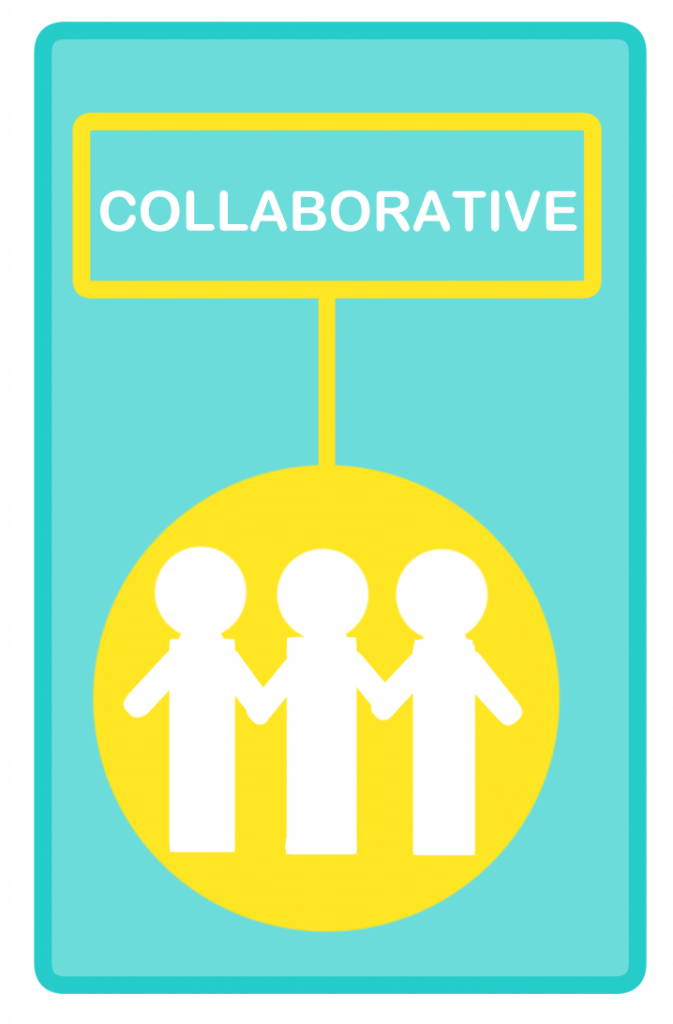 Collaborative
The team works together to combine their ideas, experiences, and skills for top-tier web design results. We always aim for higher success and better output for customers. We design websites creating them to have a higher success rate in mind.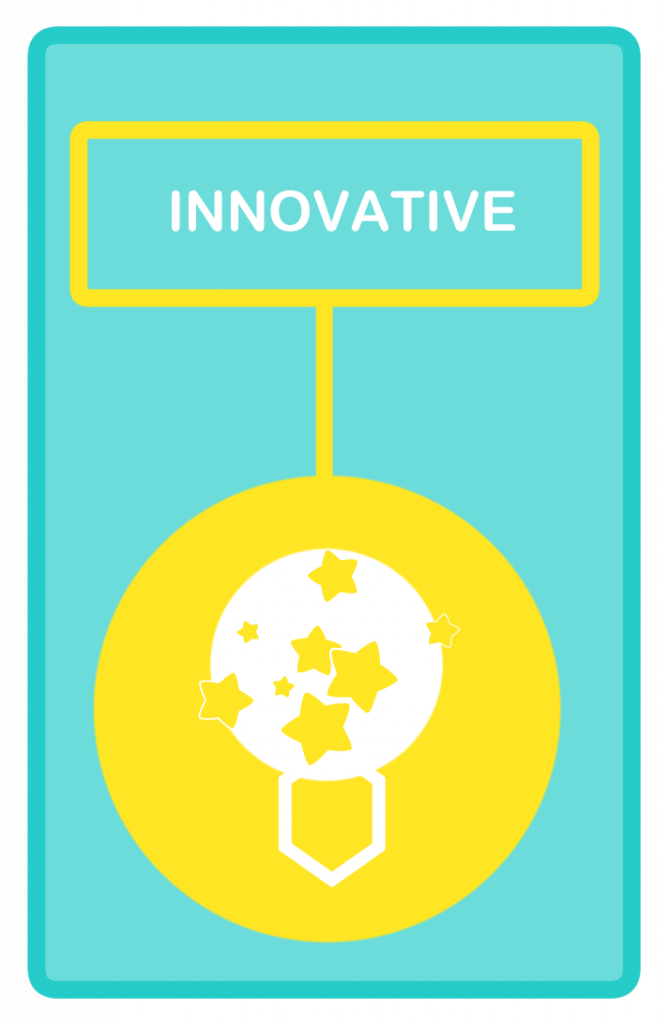 Innovative 
We work to be innovative with our ideas in web design and marketing. To stand out from more prominent brands worldwide, we help our customers stay ahead of the competition.
We use innovation to add more value to our business and, in turn, help our customers become competitive businesses.
Passionate
Experience and skill can do a successful business, but passion is one of its essential foundations. Our team brings our passion into our work as it gives us the momentum to face challenges along the way.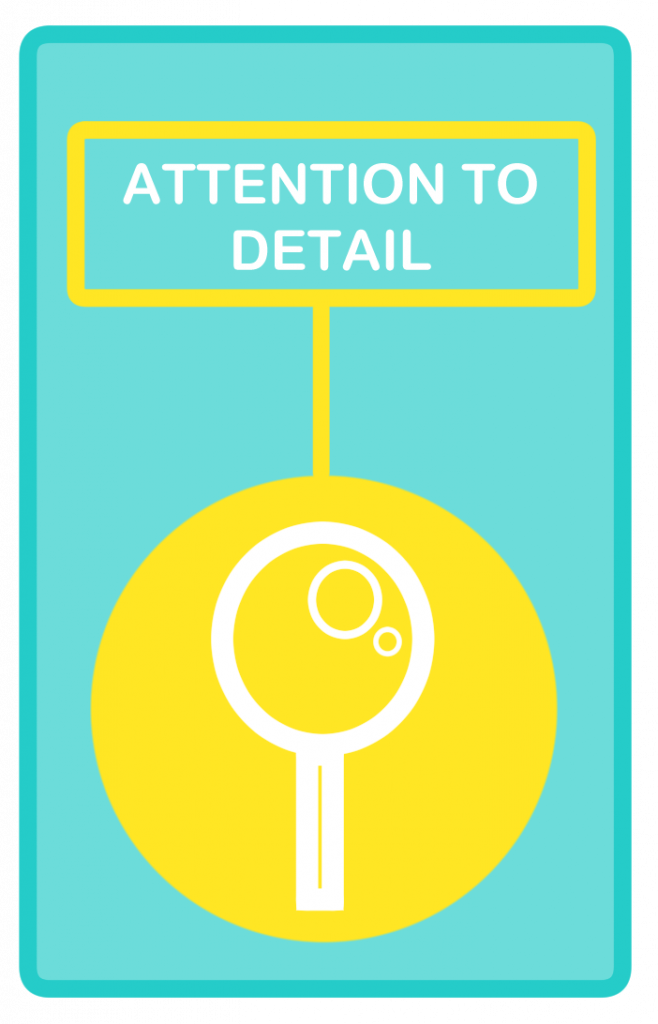 Attention To Detail
We treat attention to detail as an essential skill at Iowa Web Magic. Ensuring every little detail of our tasks is addressed and improved is a priority.
Being committed to our work helps us create high-quality outputs. Being attentive to detail improves productivity and sets our work to higher standards. We want customers to know that we produce only the best marketing and web design results.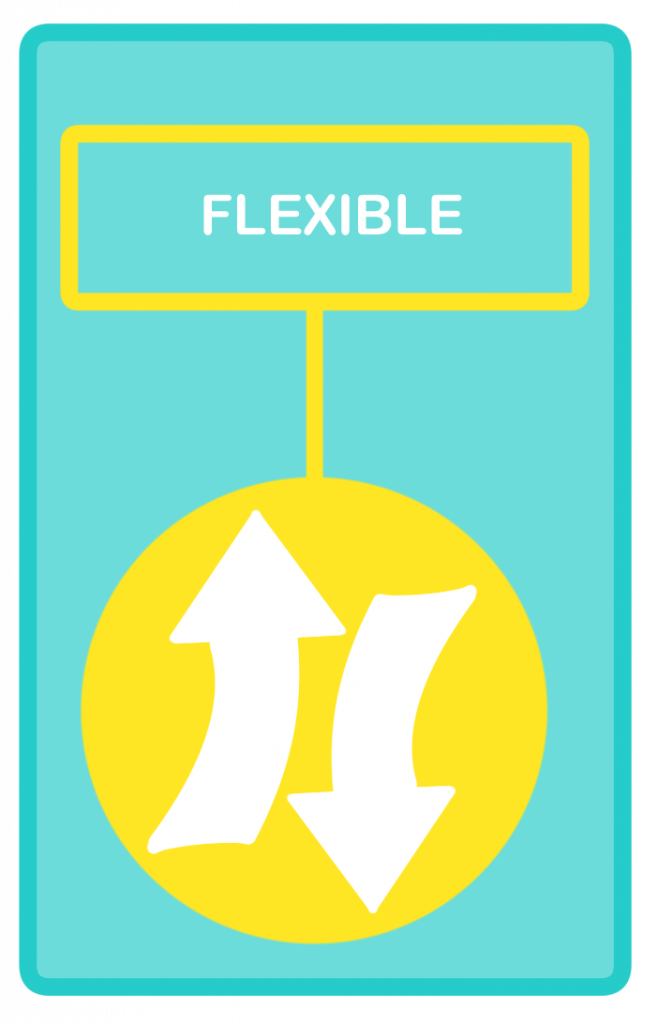 Flexible
A flexible workforce creates a successful business. Balance in the workforce is essential as this contributes to loyalty: motivation, and higher productivity levels in the team. Flexibility brings more value to our team and helps us build trust and cultivate innovativeness.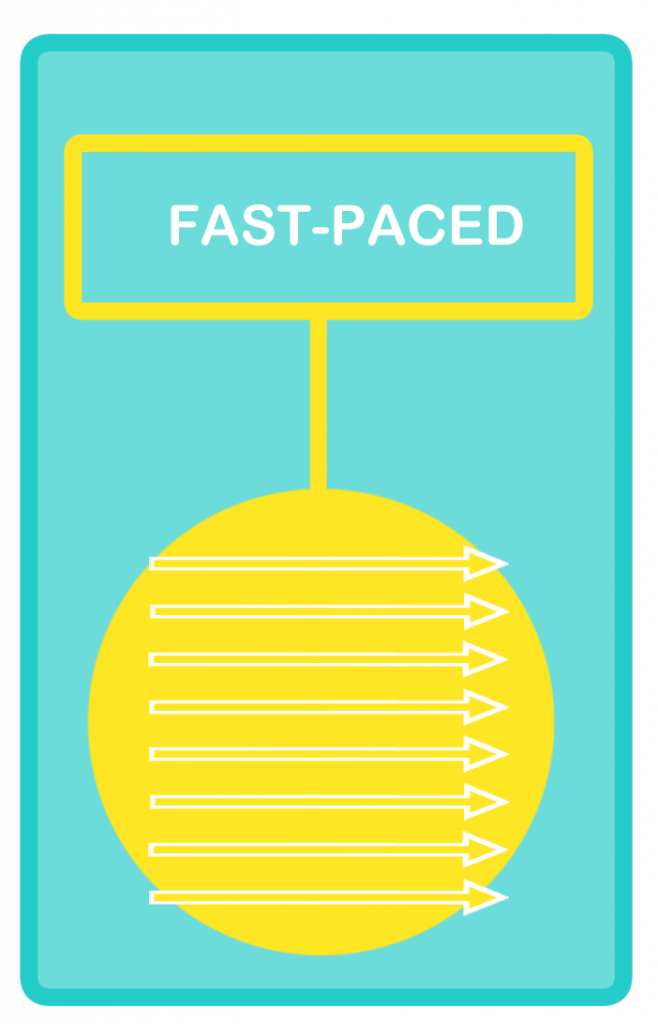 Fast-Paced
Iowa Web Magic works hard to keep up with the ever-changing digital market. We understand that to create the best marketing strategies and web designs. We need to be always on top of what works
We are a competitive team, and we are aware that everyone in the digital market is pushing through their boundaries to offer something new. Even with little time to adapt, Iowa Web Magic manages to keep up with the constant evolution of digital businesses..
Why Not Reach Out To Us Today?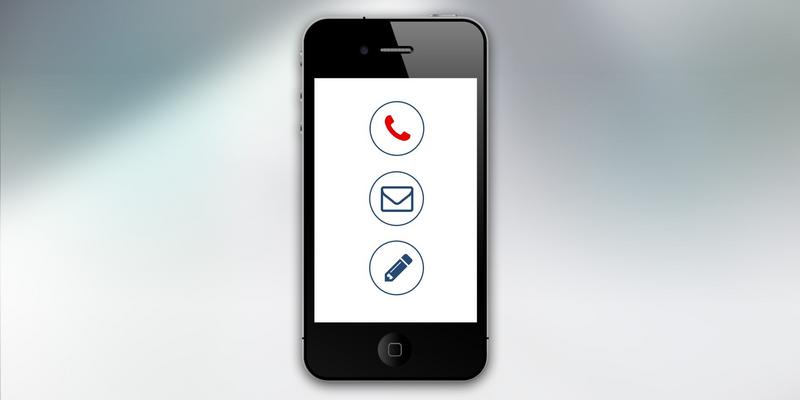 You can contact us to start creating websites. You can find our office in Davenport, Iowa, but our reach extends worldwide. We follow global standards regarding our marketing and web design services. You can always expect top-tier quality results when working with our team.
Don't hesitate to ask us for help if you need website building, programming, graphic design, and direct mail campaigns! We also cater to businesses that need promotion on social media such as Facebook pages, LinkedIn profiles, subreddits, and more!

Starting From Scratch? That's No Problem!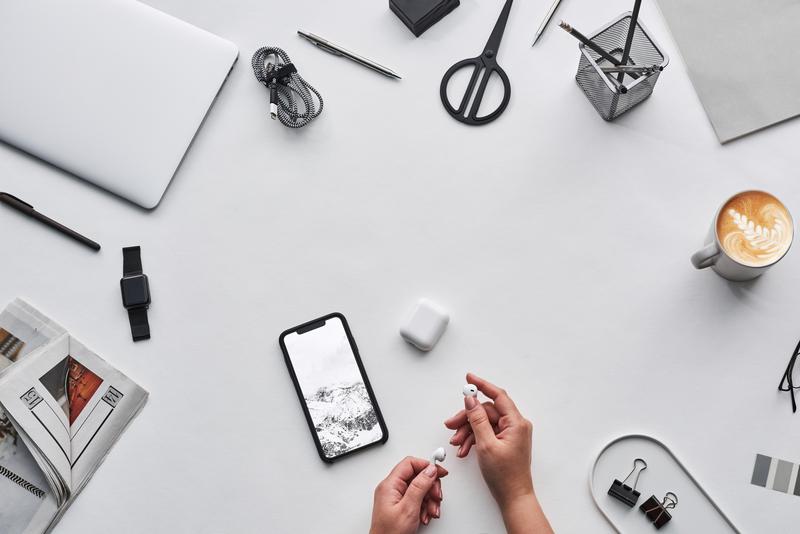 If you have a business in mind and need a team of experts to make it into a reality in the digital world, we can definitely help! We help businesses no matter if they are on a bigger or smaller scale.  We have one common goal and that is to improve your business' marketing and web design needs. Creating marketing strategies catered to your business and custom websites is what we're good at!

Join Our Growing Team Of Professionals!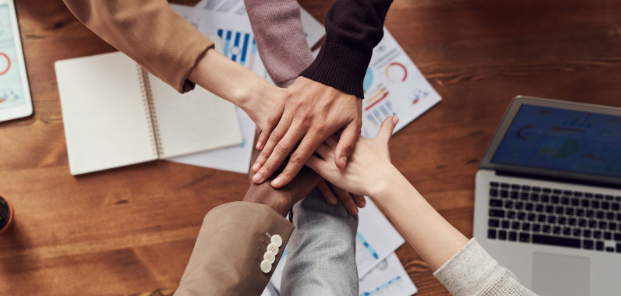 Do you want to be a part of our team? Show us what you've got and reach out to us now! We love working with skilled, talented, and passionate individuals who are willing to work with the team!

Contact us now to learn more.