Customer Experience Tactics to Keep Your Brand Ahead
With 2022 officially behind, brands are placing a renewed interest in putting customer experience as one of their top priorities for the new year. Customer mindset has significantly changed over the years. There is a higher expectation that brands they do business with will provide them with an exceptional tailored-fit experience regardless of the platform, and that customer service should be accessible at all times.
Business and economic conditions of the previous year have not been particularly ideal to meet these expectations. As such, customer experience is one of the things that took a back seat. After all, businesses have to waddle through the after-effects of the pandemic, supply-chain issues, employment problems, and the constant threat of recession.
With the new year comes renewed hope that things will be better, this time around. If your customer experience efforts have not taken a front seat last year, it's high time you remedy that. Here are some tactics that should help you stay ahead with your customer experience game.
First and last impressions matter
First impressions matter. Every brand out there recognizes that. It is, after all, what sets the tone when interacting with a potential customer and is a major deciding factor on whether they will go through with a purchase or not. However, brands also need to remember that the last impression is equally as important.
A customer's last interaction with your brand will determine whether you'll leave a lasting impression on them or not. This is why it is not enough that you start strong, you need to finish strong as well. A positive last impression is something that customers will likely remember long before they experienced it. It is also what will keep them coming back to you.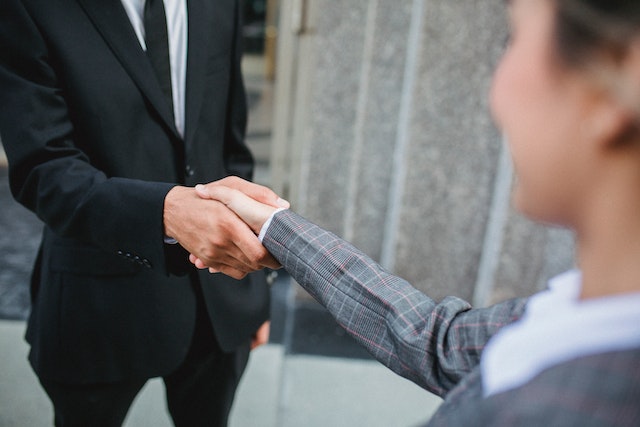 Personalization still matters
Customers want brands to make them feel seen, heard, and acknowledged. This is why, they will always have this expectation that brands will know what they like, want, prefer, and need. The last thing they want is to be made to feel like they are just part of a demographic that brands are trying to market to. It is through a personalized and tailored approach potential buyers are transformed into actual ones.
Personalization matters most when convincing customers to try out certain products and services you are offering. Around 91% of consumers are more likely to buy from a brand that presents them with a personalized, relevant offer. Brands can benefit so much by taking note of customer data about their buying preferences and tendencies. This can be used to come up with tailored messaging that will likely enjoy higher click-throughs.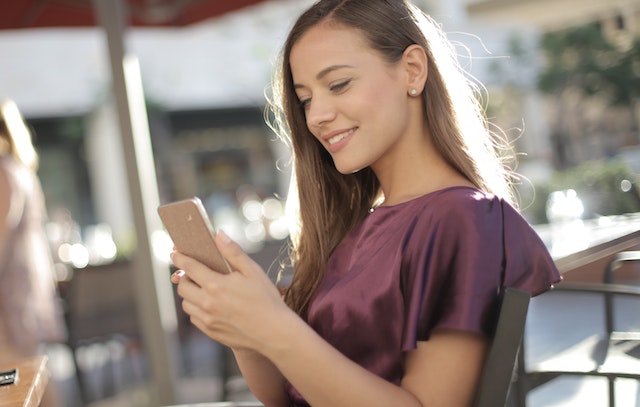 Giving back can go a long way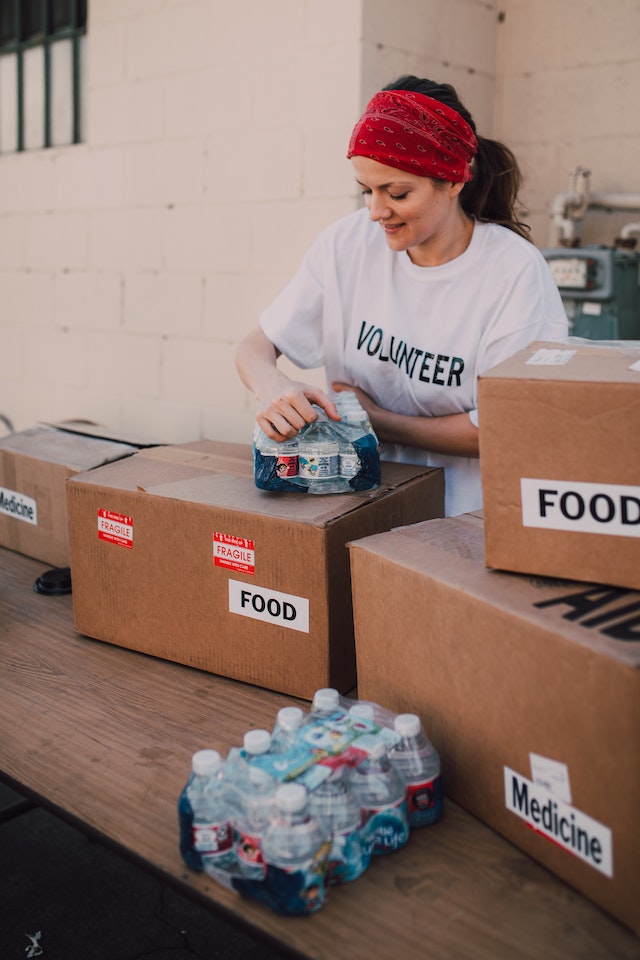 It's not enough for brands these days to keep their focus on gaining as much profit as possible. Customers are more interested in companies that are not only interested in keeping a healthy bottom line but one that is more than happy to give back to their community too. Brands that carry out philanthropic works are often viewed positively, especially if it is coming from a genuine place.
Many customers these days lean towards brands that share the same values and advocacies as them. When brands take the time to give back to their local community and their advocacies happen to resonate with their target audience, it is easier to convince these potential customers to start and keep buying from them. Customers gravitate toward businesses that support a good cause. When you give back to the community, you don't just create a positive image for your business but you also increase your audience and create more loyal buyers in the process.
Proactive customer service pays
Many businesses these days operate a customer service tactic that is more reactive than reactive. This means very seldom do they take the initiative to address problems long before they turn into something more serious. Considering how important customer service is to a customer's overall experience, it is high time that the proactive approach is implemented when addressing customer concerns.
While there is no way a brand can always anticipate things that could go wrong, knowing how to address issues the first time they surface can make all the difference. For instance, if there are supply issues with some of your products, and you anticipate delays in order processing, make it a point to give your customers a heads-up. Taking the time to inform them of the issue will give them the impression that you're on top of the situation and you're already fixing the problem. As such, a potential cause for dissatisfaction can be averted and turned into a positive experience instead.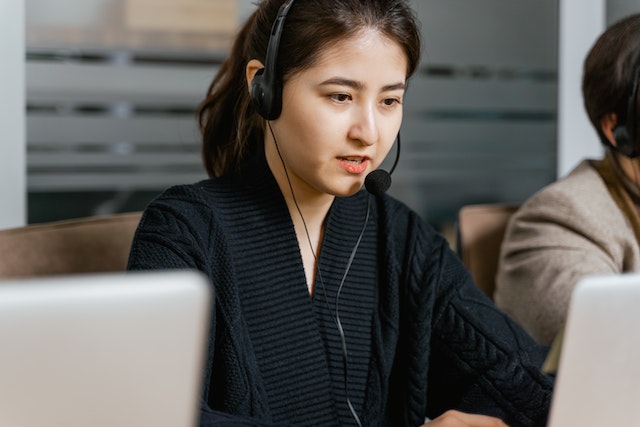 Empower your team
Your customer experience strategy is only as good as the people behind it. If you want to make strides in improving your customer experience strategy, start with the people who will be working with you behind the scenes. It is not enough that you hire good, competent people for the job. They need to be trained effectively, so they know how to do their job right.
Take advantage of available technology too, to make tasks easier for them. Automate where possible — whether it's sending out emails and newsletters or responding to general email inquiries and messages on your social media platforms. This will not only improve your overall response time but will also give your employees more time to attend to more important and pressing matters.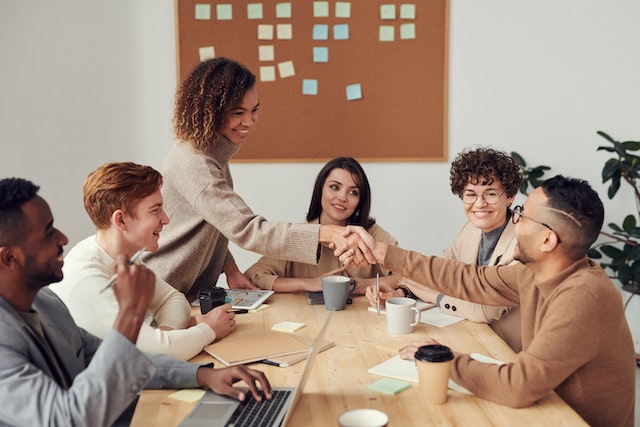 Be more accessible
Many of the complaints customers raise when dealing with brands are how hard it is usually for them to get in touch. You want to be accessible to your customers, so establishing a presence not only through your website but also on various other online platforms is going to make all the difference.
Social media has since been a game-changer in the way businesses interact with customers today. So, make the most of these platforms. While you don't need to establish a presence in every single social media channel out there, choose ones that resonate more with the type of business you are running and the kind of demographic you want to target. In addition, stay consistent not only in posting updates about your business but also in responding to messages and inquiries.  
Improve your website
Your website is your digital storefront, so it makes sense that it has to make a good impression. It is the first thing that customers will see when they click on a link related to your business or products online. So, make sure that it does everything that you want it to do when customers interact with it.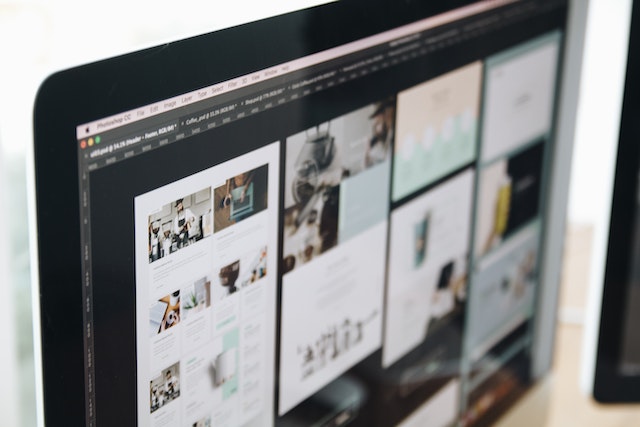 Make sure that the web design is user-friendly, and that people should find it easy enough to locate the different tabs and menus when on it. It also needs to be responsive and should be easily viewable no matter the device they are viewed from. A mobile-friendly website is also crucial, especially since more online users are accessing the web through their smartphones nowadays. Keep its content fresh and up to date. And more importantly, if it is starting to look and feel outdated, don't hesitate to carry out some much-needed revamps and redesigns.
Happy customers are loyal customers
Customer experience is more important than ever, especially if you want to cultivate a lasting relationship with your customers. Happy, satisfied customers are loyal customers and considering how more expensive it is to acquire new customers than retain existing ones, it makes sense that you do what you can to make your existing ones happy, so they keep coming back for more.