Top Social Media Platforms for Bolstering Your Digital Marketing Efforts
Social media channels continue to serve as an ideal platform for digital marketers to connect with their target audience. As a result, more businesses are implementing social media marketing as part of their digital marketing strategy.
With 4.48 billion people across the world who are on social media, these platforms can help drive awareness and traffic to your website, blog, or company page, which increases your visibility online while also giving you a direct line of communication with customers. 
If you want to get the word out about your business in a cost-effective way, one of the most effective ways to achieve that is through social media. But with so many platforms to choose from, which one should you pick? Here are some of the top social media sites that should be part of your digital marketing strategy.
Facebook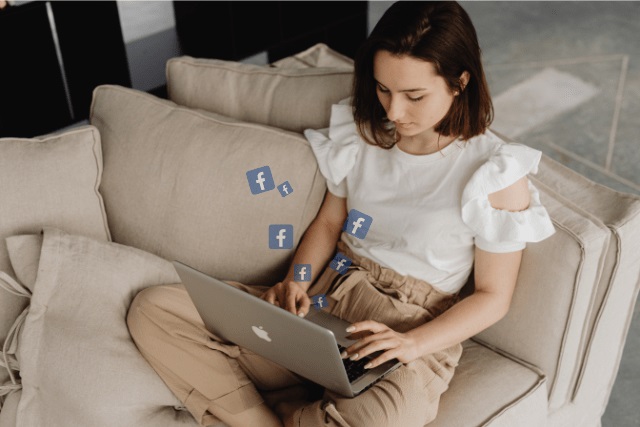 With 2.93 billion monthly active users, Facebook is the largest and most popular social network worldwide. With a wide range of marketing and advertising options at your disposal, it has become the de facto platform for digital marketers to reach their target audience. 
Here are some of the key benefits of Facebook marketing. 
Publishing – The ability to publish content directly to a company's Facebook page gives marketers a great way to connect with current customers and build brand awareness. Publishing content on a regular basis is an excellent way to stay top of mind with current customers and attract new leads and customers. 
Advertising – Facebook has one of the most sophisticated advertising platforms in the world, allowing marketers to target their audience based on location, demographic, interests, and more. Facebook ads can be extremely effective at driving conversions at a relatively low cost per conversion compared to other channels. 
Engagement – Facebook is a great platform for building engagement with current customers. You can encourage engagement by hosting regular contests, polls, quizzes, or just making sure you post interesting and relevant content on the regular that could get your followers talking and discussing in the comments section.
Twitter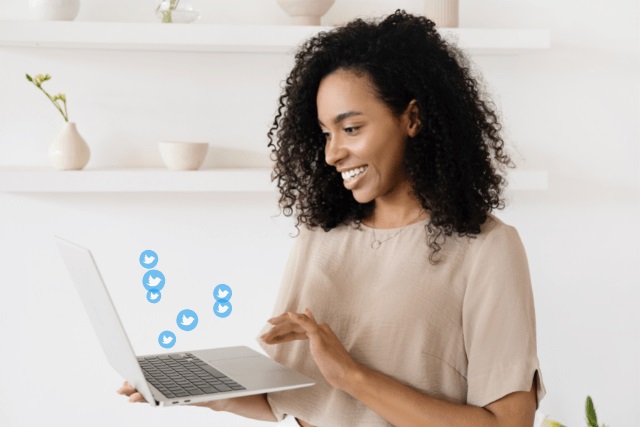 Twitter is the most widely used microblogging site in the world. Unlike other social media channels, it is predominantly used for short-form content with posts limited to 280 characters. 
This makes Twitter a great platform for driving brand awareness and leads through content marketing. With a wide range of tools and features at your disposal, Twitter is an ideal social network to promote your business to millions of users. 
When used properly, it can be an excellent platform to increase brand awareness through the use of hashtags, relevant links, and retweets of other content. It is an excellent platform for lead generation through retweets, mentions, and links back to your website. 
Twitter users are very engaged and active with 25% of US adults using the platform. The site is also an excellent avenue for starting real-time conversations with your audience, which can do wonders for your engagement and brand name recall. 
Instagram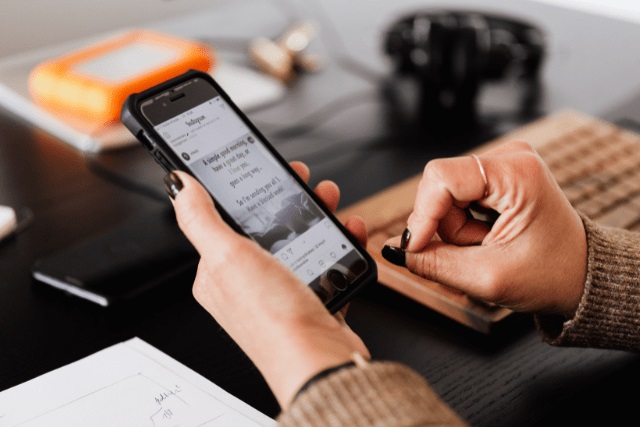 With 800 million monthly active users, Instagram is one of the most widely used social networks behind Facebook and YouTube. Users predominantly browse and share visual content on the platform, making it a highly effective venue for visual marketing campaigns.
Instagram users flock to the platform mainly for the images and videos that are being shared on the platform. With a robust base of passionate users, it's a great place to share your brand's content and connect with customers.
The site is also one of the best platforms for building brand recognition. Since it leans more on visuals, this allows brands to leverage pictures and images to provide a more detailed and informative description of whatever products or services they are offering.
YouTube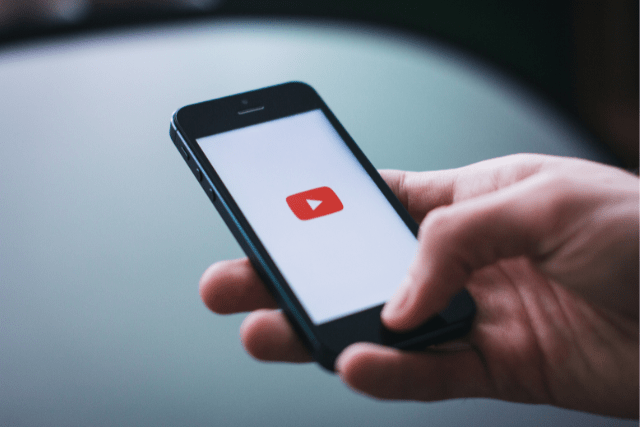 With 15 billion daily views, YouTube is the world's second largest platform with 2.5 billion users. With a good chunk of viewers watching videos on smartphones, it is the perfect platform to reach your target audience using a mobile-centric marketing approach. 
Here are some of the key benefits of YouTube marketing.
Maximize its massive traffic – YouTube has become the de facto platform for creating and sharing video content. With millions of users visiting the platform each day, it's a great way to boost brand awareness and recognition through video marketing. 
Boost online traffic- Your videos can be embedded by other business owners' websites or shared by users on other social media platforms which can do wonders in boosting your visibility and engagement online. 
Lead generation – With millions of visitors flocking to YouTube daily, it's an excellent platform to generate leads through video content. You can also use YouTube to host webinars and provide free content to improve your engagement and boost traffic.
LinkedIn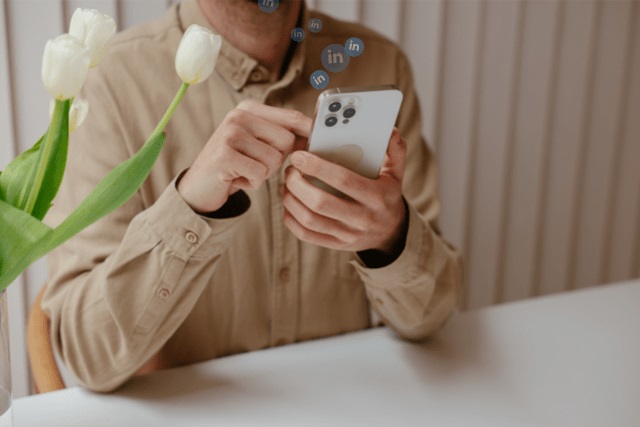 LinkedIn is the largest professional networking platform in the world. With a large and highly engaged user base, it is an excellent platform for B2B sales and marketing campaigns.
When it comes to generating leads, LinkedIn is certainly among the top sites. With millions of users engaged in sales roles, the site provides a great opportunity to reach potential clients, establish connections, and build trust.
You can also use LinkedIn to boost your brand recognition and reach new audiences. The platform allows you to post content or upload relevant articles about your brand to help build your industry credibility and authority in your chosen niche.
Google Business Profile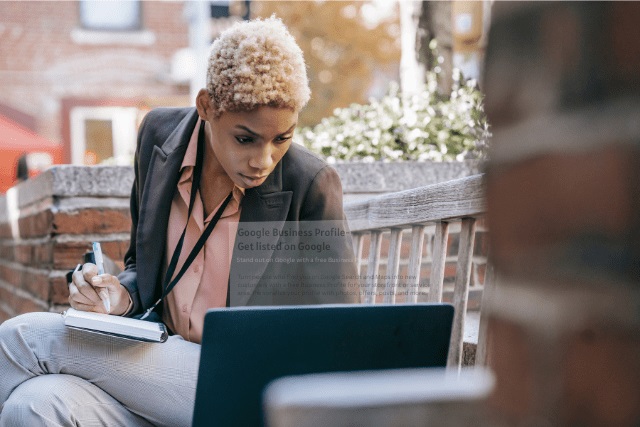 Previously known as Google My Business (GMB), Google Business Profile is a powerful tool for small businesses looking to grow their online presence, which can also serve as a social media platform. It allows businesses to build and manage a customer-focused profile of their customers. 
It also lets businesses track customer activity and interactions, so they can build stronger relationships with their customers and keep them coming back. It even helps them make smarter business decisions by providing data on how many customers are visiting their site, how often they're visiting, what pages they're visiting, where they're located in the world, and so on.
This data can be invaluable when analyzing customer behavior and making decisions about product development, marketing strategies, and other aspects of the business. Beyond just tracking customer activity, Google Business Profile also gives businesses access to valuable insights about customer needs and wants that can help them create more effective products and services.
Choose the best platform for your business
Social media is one of the best ways to reach and engage your target audience, thanks to the millions of users browsing these sites every day. With a wide range of social networks to choose from, do select the platforms that make the most sense for your business and the type of digital marketing campaigns you expect to run. When used effectively, these networks can be that game-changing element you need to level up your digital marketing.