Top SEO Tactics to Help with Your Ranking
Search engine optimization (SEO) plays an even more important role these days. The oversaturated digital marketing landscape means every business needs to find ways how they can better stand out.
Google doesn't make it exactly easy to do, however. With the way it is constantly changing its algorithms all the time, it can be hard to keep up. This is where it gets tricky as implementing an outdated strategy can cause your marketing efforts to suffer.
What's notable, however, is that no matter the algorithm changes, there are certain SEO tactics that just work. Read on as we identify core SEO strategies that remain relevant to this day.
Understanding the essence of SEO
Search engine optimization plays a crucial role in helping businesses rank better and higher in search engine search results. As it turns out, compared with social media, search engines drive more traffic to content websites by 300%. As more businesses are embracing online platforms, there is an even greater need for brands to stand out and be more relevant.
This is where essential SEO strategies come in. From keyword research and content writing to content optimization and link building among others, SEO is instrumental in helping business gain better online visibility, acquire more leads, bring more traffic to their website, and ultimately, enjoy better conversions.
With more people relying on the internet to search for the things they need, it makes sense that businesses invest more effort in crafting an SEO strategy that works. In fact, 82% of marketers these days believe that SEO strategies are more effective these days.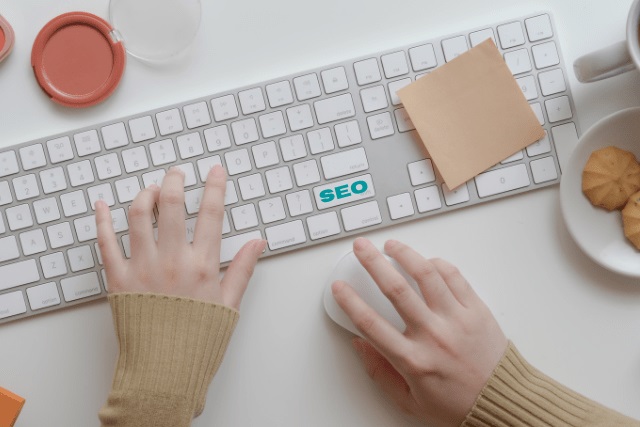 Important SEO tactics you should be implementing
SEO strategies are no stranger to obsolescence. As Google continues to implement changes to its algorithms and how they rank websites and web pages, it is up to businesses to recalibrate their optimization efforts. What works today may no longer help you rank tomorrow.
That being said, here are some of the top SEO strategies that are very much relevant today:
Target the right keywords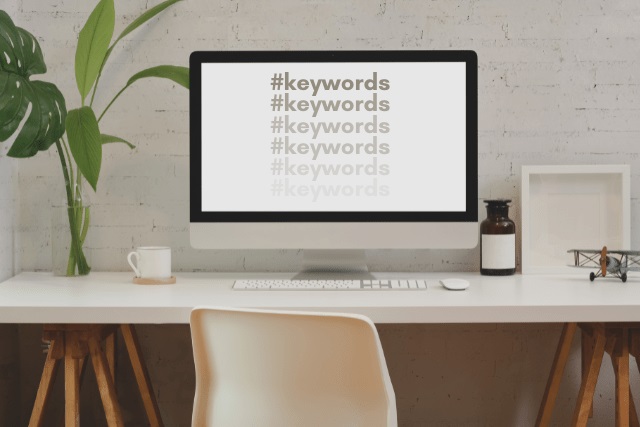 Keywords are still as relevant as ever. These are phrases that online users key in when searching on Google, Bing, or other search engines. Today, they still play a very prominent role in determining how your website ranks in the search engine search results.
When used strategically, keywords can do wonders in ranking your pages. Back in the day, it was common to just stuff keywords anywhere and everywhere. However, this has been considered spammy by search engines and even got sites penalized as a result.
These days, keyword research is essential to determine which phrases you should aim to rank your pages for. Ideally, you should use a wide range of phrases and avoid keyword stuffing. The key is incorporating them into the content as naturally and seamlessly as possible.
Don't forget about metadata
Many people tend to overlook this detail. Just like how you need to have the necessary displays in your brick-and-mortar store to convince people to come in, you need to do the same with your digital storefront.
Your metadata is the very first thing that users will see when they look at the search engine results page. It plays a crucial role in whether these users will decide to click on your website or not. Ideally, relevant keywords need to be included in your metadata so Google's crawlers will understand its relevance and hence, rank your page accordingly.
User experience matters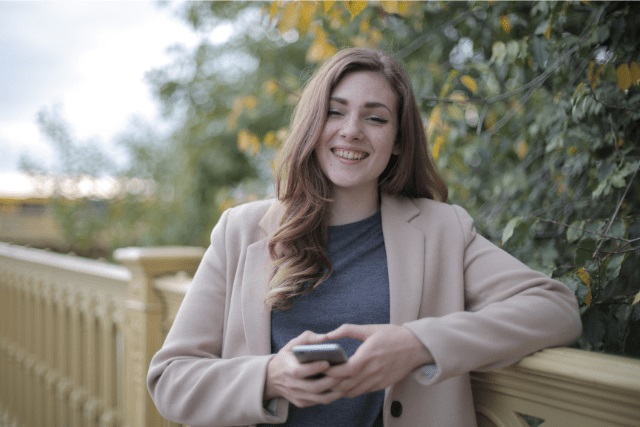 When it comes to ranking updates, Google used to focus on content in the past. However, its most recent ranking update has seen a shift to user experience. With its focus now shifted towards providing users with the best engagement and experience across various devices, brands must also now incorporate necessary mobile-friendly strategies to keep up.
In addition, businesses now also need to pay more attention to their website design. This means ensuring that they have a user-friendly interface and navigation, while also making sure that their pages load fast. At the same time, there is also more emphasis on creating relevant and up-to-date content that users will find value in.
Write quality content
Content writing and creation have always been closely related to SEO. In the past, many people made the mistake of making search engines the focus of their writing instead of their audience. These days, your users matter more, and your content should be tailored to meet their needs and expectations, first and foremost.
This is why when creating content for your web pages, it is important to first consider what your users want to read. Think of potential questions they will ask about the subject you are writing about. Crafting content that answers all these questions will leave your readers interested and engaged.
If you have existing content on your website, be sure to revisit them to determine whether the information they contain is still relevant and up to date. Make it a point to update them with new data and new information. This way they will continue to offer value to your audience.
Incorporate search intent into your strategy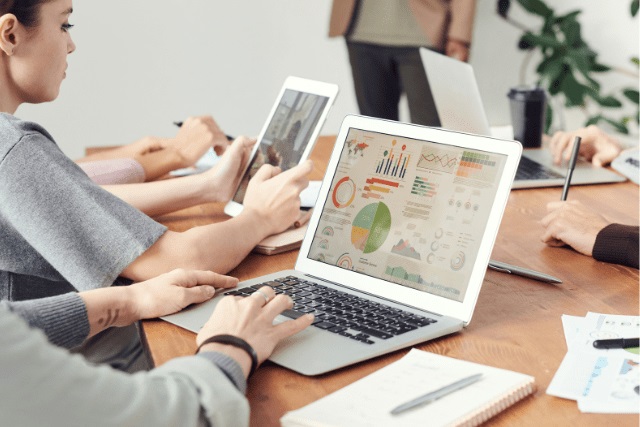 When generating ideas for your keywords, it is crucial to consider search intent. This means taking into account what people want to see when they search for something online. During keyword research, it helps to categorize keywords into:
Transactional– Pertains to audiences who are about to decide on a purchase
Commercial– Pertains to audiences who are interested in a particular product or category
Navigational– Pertains to audiences that search online for products, websites, or brands they already know
Informational– Pertains to audiences that are searching for more information
Doing this helps you get a better idea of what your target readers would expect from your content. Producing content becomes easier as this helps you decide whether to come up with an infographic, blog-type content, or a to-do list among others.
Carry out a site audit
A site audit is crucial if you want to make sure that your website is still functioning and performing the way it is expected to. You'll be surprised how much a site analysis will tell you in terms of problems you may not be aware of or things you need to improve and fix such as broken images and broken links.
In some cases, your web design may no longer be as fresh and as relevant, and a revamp may be necessary. A site audit will help determine whether it is time to do that. Today, site audits are easier and more conveniently done with online tools that can quickly perform the task. From providing insights on data, SEO issues, and overall site performance, you get the opportunity to correct and improve on things that will help you rank better.
Keeping up with the times 
Keeping up with the ever-changing SEO algorithms can be quite challenging. But it does help to keep yourself up to date to make sure that your tactics are still helping you achieve your digital marketing goals. Do remember that every strategy is a process. There is no shortcut to SEO success but with the right tactics in place, you're confident that you're on the right track.