Stay Competitive with these Digital Marketing Tactics for 2023
As more people turn to online platforms for their shopping needs, businesses need to keep up. As of April 2022, 63.1% of the global population are online users. With such impressive figures, it makes sense that businesses are focusing more on the digital platform. The digital marketing landscape continues to evolve, however and with the new year just around the corner, brands are also bracing for the latest digital marketing tactics and trends that will dominate 2023.
Why digital marketing matters
Whether you're a startup or a long-established brand, you can benefit from incorporating digital marketing techniques in growing your business and audience. With competition as tight as ever in the digital platform, businesses must always look for ways to sway traffic their way.
Digital marketing incorporates data collection techniques that will help brands get a glimpse of what works and what doesn't in their respective niche. When harnessed right, digital marketing techniques will help you gain a better understanding of your audience and what they need. As such, it helps pave the way for more effective and successful marketing efforts.
Aside from targeting your audience, digital marketing also focuses on customer retention. As it has long been established that it costs less to retain existing customers than acquire new ones, it makes sense to come up with ways to encourage return customers. It is not just about single transactions but establishing a relationship with your buyers for the long term.
Establish authority and credibility
Consumers cannot be expected to engage in a business they do not trust and believe in. This is why cultivating your reputation through positive branding is a must. Digital marketing can make all the difference in this area, especially through content writing and social media engagement. With this, you can get the word out there that you are a brand that customers would want to get behind and do business with.
Digital marketing strategies for 2023
Staying ahead of the competition in today's cutthroat digital platform is not always easy. But with proven digital marketing techniques, you are on your way to a successful new year. Below are some crucial digital marketing tactics that are expected to remain relevant in 2023.
Search engine optimization (SEO)
Search engine optimization remains to be one of the most crucial digital marketing tactics if you are to stay relevant next year. This includes a plethora of on-page optimizations aimed at helping your website enjoy a higher ranking in search engines. Meta descriptions, keywords, and ALT texts remain a crucial part of the optimization process.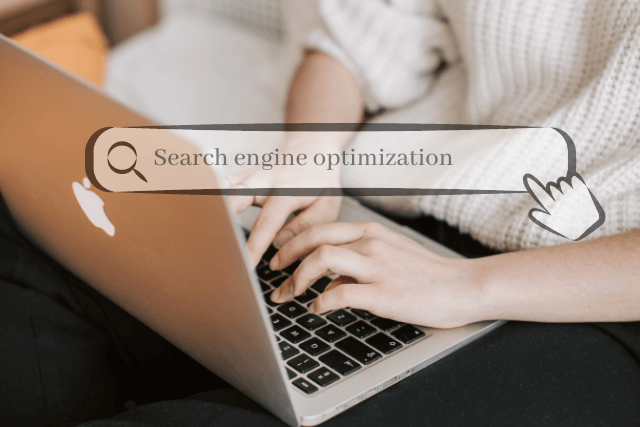 As Google pushes to highlight web pages that offer helpful content, SEO tactics also need to keep up. This is especially true with content writing as there is an even greater need to produce well-written, informative, and up-to-date content if tour pages are to enjoy higher ranking in search results.  
Website personalization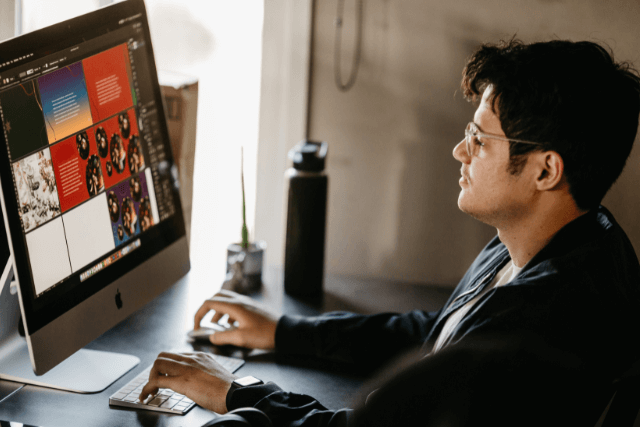 Website personalization is expected to be one of the most notable trends next year. Ensuring that your website design is aimed at making your customers' overall experience positive will play a crucial role in determining your conversion rate. Ensuring that your website is well-designed will also play a crucial role in establishing a relationship with your customers and ensuring positive outcomes for every customer's sales journey.
Web design efforts must be focused on creating landing pages that are tailored to fit your visitors' specific needs. This means utilizing your visitors' personal information and other available data in determining which aspects of your landing pages to highlight. By targeting your personalization efforts to specific customer profiles, it is easier to stand out and improve conversion rates in the process. Not but not least, update your website every so often.
Content visualization 
While recent years have seen an explosion in voice searches, visual content still matters very much. There is no harm in ensuring that your content is tailored to cater to audiences that prefer voice searches, however, there is still an overwhelming majority of online users that prefer visuals over anything else.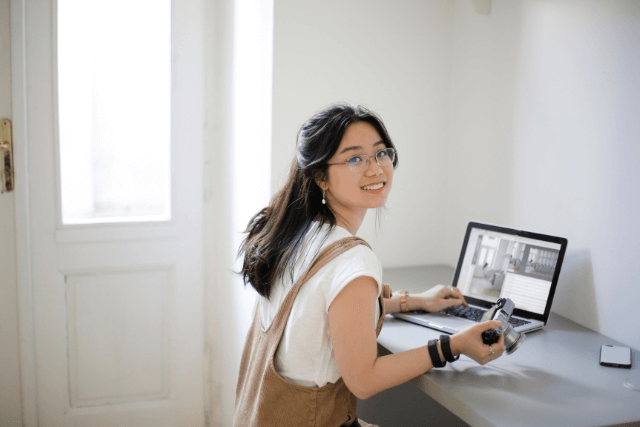 The popularity of image-focused platforms such as Instagram and Pinterest is proof that there is a need for visual content. Visuals are more interesting compared to plain text. This is why making sure that your content includes images, data visualizations, videos, and infographics is crucial. This will not only make the content more interesting and visually pleasing, but it will also help get your message across.
Personalized marketing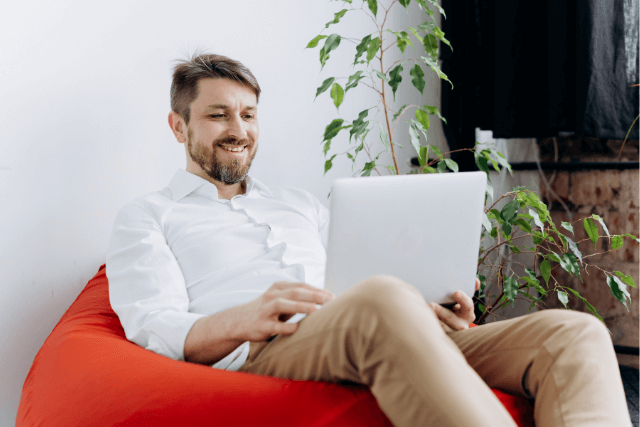 If you want your digital marketing efforts to hit all the right notes, then there is a need to focus more on personalized messaging. When the market is saturated with similar products and services, the best way to get customers to sway your way is to engage not just their heads but also their hearts. This is where personalized messaging for marketing comes in.
Thanks to advancements in technology, it is more than possible to dig deeper into what makes your customers tick. Identifying their needs, preferences, likes, and dislikes will help you come up with solutions via the products and services you offer that will tick all the right boxes and convince them that what you're offering tops all other possible options in the market.
Gone are the days when cheesy pop-ups and messages in email marketing messages, newsletters, and web browsers are likely to get customers to take a second look at what you are offering. Incorporating their names into communications and product offers and taking note of past purchases they made to come up with suggestions that are right up their alley is the way to go.
Keeping up with online marketing trends
Trends come and go, and digital marketing is no exception. It's not enough for businesses to hope that what worked then will continue to bring in the same results in the future. Keeping up with the ever-changing online marketing trends is crucial. As buyer attitudes, needs, preferences, and financial situations change, tweaking your current arsenal of digital marketing tactics is inevitable if you want to keep your momentum as you welcome 2023.