Digital Marketing During an Economic Downturn: Why It Matters
During an economic downturn, most businesses would respond by cutting down on their expenses and reducing their budgets. It's understandable to want to do away with expenses that are considered of lower value. However, if you're considering pausing your digital marketing efforts to reduce your expenses— don't. If anything, this may be the most critical time to ramp up your online marketing strategies.
Recession and digital marketing
When the economy is in a downturn, it's common for buyers to be more cautious in their expenditures. If and when they do spend, they usually make sure that there will be proven returns out of said expenses.
As businesses try to minimize their expenses, marketing budgets are often the first to suffer cuts. However, while pretty understandable, it does not necessarily mean ideal for the business. More than ever, you need your brand to stand out from the rest during challenging economic times. And investing in the right digital marketing strategy will make all the difference.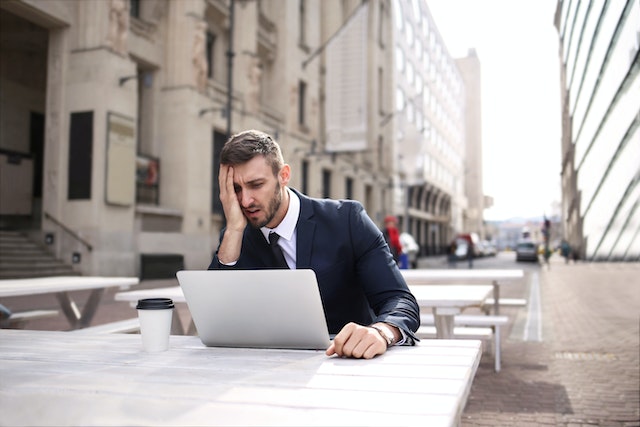 Benefits of digital marketing during a recession
Taking steps to improve your advertising efforts during challenging economic times can do wonders for your small business. When done right, it can lead to more sales and conversions, and improved market shares. Some of the benefits of having a robust digital marketing strategy in a recession include:
Potentially reduced cost of advertising
Compared to traditional advertising, online marketing costs significantly less. Compared to broadcast and print media, digital marketing only requires you to pay for what you need. You can even track the effectiveness of your ads, which makes it easier to recalibrate your strategy if necessary.
Improve your market share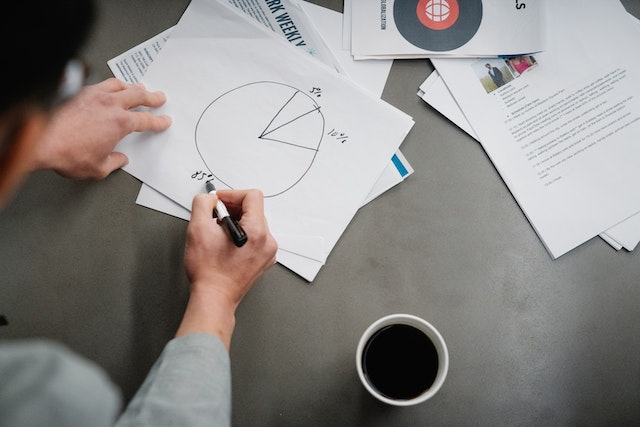 Digital marketing allows you to reach a much larger audience scope compared to traditional media. It is possible to target your efforts based on interest, location, age, or whatever consumer category you want to focus on. As such, you get better control over the advertising messages you want to get out there as well as how much to spend.
Gives the impression of stability
Consumer confidence is critical during economic downturns as you need customers to believe that they can rely on you even during such economic times. Digital marketing will help get your brand out there to give your business the exposure it needs to develop such a positive impression. Remember how consumers tend to be more cautious when spending during a recession? They'll likely buy your goods and services when they can feel they can rely on you.
Effective digital marketing tactics
Digital marketing is an essential part of any marketing plan during a recession. By using digital marketing strategies, you can reach your target market at a fraction of the cost of traditional marketing methods. More people rely on the internet for most of their shopping needs these days. Your business needs to be on the right platforms, so it is easier for potential customers to find.
There are several digital marketing strategies that you can use to reach your target market during a recession. Among these are: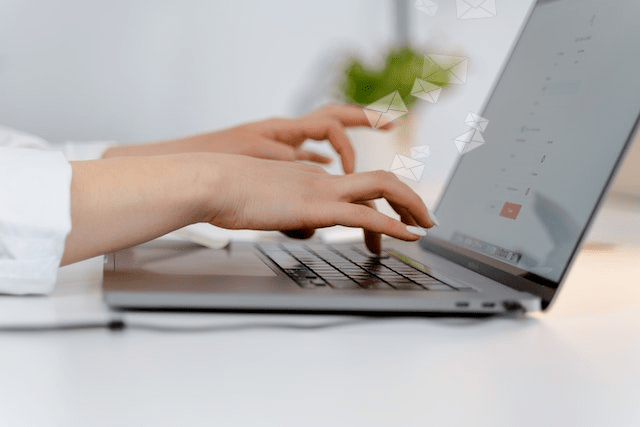 Email marketing allows you to reach a large number of people for a very low cost. It allows you to stay in touch with your customers and prospects and deliver relevant information directly to their inboxes. Email marketing can be used to promote sales, special offers, and new products or services.
Search engine optimization (SEO)
Searching engine optimization is a particularly effective channel for reaching consumers during a recession. SEO involves optimizing your website for relevant keywords so that your site appears higher in search engine results pages. This improvement in online visibility can lead to more website traffic and better conversions, even during a recession.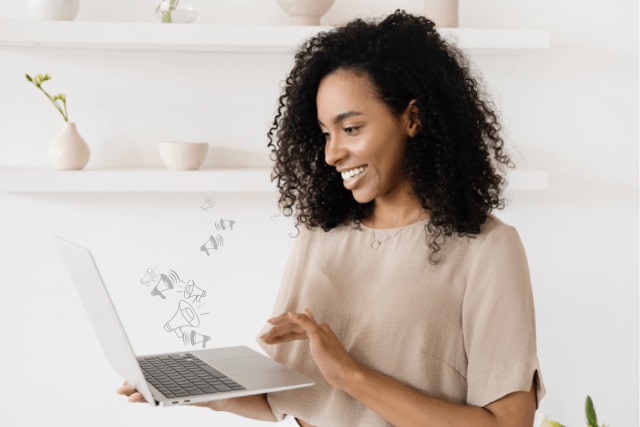 This is another effective digital marketing channel that can be used during a recession. PPC allows you to bid on relevant keywords so that your ad appears in the sponsored results section of SERPs. This placement can be extremely effective in driving traffic and conversions, especially during a recession when budgets are tight.
This is another digital marketing channel that can be used effectively during a recession. Social media provides an opportunity to connect with consumers and build relationships. By creating engaging content and participating in relevant conversations, you can reach consumers who are interested in what you have to say.
Thriving during an economic downturn
While challenging economic times is bad news, it doesn't have to be all doom and gloom. In fact, there are opportunities to be had for businesses that are willing to adapt their marketing strategies to the current financial climate.
One of the most important things to keep in mind during a recession is that people are still spending money, just not as much as they used to. This means that businesses need to be more strategic in their marketing to get their share of the pie.
Here are a few tips for marketing during a recession:
Focus on what you're good at
Identify your top products or services and highlight them more. There is a reason that they are the top performers, and you want to put more focus on that. Remember that customers want value from what they are spending on, so highlight what you're best at.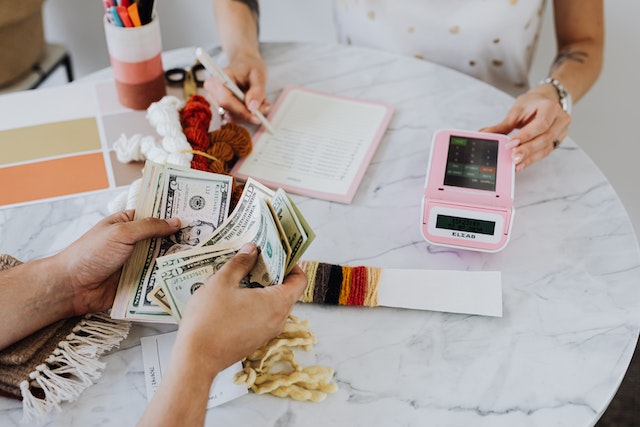 Profit margins during a recession are expected to be marginally slimmer. This makes it trickier to maintain a healthy cash flow. But it can be done. Always find ways to cushion your cash flow by cutting spending where possible, renegotiating your supplier contracts for better terms, and looking for additional income streams without taking too much unnecessary risk.
Make an effort on your existing customers
Acquiring new customers will cost more than maintaining your already existing ones. This holds true even during better financial times. When people tighten their purses, persuading new customers to spend on your brand is going to be harder. Customers that have experienced your business before, however, will take no convincing to keep buying from you— provided that you're consistently delivered a positive customer experience all this time. This is why implementing some customer appreciation and retention programs will do wonders.
Connect with your customers on a personal level and let them know that you care about them. Make use of social media platforms to stay connected. Improve your customer response time too and always be open to feedback and use this as an opportunity to improve your brand.
Making an opportunity out of a recession
Economic downturns can be very challenging for businesses. However, it can be a time of opportunity too. Digital marketing is one of the most efficient and effective ways to reach consumers during a recession. By strategizing your marketing efforts, you can position your business to not only stay afloat but also thrive even during tough financial times.