Small Business Marketing Strategies to Grow Your Customer Base
If you own a small business, you probably know how much of a challenge it can be to attract new customers. After all, the smaller your business is, the fewer potential leads you have and the harder it is to get them to subscribe to your service or buy from you.
To attract more customers–and keep them coming back for more–you need to be strategic about how you market your brand. Marketing your small business can be challenging, but it doesn't have to be nerve-wracking if you have the right strategies in place from the start.
Read on as we explore some marketing strategies that will help grow your customer base and target specific customers who are most likely to become loyal repeat buyers.
Emphasize what makes you unique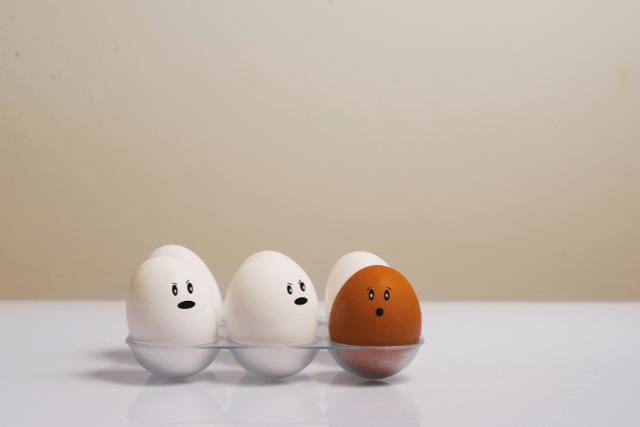 Recently, more people are consciously buying from small businesses in an effort to support local. With the COVID-19 pandemic, 93% of consumers feel it is more important than ever to support small businesses. However, this doesn't mean that because you are a small business, people are just going to flock to you.
You need to showcase the value of the products you are selling or the services you are offering if you want people to start buying. People are more likely to spend money on a product or service that they feel has been carefully crafted to meet their specific needs.
This is especially important if you're an early-stage startup with limited resources. You'll need to focus on building trust and credibility if you want to attract customers who are willing to pay a premium for your product or service. By highlighting the unique features of your product, you're signaling that you've put a lot of effort into making sure it meets those needs.
Target the right audience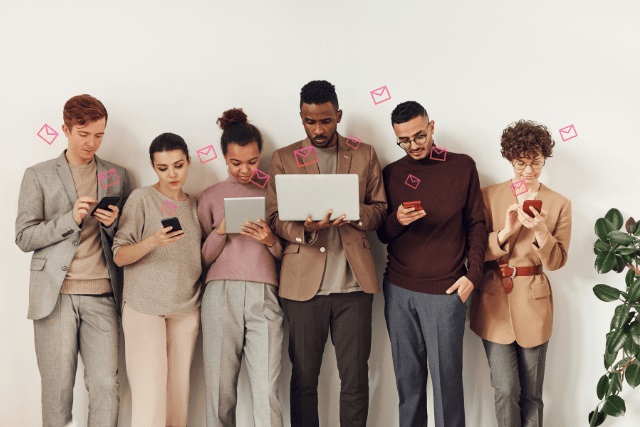 One of the most important aspects of any business is building a loyal customer base— and one of the best ways to do that is by finding the right customers. If you are growing a small business, then you need to understand who your customer is and why they are buying from you.
However, not all customers are created equal. You need to target the right audience— and they tend to have certain qualities in common:
They're interested in your product or service
They're willing to try new things
They're willing to pay for it
Identify who are those who want your product or service and how much they're willing to spend on it. It's not so much the number of people that your marketing people have reached, but the quality of your target— the possibility of them getting converted into actual paying customers that matters.
Have a great website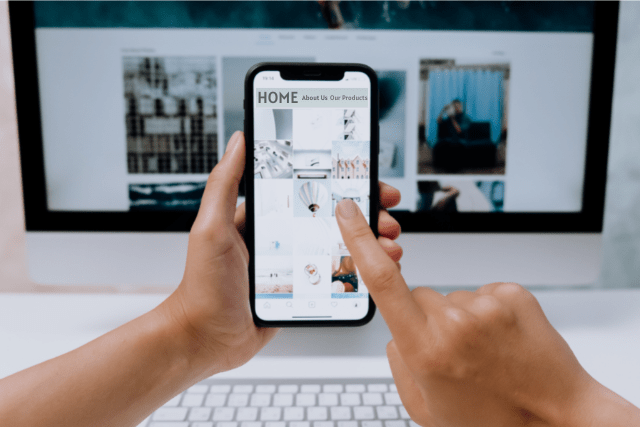 Having a website is a must for any business, especially these days when more and more people expect to get everything they need online. More than half (53%) of consumers changed their minds about buying from a business because they do not have a website.
A business website provides a platform for you to communicate with customers, build trust, and establish credibility. Having a great website also increases your SEO ranking and improves your search engine visibility.
With the right design and layout, your site can be an effective marketing tool. But there are many things to consider when building a website, from choosing the right platform to creating content that will attract visitors, it's important to get the basics right first.
You need to choose a platform that is responsive and user-friendly. You should have a clear call-to-action and make sure that your site loads quickly— and you need to have a professional-looking design that's easy for people to navigate.
Make the most of SEO tactics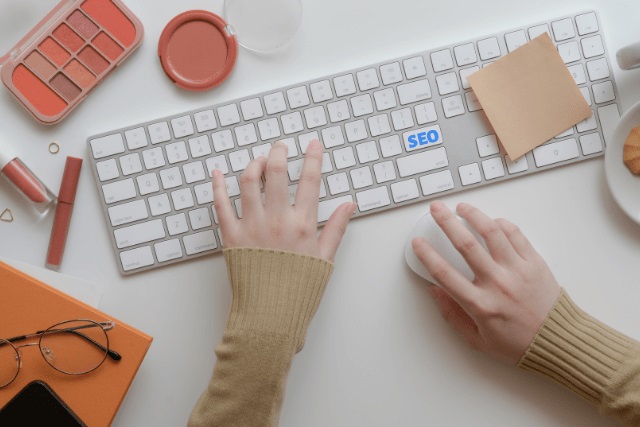 When people search for a product or service, they usually do so by entering one or more keywords into the search box. Websites with high rankings in search engine results are more likely to be found by potential customers, and this can result in more sales.
This is where search engine optimization comes in. It's all about increasing your website's visibility by making it more attractive to search engines and users. It's a crucial part of any website's online marketing strategy because it helps attract potential customers and boost engagement with them. SEO can also help build brand awareness and foster word-of-mouth buzz, which are critical to long-term growth. 
There are many different types of SEO tactics you can use to increase visibility and improve performance. Some focus on optimizing your site for keywords, while others involve optimizing your site for user behavior. People do need to understand that SEO is not magic and cannot get results overnight. However, if done properly, it can have a significant impact on your business's growth potential.
Maximize social media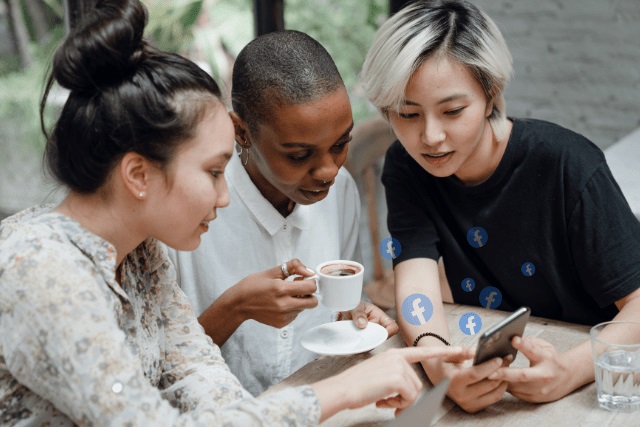 Social media can be a powerful digital marketing tool for growing your small business, as it allows you to reach a wide audience and build your brand. But it's not just about building an audience – you also need to optimize your social media pages so that people can find them easily.
Start by making sure that the social media platform you chose is ideal for your type of business and the type of audience you want to connect with. Make sure too that all your business details— from your address to your contact information— are correct and up to date.
Post relevant content that your audience would want to read, share, and engage with. Be consistent too as you will lose the interest of your audience fast if you do not post regularly. It helps when you have a good grasp of your demographics and the types of topics that will pique their interest.
More importantly, engage with them as much as you can by answering their questions, commenting, and interacting in your posts. Finally, it's important to optimize your posts for each network so that they appear in the right places and get seen by the right people.
Grow your small business with the right marketing approach
It is important that you build a marketing strategy around your small business and target potential customers to increase sales and ensure that your brand continues to grow. Marketing strategies for small businesses can seem overwhelming if you do not know where to begin. With a niche audience and limited resources, small businesses need to be strategic in their approach when targeting prospective customers. If implemented well, it can be very effective in helping you grow the business and get more customers coming in.