7 Signs Your Digital Marketing Strategy Needs Overhauling
Is your company's digital marketing strategy on point? Are you hitting your numbers? Are you satisfied with how your campaign is performing? If your answer to these questions is no, it may be time to reconsider your strategy.
An effective digital marketing strategy should be able to target the right people at the right time with the right message using the most reliable means possible. However, it only works if you have a solid strategy in place. With so many options available, it can be difficult to know where to start or what will work for your business and brand. 
Unfortunately, many businesses don't take the time necessary to test their strategy before putting in the effort or investing money into it. This can lead to a failed strategy, especially if they are unable to incorporate and capitalize on new trends and changes.
Testing your digital strategy is key to making sure it's working for you and your brand. Below are some signs that your current digital marketing strategy is not working:
You're not getting enough traffic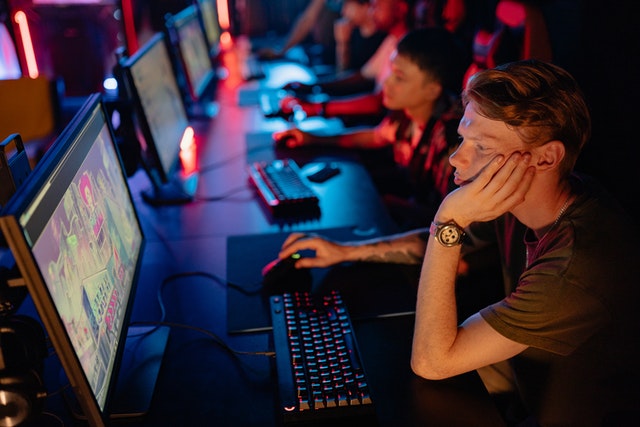 When you are not getting enough traffic to your website it is a clear sign that something is wrong. This can be caused by a variety of issues like poor content quality or a lack of SEO optimization. It could be because your website isn't resonating with your target audience or that people are having trouble navigating between its different pages.
Regardless of the reason, getting enough traffic is critical for every digital marketing strategy. If you're not getting the traffic that you need, then you're not reaching the people who would be interested in your products or services. This could result in a reduction in sales, which will negatively affect your business.
Your conversion rate is low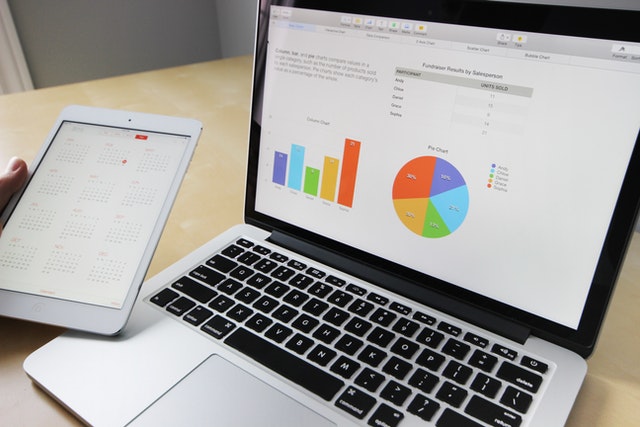 If your digital marketing strategy is not converting, then you may be in for a rough ride. No matter how great your content and how many social media accounts you have, if a high percentage of your audience is not converting, then there's something wrong with your strategy.
Lack of conversion can mean one of two things: either your content isn't compelling enough for people to take action or you aren't delivering the right message at the right time to the right people. To find out if your strategy is working, track the number of visitors who click through from search results and social media posts to your website. If they are not converting into leads, you will need to rethink what you are doing.
Your website is not visible online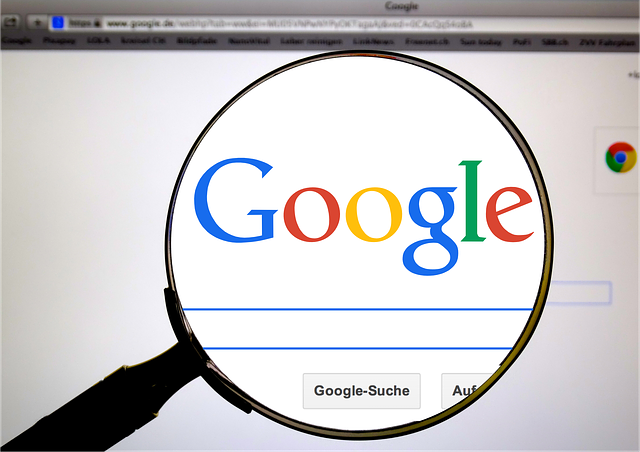 One of the biggest challenges of digital marketing is visibility. If you're not getting enough search traffic and people aren't finding your site, you can easily get buried under the weight of all the other websites in the mix. It's important to work hard to make sure that your website is as visible as possible.
If your website is getting hidden at bottom of the search results, it could be because it is not fully optimized for the keywords you want to rank for. It could also be that your website is not optimized for the device (e.g., browser, smartphone, tablet, etc.) that people are visiting it from.
When your website is not visible online, then it's not truly serving its purpose. In this case, auditing your current digital marketing strategy and tweaking it is the most sensible thing to do.
Your engagement is low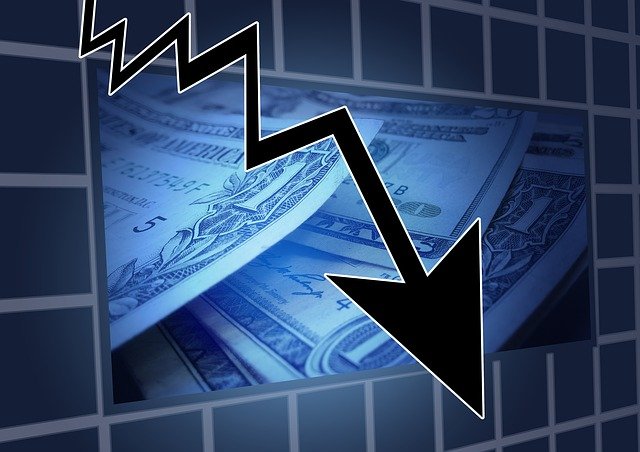 If your engagement is low, then you're not getting much interaction on your social media posts and website content. If people aren't responding or commenting on your posts, then they're likely not getting your messages.
In some cases, you'll have a passive engagement where users ignore your message and don't interact with it at all. That is as bad as not getting any engagement at all. 

Like any marketing plan, engagement is important. If your social media posts are getting low engagement, then it could be that your posts are not relevant to your audience. It could also be a sign that your digital marketing strategy is failing.
Your strategy is all over the place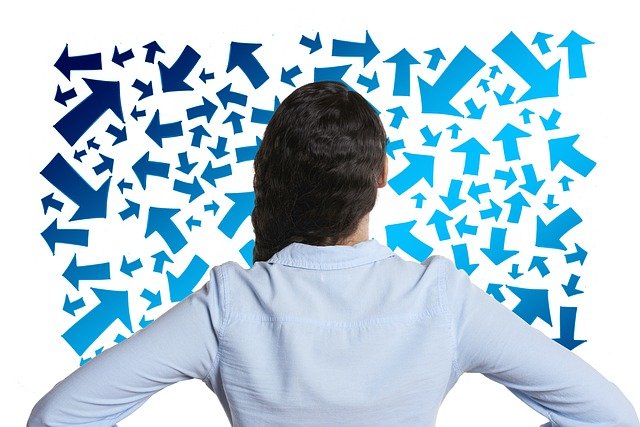 A digital marketing strategy has to be consistent. If you jump from strategy to strategy or if you do not give each tactic enough time, you're likely never going to find success with your efforts. You also need to have a core focus. If you're mixing up your core focus across multiple strategies, then you're likely not getting the results you want. 

To be effective, you need a digital marketing strategy that is consistent and well-planned. You also need to track your progress over time. It's also important to keep the strategy updated as new information becomes available – especially when it comes to changes and new trends in the digital marketing landscape.
You only rely on one channel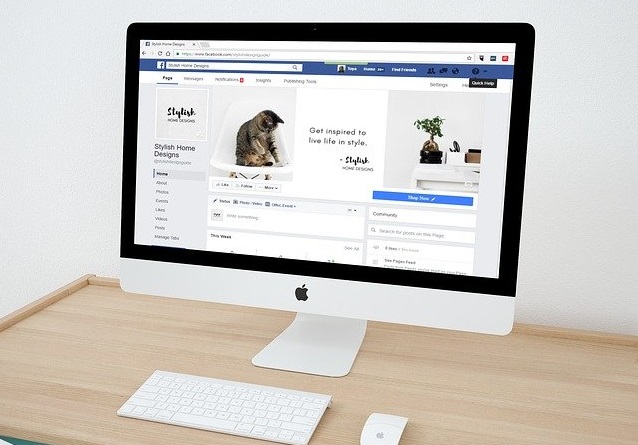 If you're only using one channel for your digital marketing, then you're not maximizing these platforms. Different channels may be more effective for your brand and products and services than others.
By using a multi-channel approach including email, search engine optimization (SEO), social media, etc., you can effectively reach a wide range of potential customers. Of course, this doesn't mean that every channel needs to be used or that they should all be used at the same time. However, by combining different channels together, you can create a more effective digital marketing strategy that will result in greater overall results. 
You're not hitting your revenue marks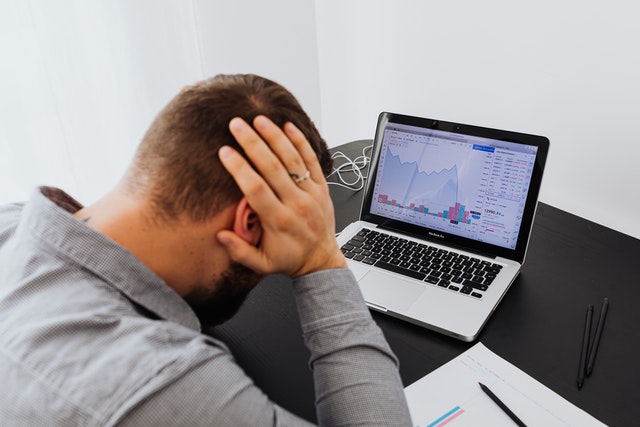 Digital marketing campaigns are expensive. If your revenue targets aren't being met, that expense is going to be eating away at your profit. So, it's crucial to make sure that you're hitting your revenue goals to keep expenses in check.
One of the most common causes of a low ROI is ineffective targeting. You may be targeting your ideal customers, but they don't actually see your ad because they're on an ad-blocker. You might be showing up in the search results for keywords that have nothing to do with what you're trying to sell. You could also be spreading yourself too thin by focusing on several campaigns at the same time.
If you're not hitting your revenue marks, it's clear that something is off. Your digital marketing strategy may not be working and needs some adjustment.
Regular digital marketing strategy audit is crucial
Brands these days are fully grasping the relevance of digital marketing. Unfortunately, they're not always sure of how to implement a strategy that will yield results.
If you're feeling overwhelmed by the demands of your digital marketing strategy and wondering what you could be doing better, auditing your current tactics will help you determine if there are things you can improve on. With this, you can help your business thrive better in the highly competitive digital marketing scene.