Attract More Traffic to Your Website with these 5 Content Writing Tips
Just like the design, structure, and aesthetics of your website, content is a very important element that you need to pay close attention to. Not only is it responsible for driving your search engine results ranking, but when done right, it can help drive traffic to your website as well as retain them.  
There is more to creating content, however, than just writing. You'll want to come up with something your target audience would be interested in, so it needs to be relevant to your niche and should also strike a chord with your readers. You want to create good content that is interesting so people will be compelled to not only click on it but also read through what you have written.
Why content still matters
Content marketing plays a critical role in most businesses' digital marketing strategy these days, with 82% actively using a content marketing strategy. Considering how quality and effective content can contribute not only to brand awareness, building trust and loyalty among consumers, as well as customer acquisition, it is a sound strategy to pursue.  
Then there is the critical role that content plays in getting websites ranked in search results. Good, relevant, informative, and high-quality content that effectively answers the queries of online users when searching for information on the web will always get rewarded with a higher spot in the search results. 
Whether you rely on your website as a digital version of your brand or you're a purely digital business, getting as much exposure as you can is essential not only in shining a spotlight on your business but also in getting more people to visit your site and see what you have to offer. Through solid content writing that is optimized for SEO, this can all come together into one effective formula that can eventually lead to more conversions.
How to write good content
There is no hidden formula when it comes to writing effective content. However, there are things you can do to write content that will hook your audience and will keep them coming back for more.
Research about topics you want to write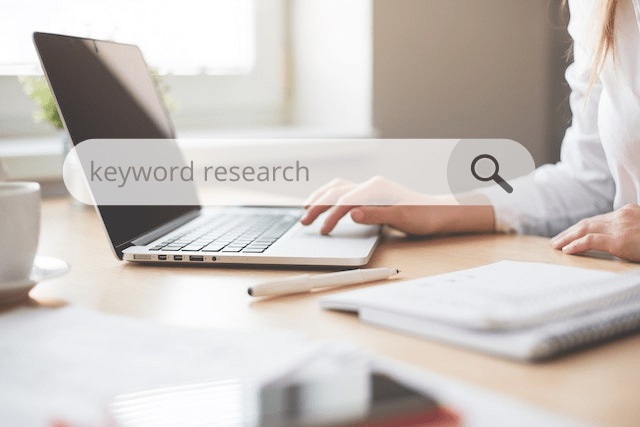 You cannot write great content without taking the time to decide on a topic to focus on. You'll be surprised how challenging it can be to find a subject that is relevant enough to your audience and to your niche at the same time.
Consider the audience you have in mind and think about what topics they may be interested in or information they may want to know more about when they go online. Content that answers specific queries that online users type on search bars is always a good idea.
Keyword research is a lifesaver too as it will give you an idea about specific phrases, terms, and words, that people are searching for online. See what popular sites are doing too, to give you an idea of what works and which topics they have not covered yet so you can instead focus on that!
Write a headline that hooks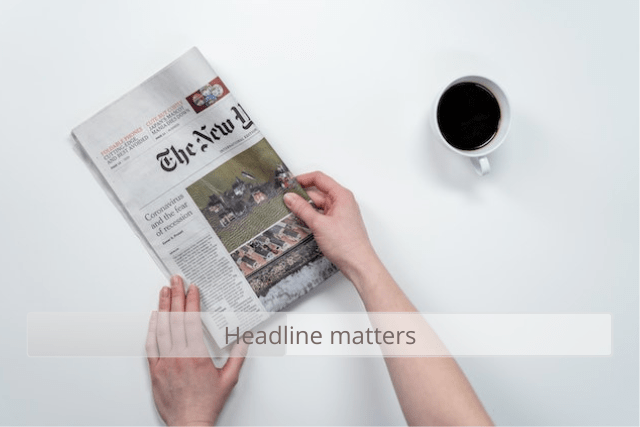 If there is one thing that decides whether audiences will want to click on your article and read what you've written, it is the headline. It is your one shot at grabbing their attention and piquing their curiosity— and if it is not able to do that, you cannot expect them to stay around and see what the rest of your content has to say.
To make sure that your headline is as clickable and impactful as it can be, make sure to spend enough time crafting one. This is your make or break in drawing potential customers, after all.
Your content format will be a major deciding factor in how your headline will appear. Also, make headlines sound more human and less technical. Using words that you would normally use in everyday conversion will make it more relatable to your target audience. 
Identify the focus of the content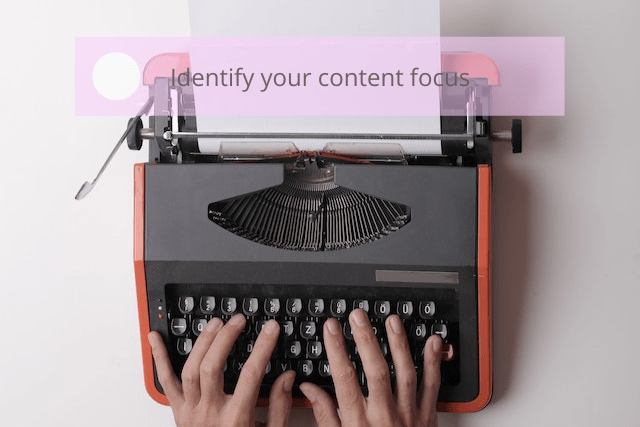 For content to be effective it needs to have a focus. A purpose. A goal. Without one, it is so easy to get lost in your thoughts and come up with an article that does not lead you or the readers anywhere. 
For instance, if you're interested in Japanese culture and their way of life and have a blog dedicated to that, if you want to create content that revolves around Tokyo, then it would make sense to talk about where to get sushi or what fun events you can enjoy while in the area. But talking about what it's like traveling to Okinawa in the same piece wouldn't. So, identify your focus and make sure all your talking points will tie back nicely to your goal.
Make your content stand out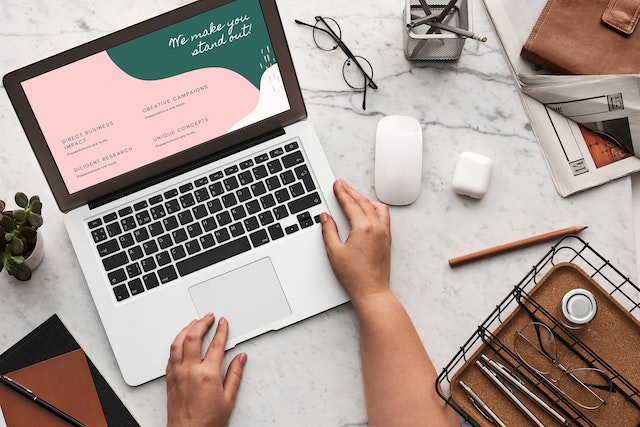 Every day, about 4.4 million blogs are posted. That is a lot of competition you need to contend with and the only way to do it is to make sure your content will stand out. This is easier said than done, but by focusing on a unique angle— something that other people who wrote on the same topic have not done, then it is possible.  
There are several ways that you can achieve this. For instance, if you happen to have a personal experience with the topic you are writing about, it would make for an interesting read to talk about it. Establishing your authority on the topic by citing research, data, and other pertinent information is also another way.
Don't forget SEO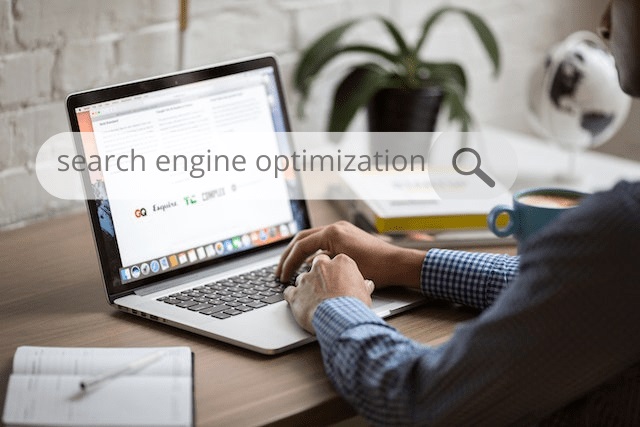 You'll never go wrong by incorporating tried and tested SEO techniques into your content writing efforts. There is a reason 69% of marketers use SEO and that is because it can make a difference in terms of increasing the organic visibility of your website as well as boosting your rankings in the search engine results. 
Optimizing your content to meet specific search engine optimization guidelines is essential. This includes making sure that your content is high quality and contains accurate and timely information to making sure that your website is user-friendly and optimized for mobile users.
Interestingly, you don't need to start from scratch with content writing for SEO. Existing content on your website can be updated and revised to make sure that it contains accurate information, correct and relevant data, and remains interesting, engaging, and relevant to your audience.
Stand out with quality content writing
Content writing is and will always be a relevant part of any brand's digital marketing strategy. As search engines continue to reward websites that meet their audiences' needs and answer their audiences' questions, there is always going to be a need to produce relevant, informative, and engaging content. This is why a solid content marketing strategy remains critical if you are to stand out and succeed in your chosen niche.