How to Optimize your Marketing Efforts for SEO
Everyone knows that a website is no good if it doesn't have any traffic. Google's search engine can pick up on any page of a website and penalize you for things like duplicate content, hidden text, or keyword stuffing.
To get the most out of your website and increase its organic visibility, you need to optimize your marketing efforts for search engine optimization. SEO can seem like a daunting topic. With so many different strategies, tools, and tactics out there, it can be hard to know where to start.
However how much do you really understand the ins and outs of SEO? Do you know what kind of results you'll get from your efforts? Here we'll cover everything you need to know about optimizing your marketing efforts for SEO.
Does SEO still matter?
SEO is about maximizing visibility for your website. With 95% of online traffic landing on the first page of search results, it certainly does matter.
There are many reasons why SEO can be important for small businesses:
An engaged audience can lead to higher sales.
Good SEO helps your site to gain visibility, which can help you stand out from competitors and attract new customers.
SEO can also make your site look more professional, making it a good choice for potential buyers.
SEO is an important part of building a brand, which is critical if you want to grow your business.
Benefits of optimizing your marketing efforts for SEO
SEO is important for marketing strategy because it helps your organization reach more potential customers. It can also help you become more visible on search engines like Google, so that more people can find and potentially buy your products or services.
While many people associate online marketing with search engine optimization, it is actually a much broader and more complex process. There are a number of different ways to boost your site's visibility, including building links to it on social media, increasing its rating on search engines, and ensuring that it is mobile-friendly.
By doing all these things, you can increase the chances that your site will be found by potential customers and ultimately result in more sales.
Strategies for improving SEO
Use relevant keywords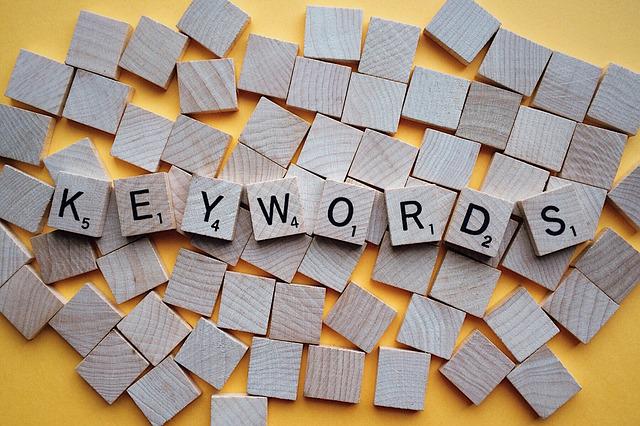 When it comes to SEO, relevant keywords are the key to ranking well. The more keywords you have in your content, the higher your chances of getting listed in search results.
There is no one-size-fits-all approach when it comes to keyword selection. Instead, you should focus on using keywords that are specific to your industry and that are relevant to the content on your website.
In addition, relevant keywords should also be included in the title tags and meta descriptions. Doing so will make it easier for Google to identify and understand the nature of your content. As a result, it will be easier for Google to determine whether or not it should display your page in the search results.
Make sure your site loads fast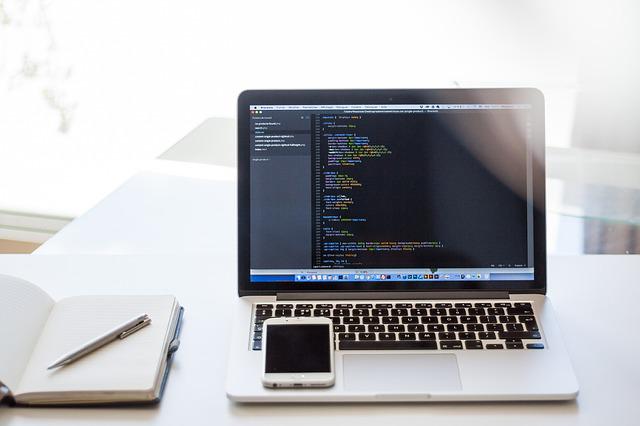 A fast-loading website is very important for SEO. If your site loads slowly, then you could be missing out on a lot of potential traffic and revenue.
This is critical for SEO, as Google indexes pages with a short load time as being faster. When your website loads fast, it indicates that it is up and running quickly, something that Google wants to see.
It's important to keep the load time of your site consistent so your users don't have to wait too long for your content to load. It's also important to make sure that your site loads in under three seconds on desktop and under two seconds on mobile devices.
Post quality content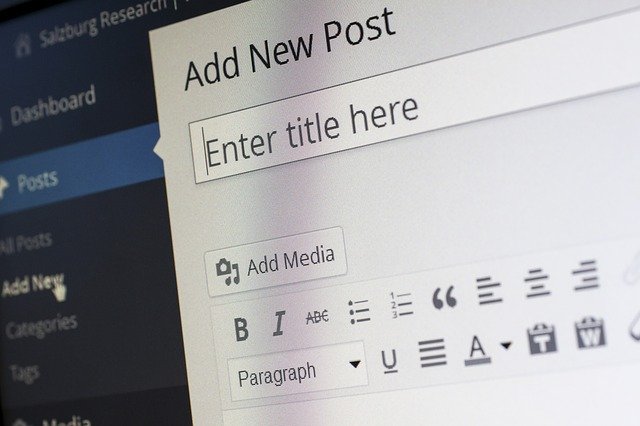 Quality content is a critical part of SEO because it helps to build links, improve rankings and increase the overall authority of your site. High-quality content could be a blog post, an infographic or any other type of media that provides useful information.
It is important to keep in mind that content needs to be well-written and relevant to your target audience. This will help to improve the overall quality of your site and increase its authority.
This also means that you should avoid writing keyword-heavy articles. Instead, focus on creating quality content that provides value to your audience. Creating engaging, thoughtful content will help you build a loyal audience that will stay engaged with your brand over time.
User-friendly website design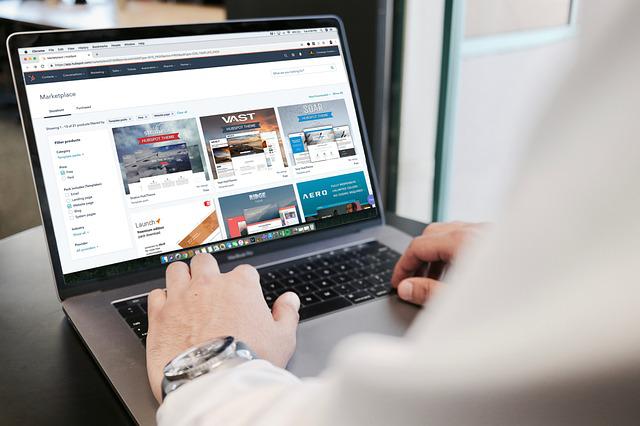 One of the most important things you can do to optimize your website for SEO is to make sure it looks good and has easy-to-navigate user interfaces. User-friendly websites are more likely to be indexed by search engines than their non-user-friendly counterparts.
This means that your site should be easy to use and intuitive. It should look like a finished product, not a bunch of unfinished pieces thrown together. It should feel professional, not childish.
There are a lot of different ways you can go about improving the usability of your site:
by using colors that are easy on the eye
by adding relevant images or graphics
by simplifying the navigation, etc.
Your design should be aesthetically pleasing so that it will draw in more visitors, who will then be more likely to engage with your content and ultimately increase your SEO ranking.
Measuring your SEO success
SEO analytics is essential to every SEO practitioner. It allows you to see how effective your efforts are and can point you towards strategies that will improve results. It's important to understand what metrics matter most – website traffic, organic search rankings, and click-through rates – and which ones are most likely to fluctuate.
If you're not sure where to start, try looking at your Google Analytics data. You can also use a tool like SEMrush to get a better sense of your site's performance.
Once you have an idea of what works and what doesn't, you can begin to optimize your efforts accordingly. This includes tweaking page titles and descriptions, as well as making sure that all of your URLs are optimized for search engines.
SEO still matters
As the search engine algorithms have become more sophisticated, so has the level of competition in online marketing. In order to stand out from your competitors, you need a robust strategy that encompasses all aspects of your digital marketing plan.
SEO requires a balance between many different activities. Even the most well-optimized website won't get good rankings if it lacks social media, content marketing, and link building efforts as well. This is why marketers need to focus on different areas of their strategy to get the best results possible.