Growing Your Social Media Audience: 6 Proven Tips
Social media marketing can be a tricky beast. On one hand, it's cost-effective and scalable to reach your audience in this space, and when used effectively, it can play a crucial role in growing your business. On the other, many social networks are saturated with brands and it can be challenging to gain any traction.
That being said, if you're willing to put in the necessary work, there are plenty of advantages to growing your social media audience as part of optimizing your marketing efforts. In this article, we'll discuss how you can go about doing so effectively.
Add visuals to your post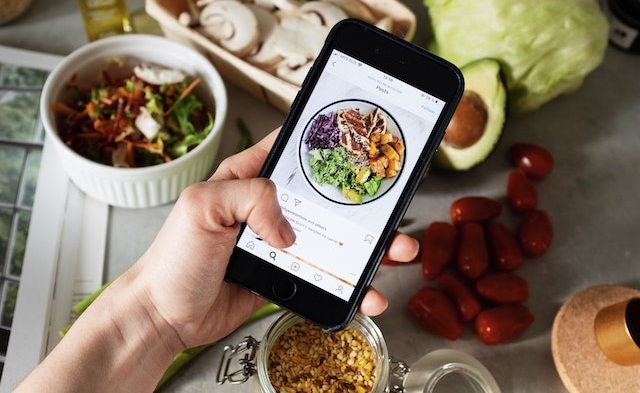 By adding visual elements to your social media posts, you're not only making your content more engaging for your audience, but you're also giving them a reason to share your message with their own networks. Not only does this increase the reach of your post, but it also increases the likelihood that it will be seen by people who could be interested in what you have to say.
An easy way to add visual elements to your social media posts is by using photos or images from your business website or blog. You can also use images from other sources like stock photo sites to help create variety and keep things interesting. Another way is to create a simple graph or chart that highlights key data points such as growth metrics and conversion rates.
Post more videos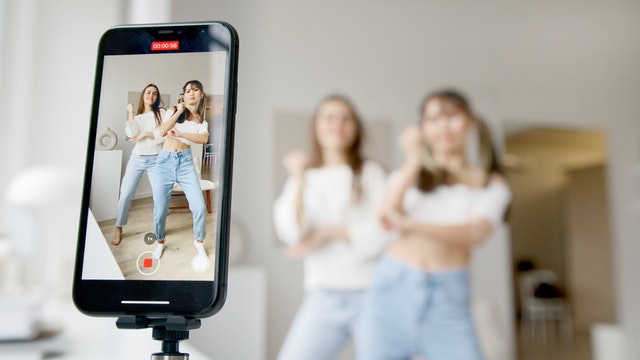 A video is one of the best ways to grow your social media following. They are easier to share than a picture, so you can quickly get your message out there.
When you make a video, be sure to include a call to action so people know what they're supposed to do next. For example, if you're promoting an event or giveaway, tell them to RSVP or sign up for the mailing list. You can also ask them to like or comment on your post.
It's also important to create an engaging video that keeps people watching. This might mean recording in high quality, adding music or overlays, and including captions for more information about your brand or the products and services you are promoting.
Listen and respond to your audiences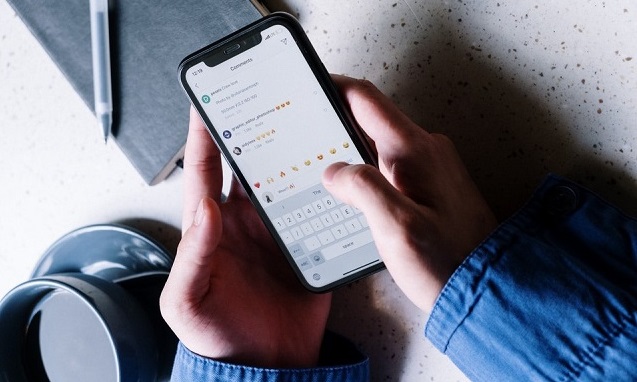 In order to use social media effectively, it's important to pay attention to the types of posts that are getting the most engagement. These posts will likely be the ones that are closest to what your audience cares about.
Next, it's important to respond to comments as soon as possible. People want to feel heard, so providing them with an opportunity to share their thoughts and concerns is crucial for building trust. This also helps prevent negative customer experience— something you'll want to avoid when growing your brand.
Finally, make sure that you're engaging with your audience by posting regularly. Post a wide variety of content so that your audience has something new and interesting to look at every day. While posting, always aim to be funny, inspiring, and informative.
Hold contests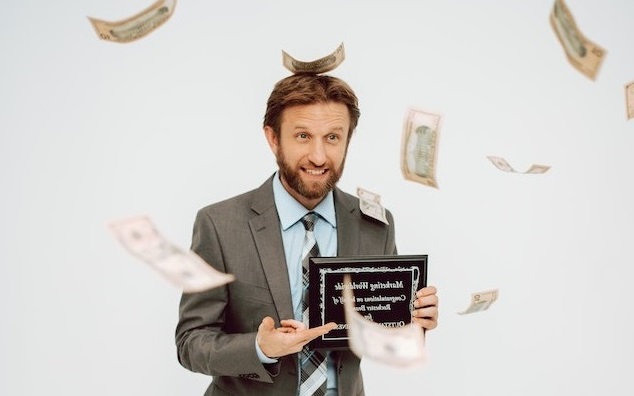 In today's social media-savvy world, contests are a great way to both engage your audience and keep them coming back for more. By hosting a giveaway or sweepstakes on your social media accounts, you can easily attract new followers and build your community.
All you have to do is share an announcement on one of your accounts—Facebook, Twitter, Instagram, or Snapchat—and wait for the messages to start flooding in! There's no limit as to how many people you can invite to join the contest, so make sure to spread the word far and wide. The winner will receive some great exposure on top of the prizes and giveaways you have on offer and could grow into a brand advocate.
By creating a contest, you are also giving people an incentive to share your brand with their friends and family. This can have a positive effect on your reputation and sales as word-of-mouth spreads.
Engage your audience with wit and humor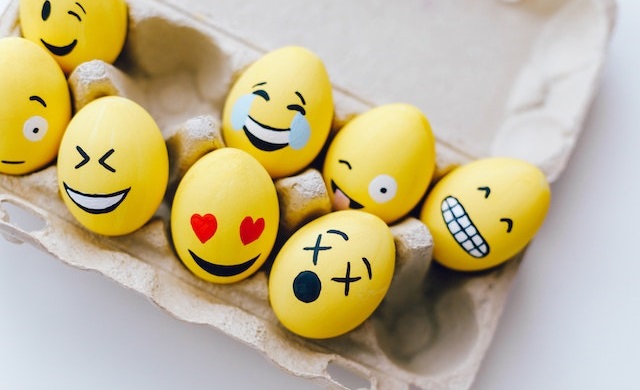 There's no better way to engage your audience than with humor and wit. Humor can help break the ice, while wit can show your audience that you have a sense of humor and are comfortable engaging in conversation. This is especially important for businesses that are trying to reach new people online.
When you're using social media to build your brand, you want to connect with your audience on a personal level. You can do this by sharing funny GIFs or images and providing witty commentary.
As with all things, there are some rules of thumb when it comes to humor on social media:
Don't be too serious – people will tune out if you're too serious about your message. 
Be authentic – show what your brand is all about through the content you share online. 
Be relatable – talk about things that are relevant to the people you want to reach.
Use hashtags strategically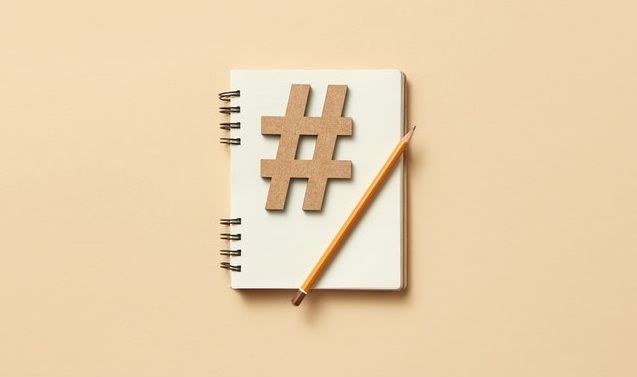 We've all seen the hashtag trend on social media at one point or another. There's a good reason for that. When you use a hashtag, people in your community can search for it and see all the posts that use it.
When it comes to growing an audience, one of the most important things you can do is to use hashtags. This is because they allow people to find and connect with each other. Some people use hashtags to organize conversations around specific topics. Not only this, but they can help you to reach a wider audience.
As with anything on social media, however, it is important to use it strategically. Don't just add them to your posts for the sake of adding them or because they are trending. See to it too that they are relevant to your brand and to the message that you are posting.
Grow your social media audience today
If you have a business, social media can be a game changer. It can help you connect with new customers and expand your reach. However, creating an account on any of the major platforms can be daunting for those who are just getting started. With so many tips and tricks, it's easy to feel overwhelmed.
Luckily, there are plenty of strategies that will help you grow your social media audience without spending a lot of money or time. New tools emerge every day and advertisers are finding new ways to reach potential customers in a way that's convenient for them. With the right strategy, however, you can grow your social media audience to increase your brand awareness, target potential customers, and drive website traffic.