Top Digital Marketing Ideas to Grow Your Business
Digital marketing is the future of selling. It is why savvy companies are investing heavily in it. It is one area you cannot afford to ignore if you want to grow your business.
In fact, there are so many ways you can use digital marketing to sell more, increase conversion rates, and bring in more revenue. Let's take a look at some ideas you can use to boost your sales and make your business more successful.
Optimize web and mobile sites
Today's very competitive environment requires businesses to have top-notch web and mobile sites. Quality mobile and online sites excel not only in design and speed but also in security as well as user interface.
Gone are the times when websites are only meant to sell a service or product to provide information. With about 51% of internet browsing being done on the mobile platform these days, it makes sense that websites should be optimized not only for PC use but for mobile devices as well.
SEO and content marketing
This is where it's important to remember that your digital marketing efforts don't just revolve around your website and social media channels. SEO is all about making sure your website is optimized to bring in as much traffic as possible so that potential customers can see it.
But you can't forget about the rest of digital marketing in this equation. You also need to invest in content marketing so that you can create compelling, useful articles and blog posts that are optimized for SEO and bring in more traffic from search engines.
When it comes to content marketing, make sure that your content is relevant to your target audience. Make sure you're testing different types of content and seeing what works best for your business. This includes posting images, quotes, and videos vs. plain text, video vs. text, and so on.
Ensure visibility on top social media platforms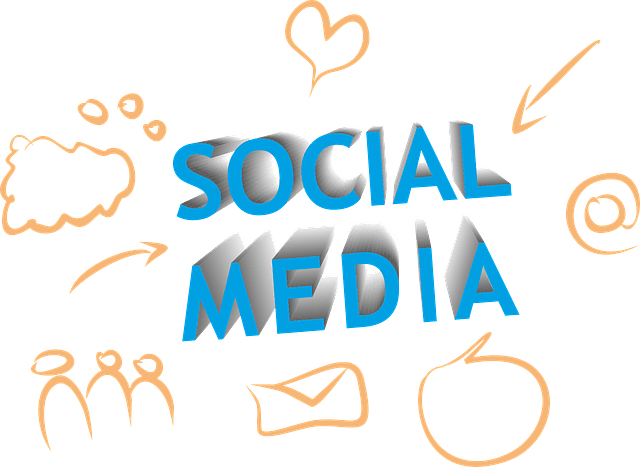 Having an online presence is critical for your digital marketing strategy to work. When done right, it will help you stand out from the rest of the competition.
With so many social media platforms to choose from, it matters that you first identify the ones most relevant to your business. Consider the platforms most of your target customers frequent and build a presence there.
Social media marketing is not only about building awareness for your brand. It is an effective tool for increasing conversions too. To achieve this, focus your efforts on creating content that is both promotional and informational. More importantly, interact with users on all your active platforms.
Email marketing
Email marketing is a great way to reach out to customers and engage them. You can send newsletters, create autoresponders, or use other features to keep in touch with people who are interested in what you have to offer. 
You can send emails to drive new leads, build relationships, and increase sales. Email marketing can also help build your brand, keep your customers informed, and find new customers. You can create emails that are specifically designed to get certain customers to click on them, increase your bottom line, and drive sales.
It is simple to set up and easy to manage and it is a cost-effective way to reach your audience. More importantly, it's an engaging way to keep customers engaged and coming back for more.
Invest in digital advertising
Many businesses haven't jumped on the digital advertising bandwagon because they don't know where to start or where to find campaigns to run. But it doesn't have to be overwhelming. You can start with smaller campaigns and work your way up.
Digital marketing can help drive traffic, increase brand awareness, or increase sales. It can also increase the lifetime value of your customers. Some ways you can use digital advertising to boost your sales are by using pop-up ads, in-feed ads, and email ads.
PPC or pay-per-click advertising
Pay-per-click (PPC) advertising is one of the most cost-effective ways to drive traffic to your website. It allows you to target potential customers based on their specific interests, so you can reach the people who are most likely to be interested in your business. PPC ads are also very effective because they build trust and credibility with your audience right away.
There are many different types of PPC ads, such as text ads, image ads, and video ads. Each type has its own advantages and disadvantages, so it's important to figure out which ad type works best for your business before investing in any one of them.
Bottom line
Digital marketing is one of the fastest-growing areas of business today. As more and more people turn to digital media every day, it's important to keep up with trends to stay ahead of the competition.
Whether you want to promote your brand, attract new customers, boost sales, improve brand loyalty, or all of the above, digital marketing is one crucial tool that should be incorporated into every business' arsenal. Cost-efficient and with such an extensive reach, it has significantly revolutionized the manner in which businesses operate these days. then it is about time you do.
If digital marketing is still not incorporated into your marketing efforts, it's about time that you do.