Revamping Your Website Regularly is Necessary— Here's Why
After investing thousands of dollars in your business website and all the work that you've put into it, your site shouldn't just sit there. Just like how you wouldn't keep your home address book sitting around without an annual revision to make sure all the contacts are up-to-date and accurate, your business website shouldn't be any different.
No matter how good it looks, how well it serves its users, or what great content is on it, a website that has not been regularly updated will age quickly over time. It might look new now but if you leave it as is for long enough, everyone will soon know that it's actually a decade old!
To give your site the best chance at remaining relevant and engaging users for the long term, you need to revamp it as often as necessary. Here are some compelling reasons why regular website revamps are so important:
Make sure everything is still working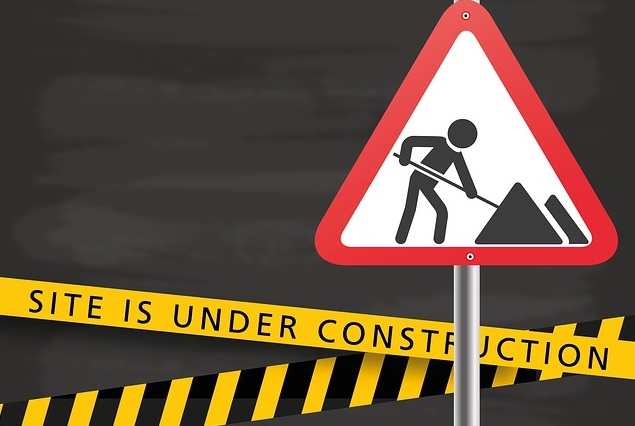 One of the most common mistakes businesses make is neglecting to update their website. If there are changes in the business – such as new products or services, new office spaces, or new owners – then the website needs to reflect these changes.
A website also needs to be updated regularly, to make sure everything is still working properly. This can be done by fixing broken links that could be preventing visitors from finding the information they need. It's also important to make sure that your website works on all devices, including mobile devices like smartphones and tablets.
This is also a good time to check if your call-to-action links and buttons still work. Considering how they play a critical role in encouraging visitors to take action like signing up for a newsletter or making a purchase, it makes sense that you find out if they are still as effective as they used to be. Updating its design and graphics may be in order.
By keeping up with online trends and ensuring there are no issues with your site's design or functionality, you can be sure that your website remains as effective as it is supposed to be. With this, you are confident that you can avoid negative user experiences.
Enhance its visual appeal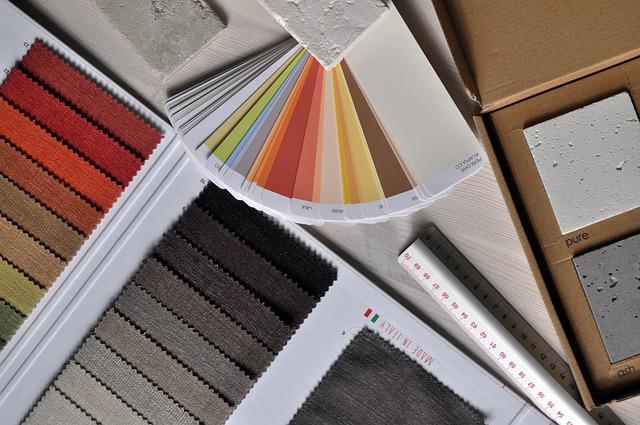 A business website needs regular revamp to enhance its visual appeal and ensure that it is attractive and visible to potential and returning customers alike. A good way to keep your website looking fresh is to periodically update it with new designs and features. This will help visitors see that your business is still actively engaged in the digital world, which will give them confidence in your brand as a whole. You'll be surprised at how much these simple updates can increase customer appeal.
This is also a good time to check if the website design is still clear, intuitive, and easy to navigate. It should make sense so that visitors are able to understand what they are looking at as quickly as possible to increase the likelihood of them completing a purchase.
Make sure that the images uploaded on the site are high-quality, relevant, attractive, and informative to encourage visitors to stay longer. Website revamps can also be an opportunity for you to review your site's color schemes as they can play a crucial role in drawing attention to certain parts of the site, such as products or services you want to highlight.
Keep up with recent trends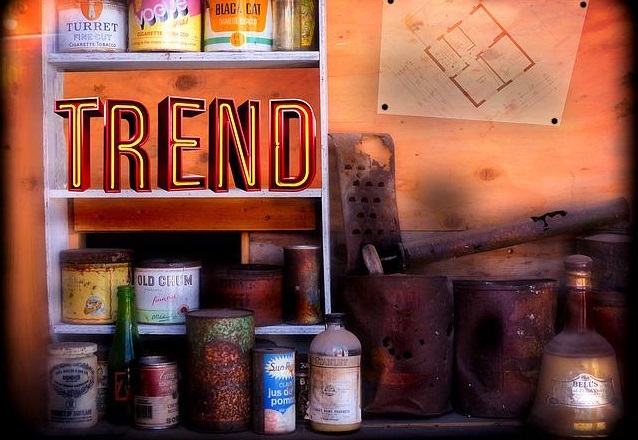 No matter the industry, no matter the type of website you're aiming to build, making sure that you refresh it regularly is important. Trends in web design tend to change at such a quick pace and it is important that you keep up, if you are to remain relevant in a sea of similar businesses.
Leaving your website in the same state as it was 2 years ago is not going to do you any favors. When your competition is busy incorporating the latest and the newest trends into their respective web designs, it is essential that you do the same or you will be drowned in the competition.
When revamping a website is that you should always consider your target audience in relation to the changes that you are planning to implement. This is because each audience has different expectations, and for your site to remain effective, it needs to cater to these needs and expectations.
It needs to be updated for SEO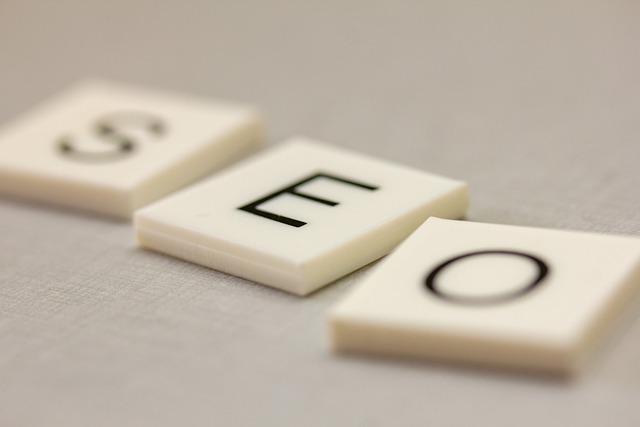 As the web evolves, so must your website. New technologies and changes in search engine algorithms can mean that your site needs a major overhaul. It is important to keep your website updated regularly to ensure that it is optimized for search engines and that it remains on top of recent SEO trends.
Regularly updating your website will help to improve its usability. It will also encourage more people to visit your site and make it easier for them to find what they are looking for. By revamping your website regularly, you can ensure that it is up-to-date with the latest SEO guidelines to ensure that you are ranking well and keeping your visitors happy.
By regularly updating your site, you will not only keep your SEO efforts at the top of mind for search engine crawlers, but you will also ensure that users are able to find what they are looking for on your site.
Finally, a good website is more than just a place to store content; it should be designed to be usable and engaging for all users. Regular revamps will help ensure that you still have a clear navigation structure, clear call-to-action buttons, and easy-to-use content editing tools.
Content is king, but it needs updating too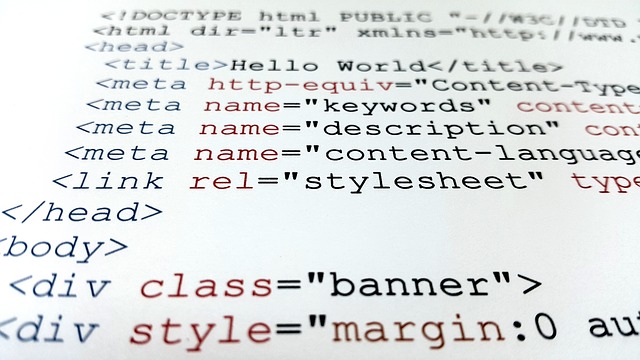 A website that's not properly maintained can quickly become outdated and irrelevant. Over time, anything that's left on your website will start to age. It will get harder to find, it will look less interesting, and it's likely that some of the information on the site will become obsolete too.
Keeping your site up-to-date means you can keep your customers engaged with new content that reflects their needs and interests. This helps you stay relevant in the eyes of your potential customers.
Frequent content updates can help to keep your site from becoming stale and obsolete – especially if you're trying to attract new visitors. Updating content is a great way to promote new products or services. More importantly, it ensures that you are offering something new for returning visitors.
Update your website regularly to keep it from becoming stale
For websites to remain effective, they need to be updated regularly. A revamp can be anything from adding new content to changing the look and feel of your site. With a regular revamp, you not only refresh the layout but also make sure that everything is clear, concise, and user-friendly. More importantly, through regular updates, you are confident that your website, along with all its content, remains relevant to its visitors for many years down the road.