The Importance of Reviews in Business: Why You Should Care
Reviews are a critical part of shaping your business. They can be a fantastic way to build trust and credibility with customers, as well as an effective marketing tool.
If a potential customer is looking to make a purchase or hire a service provider, they will look online first to see what others have experienced with that company or business. They might even check their ratings before making an appointment or calling. In fact, 90% of consumer buying decisions are influenced by online reviews.
This means that if you want your business to succeed in today's competitive market, then you need to care about your business reviews too. Let's take a look at some of the benefits of encouraging customer reviews.
Builds trust and credibility
Reviews are one of the most valuable ways to build trust and credibility in your business. They provide impartial feedback that helps customers understand which businesses they can trust, and they help businesses stand out from competitors.
When people trust you, they are more likely to buy from you. Also, when they see other people talking about your business, you build credibility. It is also important to note that the benefits of reviews aren't limited to positive alone. Businesses should welcome negative reviews as they help establish the authenticity and credibility of the feedback they are seeing.
By building trust and credibility with reviews, you're also helping to increase your Google rankings in search results. This can lead to more traffic to your website, which can result in higher sales.
Enhances brand awareness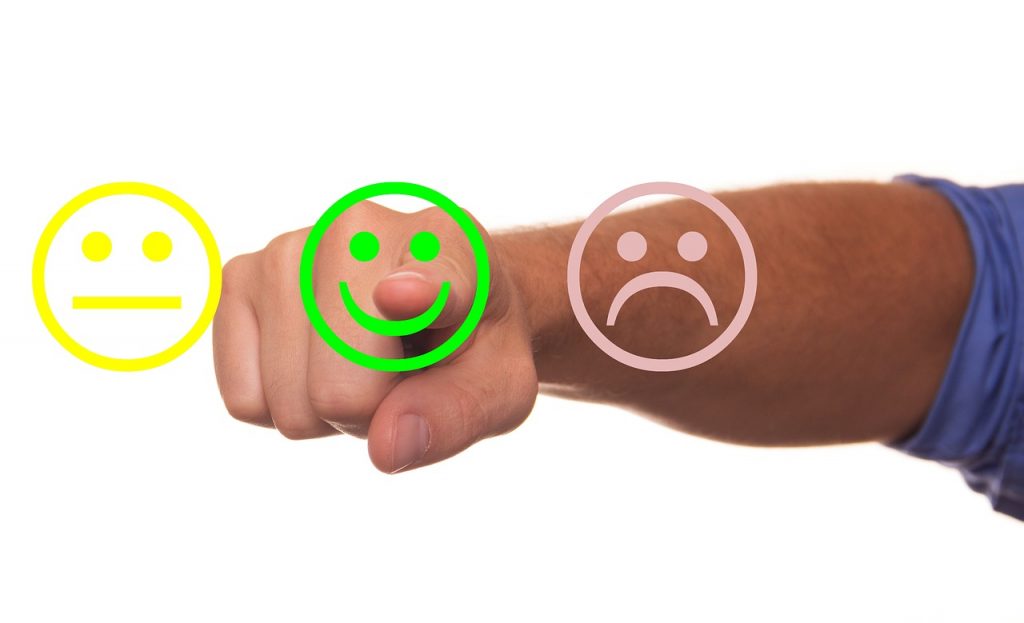 Reviews are a great way to boost your business's visibility and can be a key component of any marketing strategy. They're especially valuable for businesses with a niche product or service, as word-of-mouth can help spread the word about them far and wide.
Customer feedback and reviews are among the best ways to get your business noticed online. They are a great way to give your customers an honest opinion about your business and your products. What's even better is that all these upsides won't have to cost you a cent.
Reviews on social media platforms such as Facebook, Twitter, and Google Plus can help your business stand out from the crowd. They provide a platform for consumers to share their experiences with your business. Social media reviews can also help establish a community around your business, which can have a positive impact on customer retention and loyalty.
Increases sales and growth
One of the most significant benefits of having reviews in your business is that they can increase sales and growth. As the popularity of online shopping continues to rise, so does the importance of customer reviews. Today, if a customer doesn't leave a review after spending money at your store, they are less likely to make a purchase from you in the future.
Reviews can be an incredibly powerful motivator for a customer, and they can also be an important tool for word-of-mouth marketing. They can help customers make their buying decision based on the opinions of other people which is why they can have a positive impact on your conversion rates.
When someone comes across a good review about your business, it gives them more confidence to click on your listing and make a purchase. Businesses with lots of reviews tend to do better than those without them. So, it's worth investing some time and effort into getting more reviews from your existing customers.
Improves customer relationship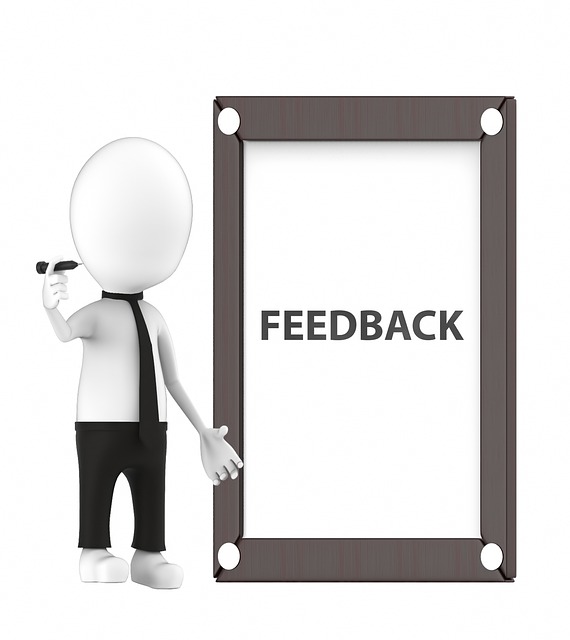 At their core, reviews are about building relationships between your customers and you. Customers will feel more comfortable and confident in doing business with a company that has a high number of reviews on sites like Yelp and Google. Moreover, it shows that people are happy with the service they received, which can create word-of-mouth marketing for your business.
Having a good customer review culture shows that people like what you do, so they're likely to recommend you to their friends and family. It helps build trust among potential customers and it's a great way to grow your customer base over time.
Whether you reward or punish customers for leaving reviews, you are sending a message that you value their opinions and will take them into consideration. This can greatly improve your customer relationship. If people feel as if they are being taken seriously and are offered the respect they deserve, they are more likely to become loyal customers.
Helps you to stay competitive
By collecting feedback from customers, you can identify areas for improvement and make your services more efficient. Customer reviews can be a helpful source of insight for improving products and services. When your customers have the best experience, they will tell their friends, family, and colleagues about it. This can be a significant advantage for your business.
When you receive positive feedback from a customer, take the time to thank them. This helps build a more personal relationship between your company and the customer. If you receive a negative review, try to understand where the customer is coming from and use this opportunity to identify areas that need improvement.
Bottomline
As more people these days turn to digital platforms when buying products and services, they are also becoming more reliant on customer reviews as a source of unbiased insights into a company or product. That makes them essential for any business that wants to grow sales and market visibility.
Customer reviews also give businesses the opportunity to know how their products and services are received by their customers. Encouraging your customers to provide feedback will help you identify what their specific pain points are. Through this, necessary adjustments can be incorporated into how you do business to ensure the best possible customer experience for your customers moving forward.