Leadership qualities build strong teams
Trust Iowa Web Magic to give you time back to your busy life by helping with your website design and development.
"Leadership: Don't be a boss, be a leader."
Leadership has been studied for years. What makes a good leader? What makes a bad leader? A good leader is known for motivating teams and encouraging people. Bad leaders break people down and bark orders.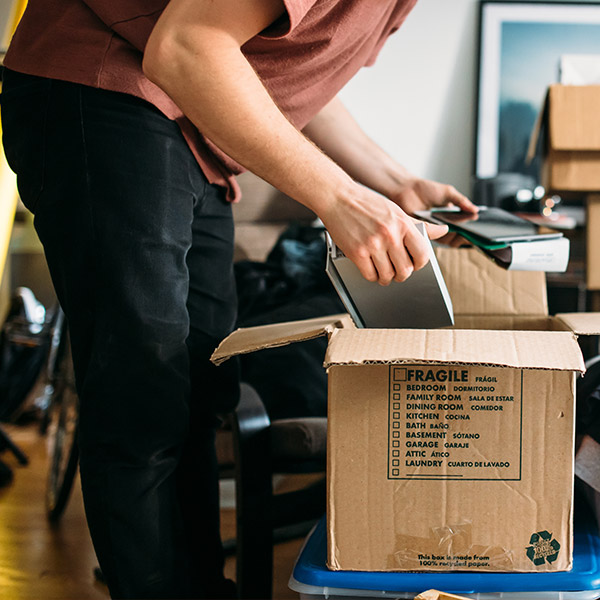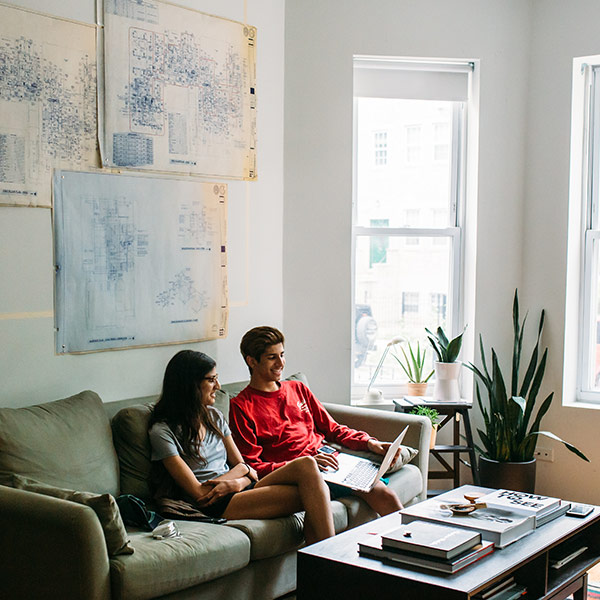 There are big differences between bosses and leaders. The best supervisors and managers will regularly analyze and adapt their leadership styles to make sure they are successfully leading their teams.
A recent study by Robert Half showed that 49% of professionals surveyed have quit a job due to having a bad boss; this number is even higher when looking at non-professional jobs. People don't tend to quit jobs, they tend to quit bosses.
A good leader tries to influence, inspire, and mentor team members, rather than barking orders with little direction or inspiration.
There are some important strategies that great leaders use including delegation, thoughtfulness, and communication. Delegating authority to others, thinking about your other team members, having clear and open communication, and setting clear expectations are important for any leader.