Are you too busy to be successful?
Everyone is busy these days, but sometimes you need to take a moment to breath.
"Those who are too busy for recreation sooner or later find time for illness."
Trust Iowa Web Magic to give you time back to your busy life by helping with your website design and development.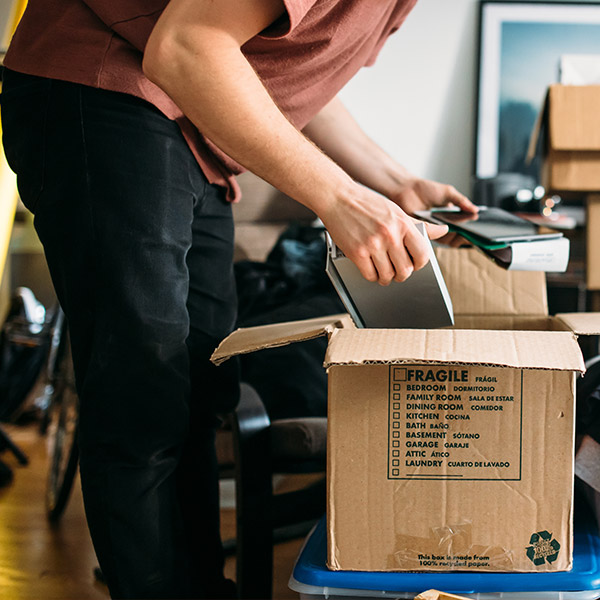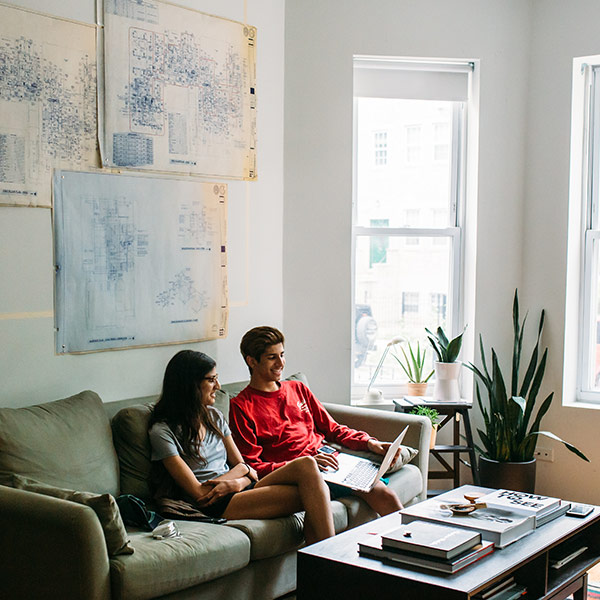 We look forward to working with you.
We do graphic design, SEO, and more!
We can help give you time back by taking over laborious tasks such as social media management (Facebook, Twitter, Instagram, and beyond) and make your business stand out, while you have more time to focus on core operations.