Top 7 SEO Tips that Guarantee Success For Small Businesses
The use of Search Engine Optimization or SEO is a popular marketing strategy that has been helping many people in business across the globe. It's a process of improving your website visibility online by employing different effective methods of searching your potential clients or customers. Hence, when people search on Bing, Google, and other popular search engines for the same products or services your business offers, search engine optimization will help your website appear on the search engine results page. 
S.E.O. = Search Engine Optimization. Optimizing your website so that it appears in search results.
Moreover, those who have just ventured into owning and running a business online might encounter different challenges and deal with various difficulties in using SEO for marketing. It can take years to understand good SEO vs bad SEO. However, with a little bit of research and exploration of different marketing methods available, your website's search position can be improved! And with that, you can get more customers. Hence, check the full details below of the top SEO tips that guarantee success for small businesses. 
Create Unique and High-Quality Content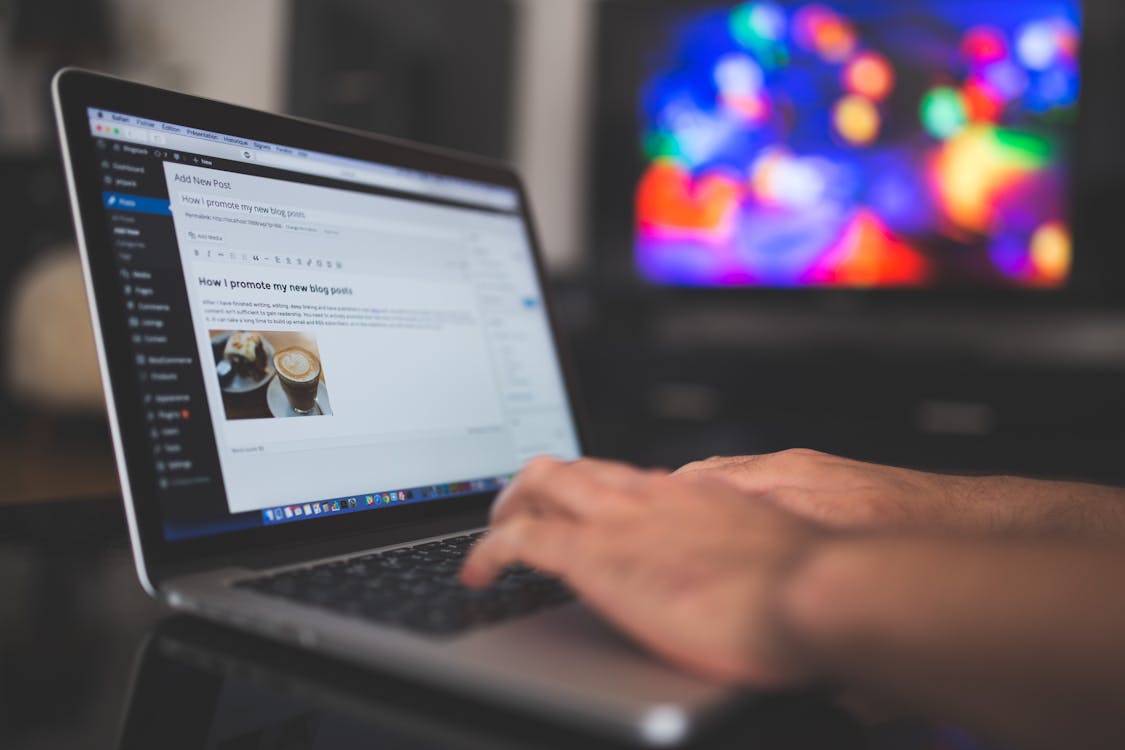 Creating unique and high-quality content is one of the most important parts of marketing using SEO. Your content should be both informative and engaging. You can use it to promote brand awareness, educate people how your products or services work, or promote discounts and deals. On top of that, it should be credible. That's why, as much as possible, you only should include information with a hundred percent accuracy. 
Fortunately there are many ways you can do to make your content credible. You can include successful and original research or study, incorporate various links and citations from other credible and reputable websites. Besides that, don't forget to add color to your content by making it visually appealing to your audience. You can add text with various relevant photos, infographics, or videos. Hence, if you create unique, high-quality, and engaging content, then your search engine position will be improved, and you'll find more customers for your small business.
Choose the Appropriate Keywords
Another helpful tip you have to keep in mind when using SEO is the appropriateness of the keywords you'll utilize. Keywords will lead your potential customers or clients to your website. As mentioned earlier, when people search for products or services on Google or Bing that your business offers, search engine optimization will lead those customers to you if you're using the same words or phrases that these people have entered on the search bar of Google.
Moreover, if you choose keywords for your content, make sure it's specific. If your business is about dogs and other dog products, using "dog" as a keyword can be tempting. However, most dog owners tend to search for specific things about dogs. It could be dog breeds, dog food, dog toys, and many others. That's why you have to be specific with your keywords.
If you are a dog groomer, you might not be able to reach the top result for "dog groomer" but perhaps if you are the best Shiba Inu Dog Groomer in town, then you could rank in spot number one for that term.
If you encounter challenges in choosing the best keywords, you can find various websites online that will automagically find those most appropriate keywords to use that most people search for on the internet based on your niche.
Explore Various Social Media Channels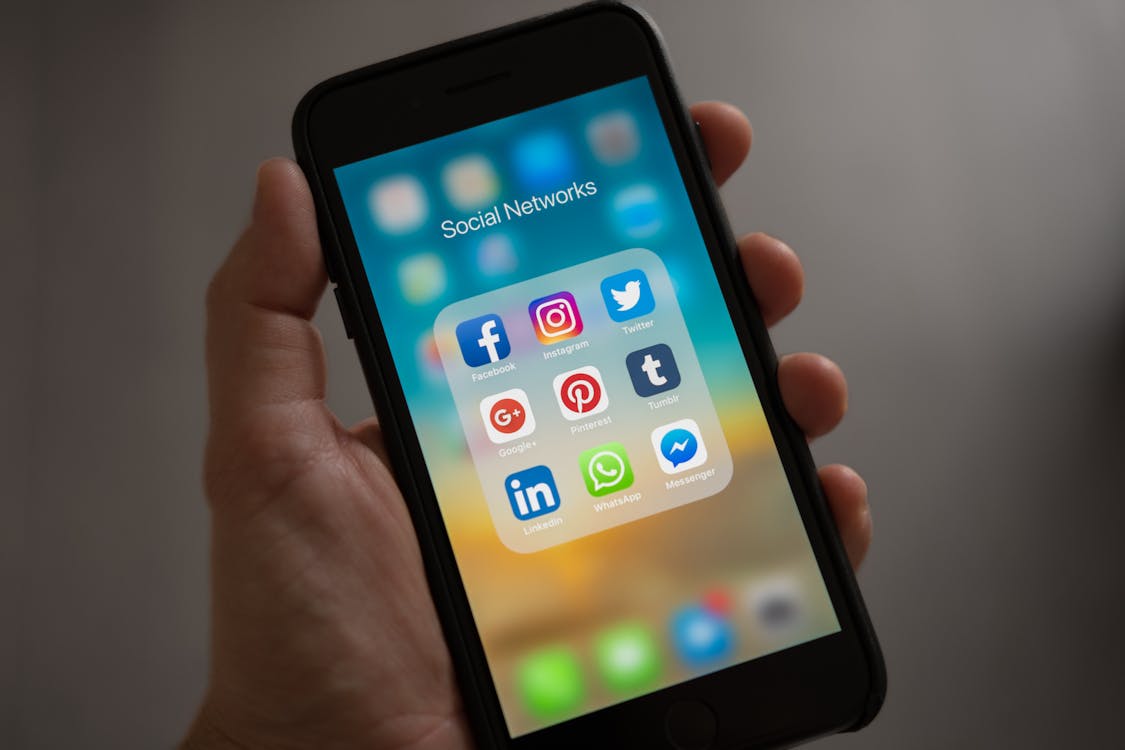 One of the most popular platforms that many people in business and even entrepreneurs use today is social media. It could be Twitter, Instagram, Tumblr, LinkedIn, Facebook, and many other channels. The proper utilization of these various channels will also significantly contribute to your website's success through SEO.
You can create an Instagram account for your company or even a Facebook page that aims to attract more potential customers who might purchase your products or book an appointment for your services. Besides that, social media will also help you promote brand awareness. With millions of active users every day on various channels, you'll surely have all of the opportunities to widen your audience, increase leads, and convert them into sales.
Establish a Reputable and User-Friendly Website
One of the primary reasons for using SEO is to help you increase the visibility of your company's website online. That's why you have to make it look professional and user-friendly. Allow your existing and potential customers to experience the best browsing experience every time they visit your website. Use the most effective and aesthetically attractive color scheme, design, and layout.
Moreover, for those who are busy and tend to be on the go most of the time, smartphones will be their best option to do any business online. Because of that, you have to make your website mobile-friendly, giving your site visitors the convenience of browsing your site and checking the products and services you offer. Otherwise, the layout and the overall design tend to be in error, and other features become nonfunctional when someone accesses and views your website using a mobile phone.
Regular Blogging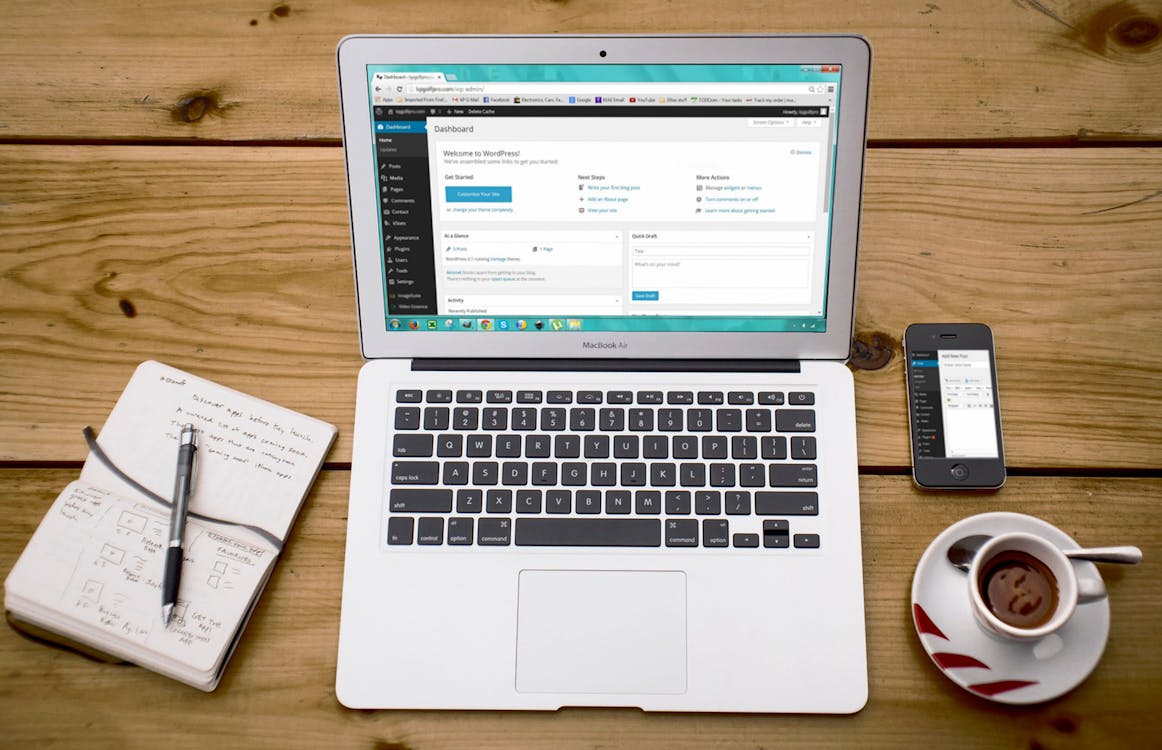 Another way of achieving your goal for your website using SEO is through regular blogging. It doesn't mean you have to create ten blogs every day. However, it would be best if you did it regularly so that your audience will also always have something new to read about your business. Besides that, it'll also help Google identify your brand and your website and categorize it accordingly for better results.
Moreover, search engines will scan your blog, assess its content, and process it. It's a procedure called search engine crawling. After that, your web pages will be classified according to relevance and reliability. That's why every time you create a blog, always make sure that you use the appropriate keywords and incorporate helpful and factual information that most people want to read and search for online.
Make the Best Offer
The competition on the internet is very tough. Companies with the same products and services seem to go through a battle of winning the customers over them. That's why you must make the best offer in every single marketing campaign you'll be running. You have to make sure that yours will stand out among the others.
You can give a particular set of discounts for your customers who have just processed a purchase for the first time. The same thing goes if you're offering professional services to your clients. Besides that, you may also provide your long-time customers with special deals that they deserve. You can think of anything you can offer to your existing and potential customers that aim to give them the best value for the products and services they can get from your business.
Be Patient and Persistent
Success never happens overnight. It takes so much time and requires you a tremendous amount of effort before achieving your goal. The same thing goes for SEO.  Iowa Web Magic can help you establish a brand and build a strong presence to increase your website's visibility online. You can't also make it happen in one day. That's why you have to learn to be patient and persistent. 
Just make sure you do your part for your business and let the system and tools work for you. Then, allow time to digest the effort and hard work you've invested. You only have to monitor the progress of your job and may make any adjustments with your marketing plan and strategy whenever necessary. Doing so will help you witness the gradual improvements in your website and success in your business in the long run.
Takeaway
One of the most challenging parts of owning and running a business is marketing. However, as mentioned earlier, with a little bit of research and tons of effort and hard work, you can always make things happen for your website and your business. Hence, start exploring the power of SEO to help you achieve your goals significantly. Maximize its full potential to allow you to witness the progress it provides and the success it can bring to your company and career in the industry you've chosen.