User Interface Design Services: Why You Need Them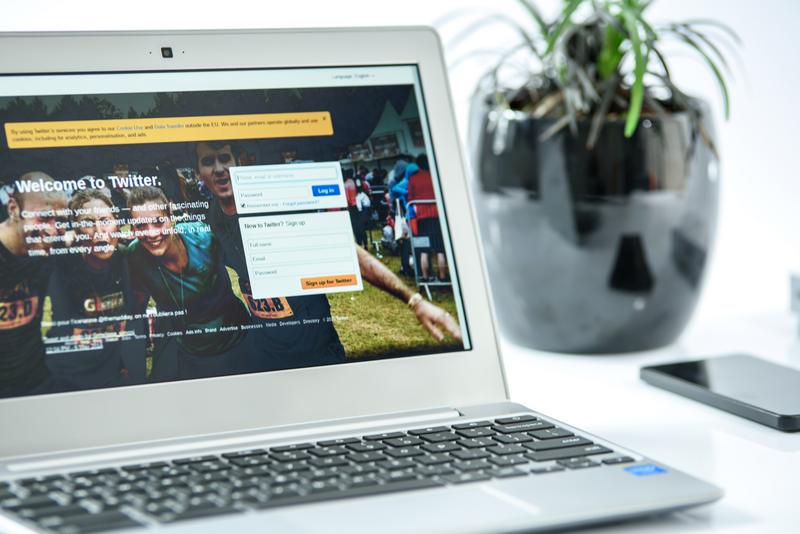 We offer user interface design services that help make your site not only easier to interact with and gorgeous to see. We recognize the need for businesses to make their websites as accessible as possible—your UI functions as the link between the user and the website.
Users immediately notice the ease and accessibility of a website once they enter it. A good user experience is when website visitors can find what they need and perform tasks seamlessly. A well-designed user interface must be practical, simple, and simultaneously immersive.

Say Goodbye To Messy UI Designs!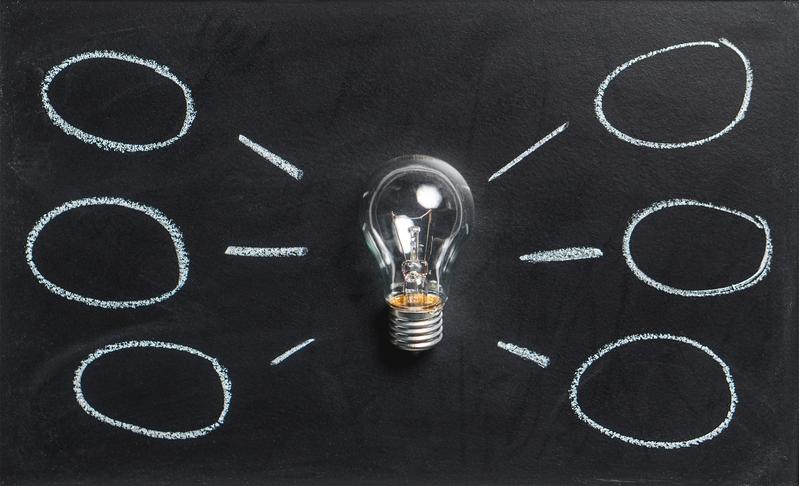 At Iowa Web Magic, we take our job seriously. We want your website to look fantastic and feel good to the user. We create our UI designs to be snappy and satisfying to use. We make your pages load quickly without any problems.
We believe that having messy UI results in a slower webpage. A slow-loading website can give your company a bad reputation. Poorly designed UIs can be a reflection of a disorganized company. You don't want to give off this kind of vibe to customers.
These things are a no-no for our team, so we create only high-quality UI designs. We focus on user experience and want your customers to find what they're looking for in seconds!

Designing Practical User Interfaces Is What We Do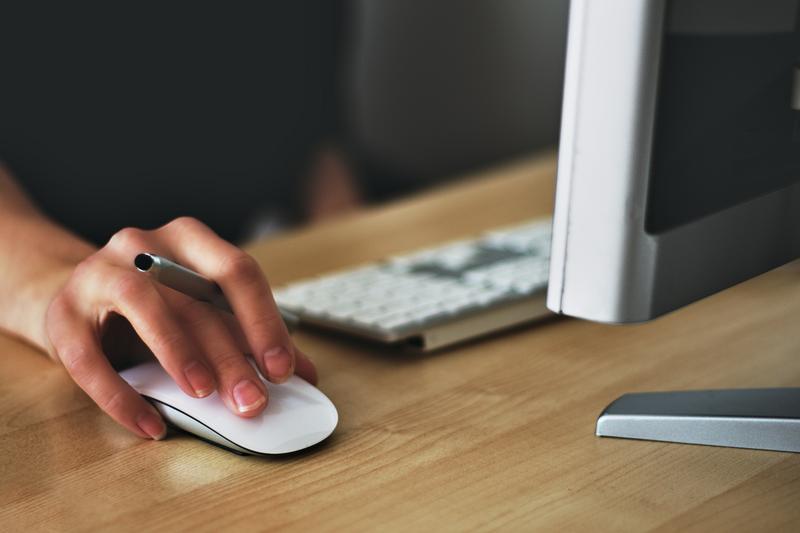 Iowa Web Magic offers user interface design services to local companies in the quad city area. We believe in supporting and staying local to help boost businesses in the quad cities. We partner with local organizations to give customers the professional UI looks they want.
We help you represent your brand through the website UI designs we create. We look into minor details to improve your UIs. We also pattern our designs to fit your business best. When designing UI, we always consider customers' preferences and choices.
Here's What You Can Expect From Our User Interfaces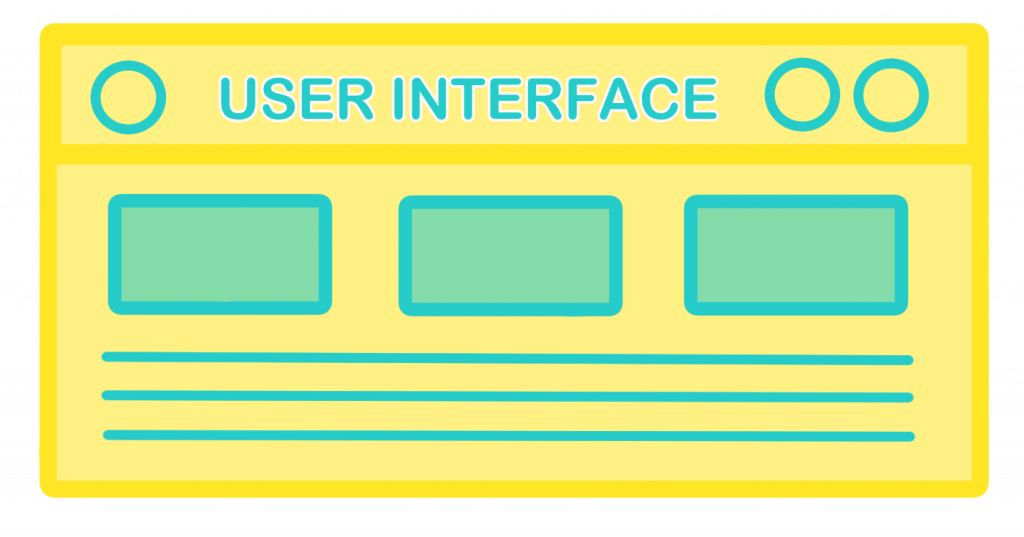 We work to make things easier for you.
When you need help creating the proper UI for your website, we might help you!
Need unique or customized UI for your website? We can do that too!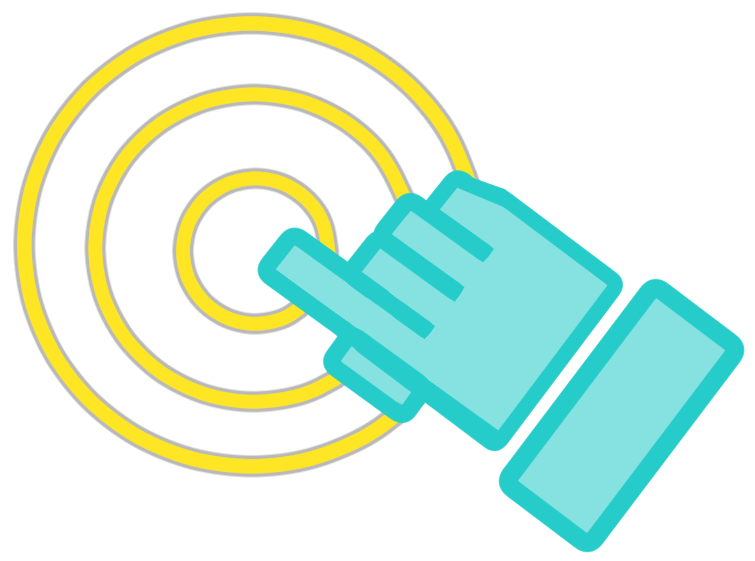 Simple And Easy-To-Navigate UI
We emphasize creating simple and clean UI designs. That's because neater interfaces that include only the essential elements are what captivates users more. They need to be able to find the products and services that they need in the first few seconds.
We will help you create an engaging UI that helps simplify user navigation and research. We aim to give your site a higher conversion rate and lower bounce rates. Our designs aim to get you higher customer engagements on your site.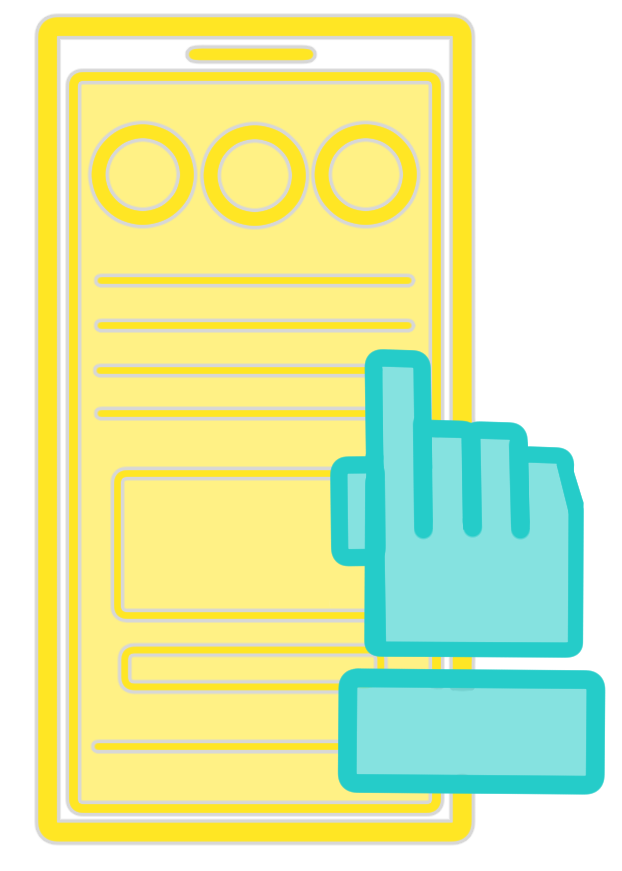 Responsive UI In Any Device
Our team at Iowa Web Magic understands the need for websites to be responsive on any digital device. Users nowadays use their phones, tablets, and computers to search for products and services they need.
We put responsiveness as the top priority. A fully-responsive site on any digital device encourages users to stay. That is why we look into working with various screen and text sizes when we build UI designs.
Our UI designs meet Google standards. We create UI elements that can quickly adapt to any digital device and optimize the user experience. Iowa Web Magic is the agency to call if you want your website to be speedy in loading from one page to another.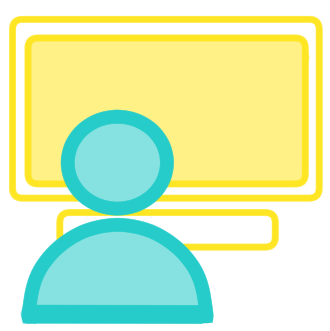 Smart And Brand Ready UI Designs
Every business has its branding, and it's important that the UI also reflects that particular trait. Our team helps with brand logos, colors, and other critical graphic elements. Consistency makes it easier for users to understand your website.
To attain consistency, our team creates UI designs where the elements work seamlessly with each other. That means that when the user performs a specific action, the different elements within the page function similarly. High functioning elements rid confusion, especially for first-time visitors.
All you have to do is reach out to us and discuss your plans. We will ensure that your site consistently reflects you and your company branding. We also work with visual elements you want to apply to your UI.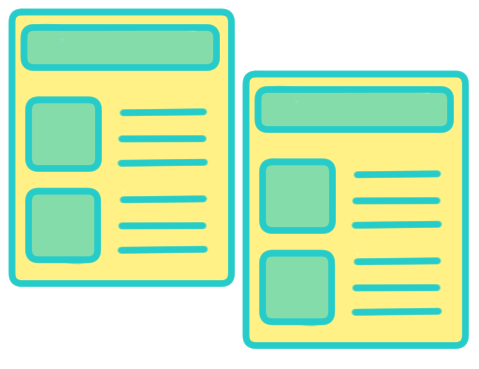 Consistent And Efficient UI Designs
It's tempting to input every creative idea you have into the UI design. At Iowa Web Magic, we add consistency to our work. We are creative with our outputs, and at the same time, we add consistency to the designs.
Users love seeing feedback once they perform an action on a website. That gives them a sense of comfort and confirmation that the action went through. Our team creates UI web designs that show confirmation for actions such as progress bars, pop-ups, or button color changes.
We work using common elements in UI design that can make your website look professional and pleasant to use. We make sure that the UI designs we provide contain uniform elements that also behave in the same way.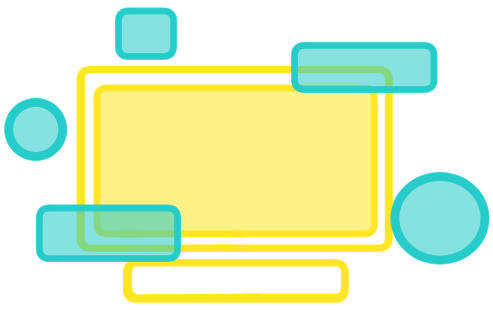 Versatility In UI Designs
We can work with any type of UI design you need. The team at Iowa Web Magic is skilled and experienced with web designing and more. We paid a lot of attention to details such as color schemes, scaling management, typography, visual hierarchy, etc.
We make it a point to know your target audience and how to solve problems they encounter using your website. Our versatility allows us to work in various UI designs that cater to very different target audiences.
Tell Your Story Through Our Highly Functional UI Designs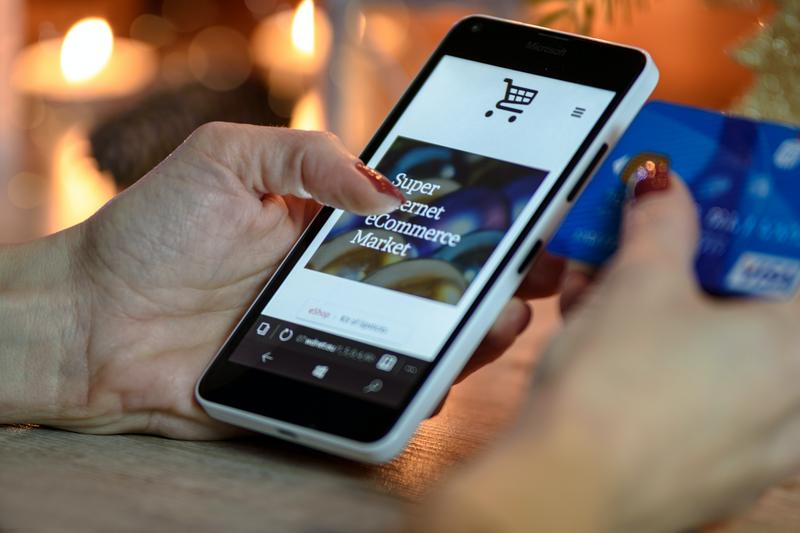 Even though your UI's primary function is to convert visitors to customers, we also ensure that our UI design tells them a story. We design UI to tell your story and what makes your business different from the competition.
Businesses need to be clear with what they want users to see. That is why our UI designers at Iowa Web Magic create designs that can deliver the brand message to users. Our designs can take users from one adventure to another with little to no hassle.
We will help you provide a great user experience to your potential customers through our interactive UI designs. We use storytelling in our design process to let your customers know the value and advantage of your business.
Valuing Communication In Our UI Designs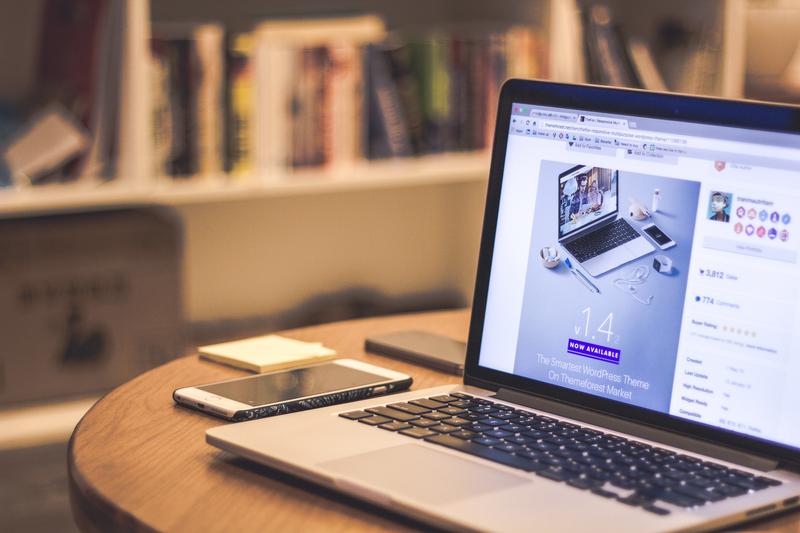 Have trouble communicating with your users? Iowa Web Magic creates beautiful UI designs that connect with your customers. We focus on highlighting visual communication on your website. We do this using visual aids like graphic design, typography, and color, among others. We ensure that your UI design makes the user experience more accessible and "talks" to them.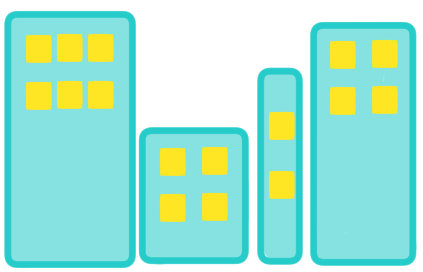 Why We Offer UI Design Services To Local Companies
We love working with local companies in the quad city areas. We aim to help local companies highlight their strengths to gain more customers. We work with any company, from minor to medium-sized businesses.
We want to help you connect with the local market through our UI designs. Businesses need not only to market their products and services but also to show empathy. We create UI designs that grow with the user experience the more they visit your website.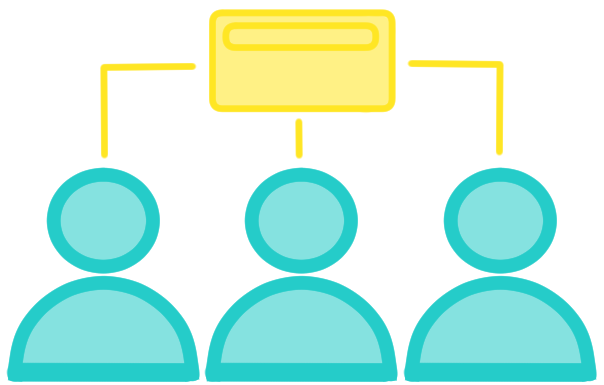 How We Pattern Your UI Design To Appeal Locally
Our UI designs enrich the user experience. We don't add a million buttons to our UI designs. We like to keep it simple. We pattern our designs with what the local customers want; simplicity. Expect clean and straightforward navigation and menu designs from Iowa Web Magic.
UI designs need to be present but not overwhelming. That is why we work on making UI designs for local companies in the quad city areas minimalist but impactful. We only add essential elements with high functionality to make the user experience seamless.
Need help with highlighting your business to the locals? We can help solve that dilemma for you. We will help you set up and connect your brand, products, and services with the local market.
High-Quality UI Designs At Reasonable Prices!
Quality is critical to us, so the team always works hard to create the best UI designs for our customers. Our goal is to offer quality websites at reasonable prices. Iowa web design only uses the best practices when it comes to creating UI design.
We have a dedicated team with combined experience spanning 40+ years to give you the best web pages. We can work with any style you want and offer ideas and suggestions that go with what's in trend with UI designs nowadays.