A Way To Communicate With Your Customers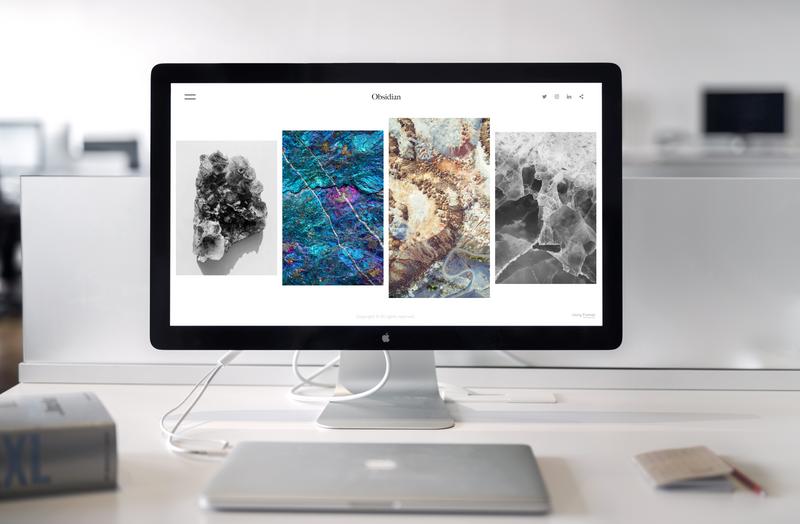 Having good graphic design means showing something to customers in the best way possible. Visitors to your webpage want something that can catch their attention. With attractive graphic design, you can hold customers' attention longer. Good graphic design needs to be eye-catching, impactful, and informative.
You want your audience to know what you're selling or offering on your website. The clearer your message, the quicker your audience will understand. It all boils down to how well your graphic design is composed, arranged, and placed. The main goal of graphic design is to send the right message to your target.
Why Work With Us For Your Brand's Graphic Design?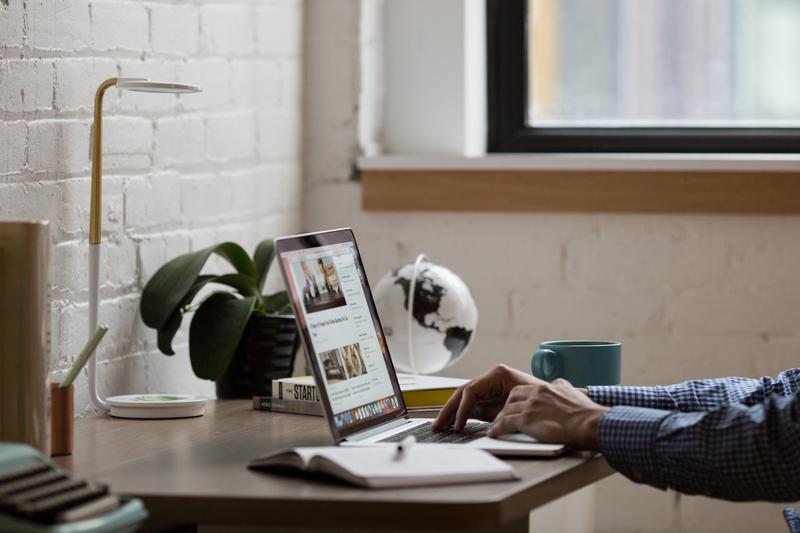 Iowa Web magic has a team of graphic design experts that help businesses in the Quad City areas with design and marketing. We can help you build your website according to the design that you present to us. We work on your graphic designs to help you reach out to more people. If it's top-tier graphic designs you're looking for, you're in the right place!
Our extensive graphic design services will help you create world-class webpages. We work not only to give you the results you want but also to give you a smooth and pleasant experience of improving your website. Our multi-disciplinary and multi-talented team puts hours of hard work into creating the best design and promotion for your business.
What We Have To Offer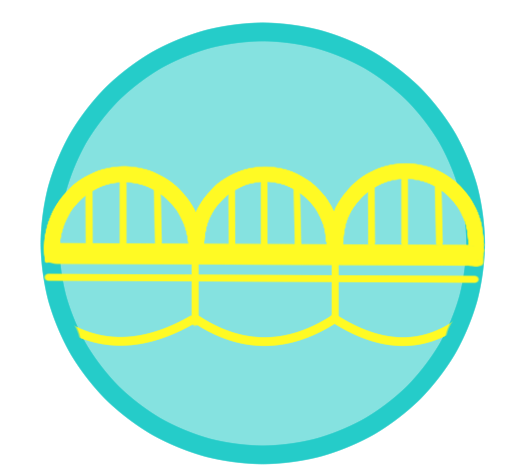 Services To Companies In The Quad City Areas
We focus on companies and businesses in the Davenport area and the Quad Cities. We understand local companies' needs and pattern our services to cater to local customers. The team believes in empowering the aspiring forces in the Quad Cities area. Our services cater to small and medium businesses in the Quad Cities that need our help.
You won't have to worry about budget concerns. We know how to stretch your budget and even make it go further. The team ensures you get the best value out of your investments.
As a company, we make sure to learn and understand your business needs. Local quad residents can put their trust in us regarding high-quality graphic design services.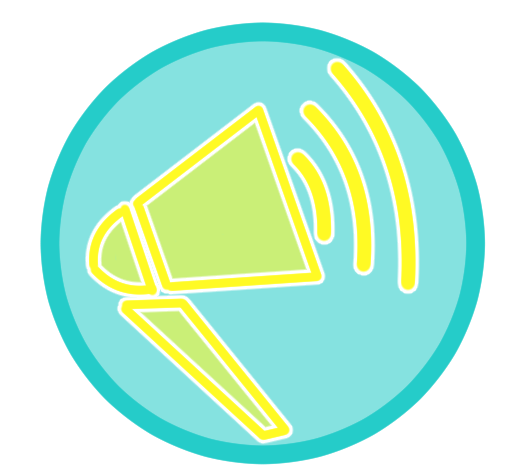 Business Promotion and Advertisement
Competition is tough, and every business wants a place on the map for customers to find. Iowa Web Magic works to incorporate our high-quality graphic designs with your complex marketing strategies. We will help you grow your brand and make your business noticeable and different from the competition.
The market nowadays is saturated enough that it's easy to drown in the sea of businesses. We ensure that the designs we create help tell your unique story as a brand and business.
You can expect nothing less than beautiful designs that are highly responsive and innovative. Our designs help you tell your story and message to potential customers.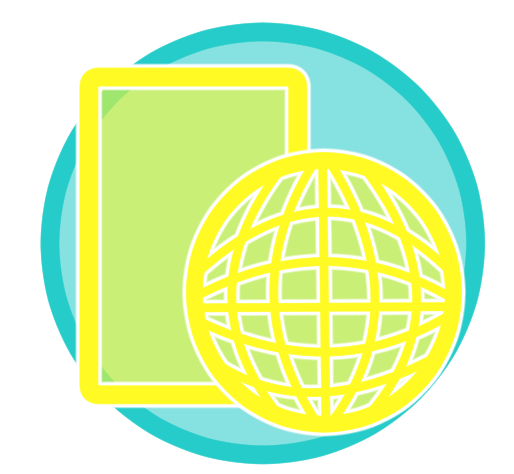 Graphic Design For All Mediums Of Communication (Print To Digital)
Our creative services cover all mediums of communication, from print to digital. That means we can work with you whether you launch your business online or in print. We help companies focusing on digital opportunities and offer services needing digitally printed designs. We understand the need of companies to cater to their potential customers, whether they may be online or not.
We are the design agency to call whenever you need designs that give you an edge over other businesses. Our work helps make your business cohesive and consistent.
Customers want brands that are well-rounded and organized. You can show potential customers that your company is well-organized and professional through consistency with graphic designs.

What To Expect From Our Graphic Design Service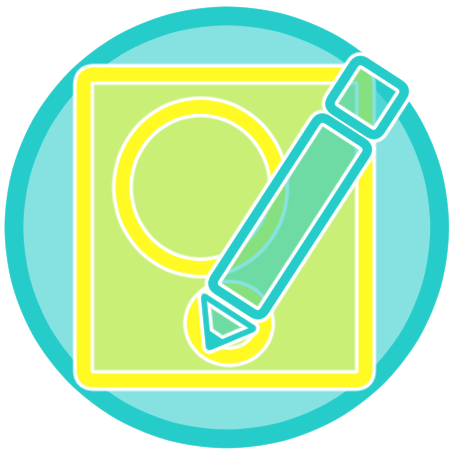 Logo Design
We create logos that make you instantly recognizable to your customers. Branding is essential, so we ensure that your brand and message align with the logo we create for you.
Our consistent designs make it easier for your customers to know that it's your brand they're looking at when they see the logo. We will work with you from the concept to the fonts and colors you want for your logo design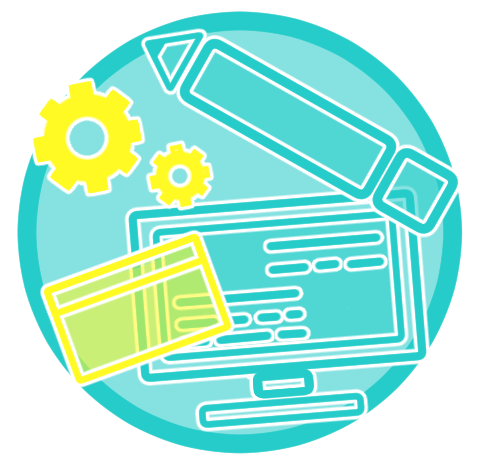 Digital Design
Do you need visual elements for your website?
We can handle them for you! Iowa Web Magic offers UI design services. We can help conceptualize and create innovative designs for you if you need digital designs for websites and apps.
From planning the colors, text, and image sizes to the design and types of buttons, we will help you put together a beautiful and functional UI design. As more people join the digital world, improving and expanding your designs is vital.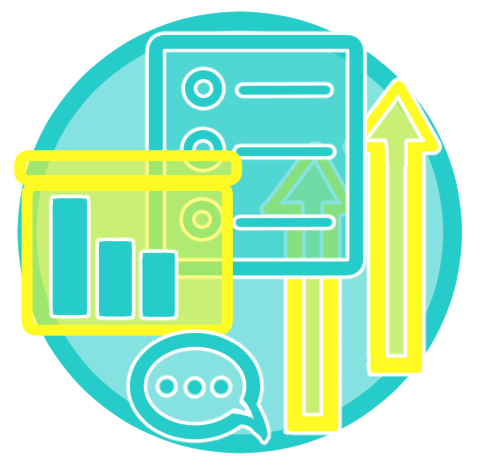 Marketing Design
Businesses, whether online or not, need marketing campaign materials. We can help you design your marketing campaigns from digital to print and even to hybrid projects.
You won't have to worry since we can create graphic designs for social media pages and templates for your postcards or email campaigns. Many businesses nowadays choose to be flexible with their marketing endeavors, and we are here to help you with that.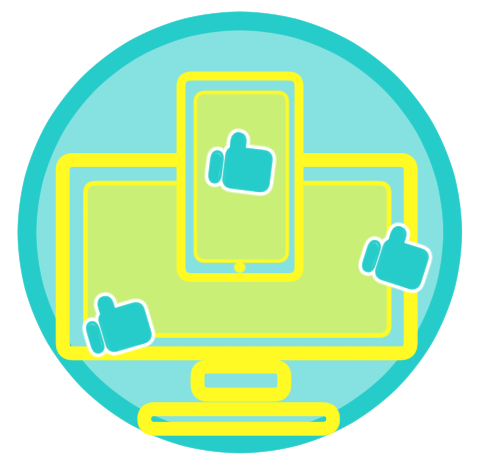 Social Media Graphics, Banners, And Ads
If you need graphic design for your social media platforms, you can call us for help. We recognize the importance of establishing a presence on various platforms.
That is why we also offer services that make it easier for you to present your brand on the current popular social media platforms. The more you bring your brand out and present it to different people, the better.
Expect only the best graphics, banners, and ads from Iowa Web Magic. We will help you catch your audience's attention through our consistent and high-quality graphic design outputs. Since much competition is present online, we'll help you stand out by creating easily recognizable graphic designs. We aim to make your online presence strong and cohesive no matter what platform the audience finds you.
Attract More Prospects With Impressive Graphic Design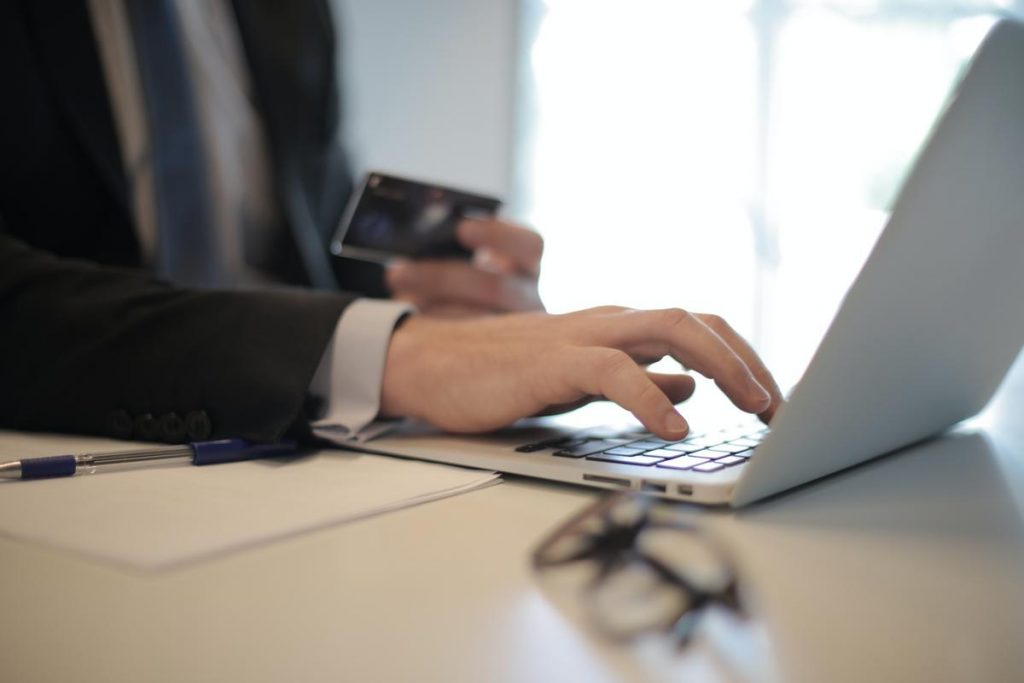 Your chosen graphic design shows how you want potential customers to view your business. The impression you wish to give your audience relies heavily on graphic design, which is why you need to invest in it. Strong companies are always forward-thinking and are not afraid to initiate a powerful impression on their audience.
By picking the right design, you are establishing what your brand looks like to your customers. We will help you establish the image that you want for your brand. Our experienced team will work on creating a brand identity that enables you to stand out and be recognized apart from your competition.
An excellent graphic design isn't always the one that is more expensive or more complicated. A design is suitable for your brand if it fits your company well and if it can tell your story to potential customers. Your brand identity is what potential customers associate you with, and that's how they will remember you. That is why graphic design that carries your message well can attract more prospects and turn them into loyal customers.
Create An Impact Through Our Graphic Design Services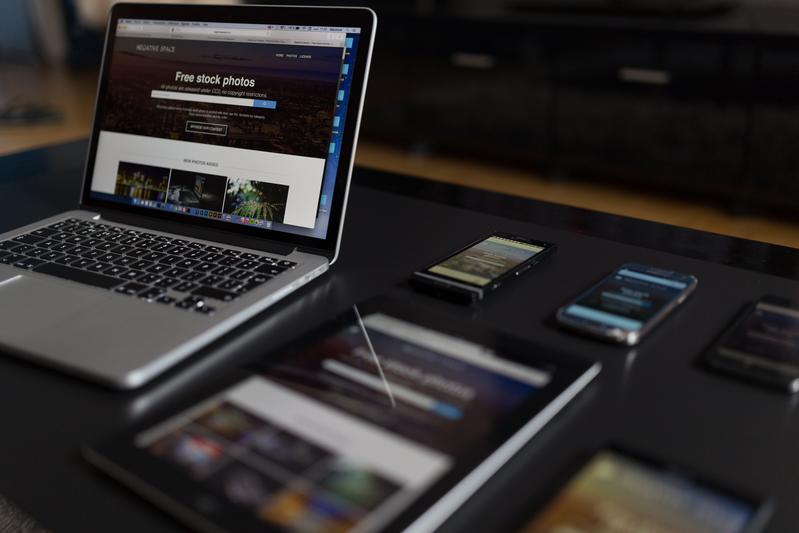 Don't be afraid to try something new with graphic design. You can choose what kind of attitude or vibe you wish to go for with your website. Iowa Web Magic is here to assist you from the very start. All you need to do is tell us your story and give us the data we need to create compelling graphic designs for you and your business.
You can trust that our team will build your website where all elements of the graphic design and your brand join together. We will help bring out the vision of your brand into reality. You have the options and the power to create what you want with the help of our expert team. Visuals are a powerful tool in today's digital market, and we will help you utilize them to your advantage.